At GRB, it's all about providing the banking tools you need to effectively and efficiently manage your cash – so you can focus on growing your business.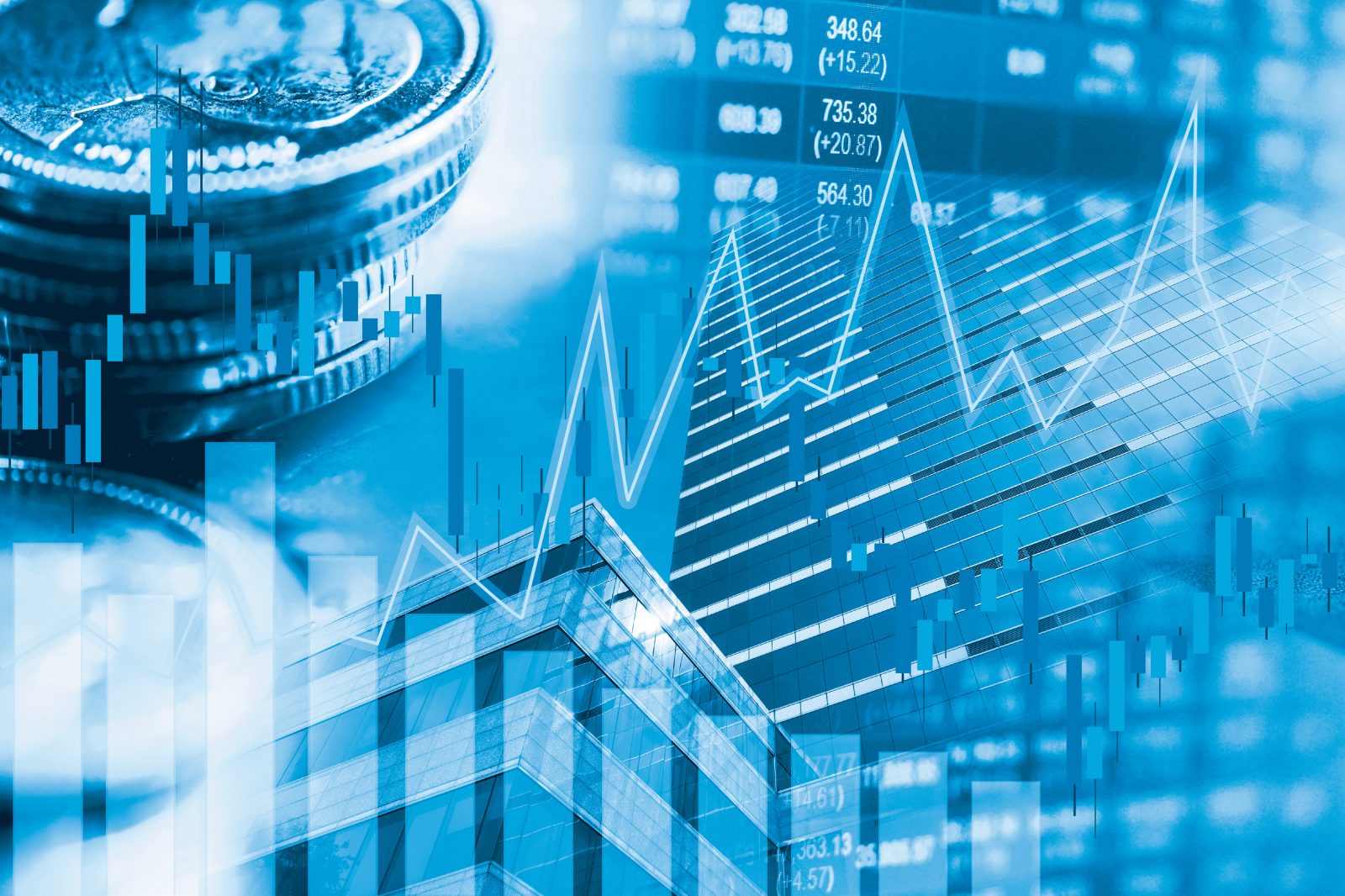 Our portfolio of cash management solutions will help you expedite your receivables, manage payments, and make it easier to monitor and manage your accounts.
| | | |
| --- | --- | --- |
| Accepting Online Payments | ACH Payments & Wires | Cash Vault Services |
| GRB offers a complete product suite to help business owners accept payments and create and present invoices online. | ACH and Wire services make it easy to send and receive payments directly to and from accounts. | Take the worry out of storing, transporting and processing large currency deposits with GRB's Cash Vault Services. |
| Fraud Prevention | Fully FDIC-Insured Deposits | Merchant Services |
| Minimize fraud risk with GRB's fraud prevention products and services. | Even large deposits can be eligible for protection that's backed by the full faith and credit of the federal government. | Make credit card processing fast, easy and less expensive for your business with GRB. |
| Online and Mobile Banking | Remote Deposit | Sweeps |
| GRB offers a full suite of online and mobile banking capabilities to make it easier for commercial customers to conduct business. | GRB's remote deposit services offer commercial customers the convenience and flexibility of depositing checks in their office, or on the go. | Maximize interest earnings or minimize interest expense with the convenience of GRB's sweep services. |
Need More Information?