GRB offers lending options which include special incentives for first-time home buyers, grants and discounts. We participate in a number of special promotions and lending programs designed to make the dream of owning a home more accessible. These programs often include favorable terms including down payment assistance or fee discounts for qualifying borrowers.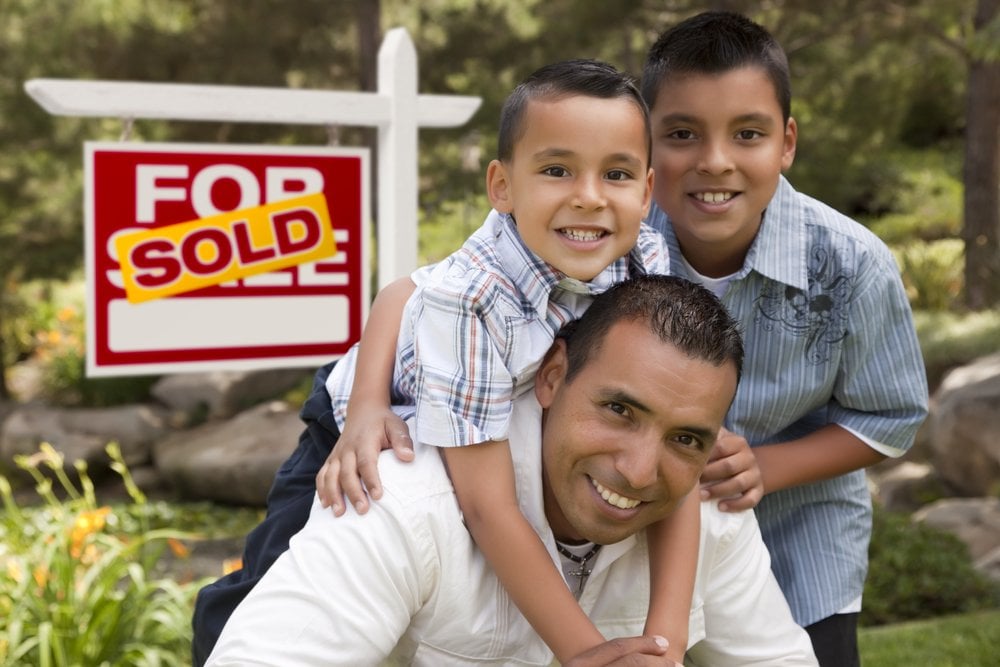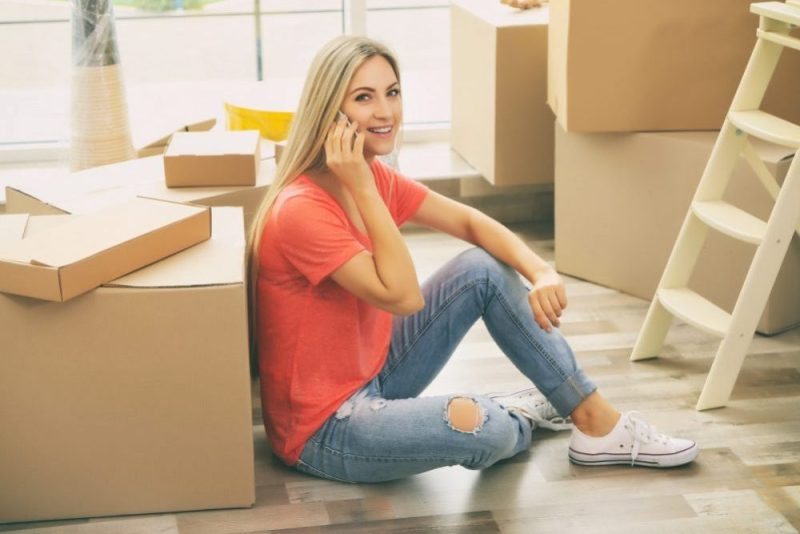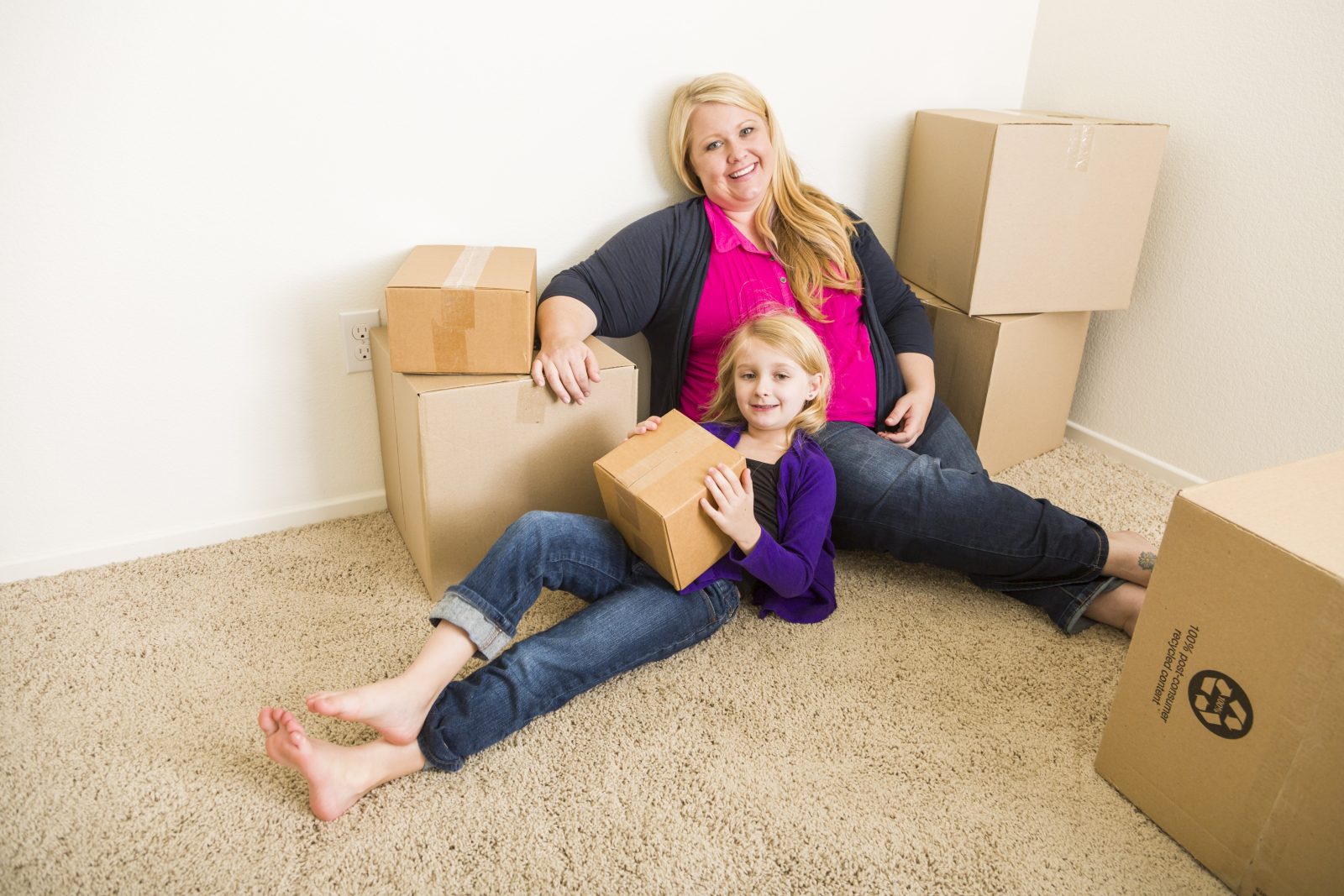 Homebuyer Dream Program* (HDP)
GRB has filled its allotment of the 2023 Homebuyer Dream Program. Please check back at the beginning of next year for details on the 2024 program.
GRB and the Federal Home Loan Bank of New York (FHLBNY) work together to provide grant assistance to qualified first-time home buyers. The Homebuyer Dream ProgramTM provides grants of up to $10,000 towards the purchase of a home in New York.
The FHLBNY returned to an allotment program this year. This means that lenders received a set amount of funding to access through the program. The program typically launches with replenished funding each spring.
For more information on the Homebuyer Dream Program, Contact Us.
Eligibility requirements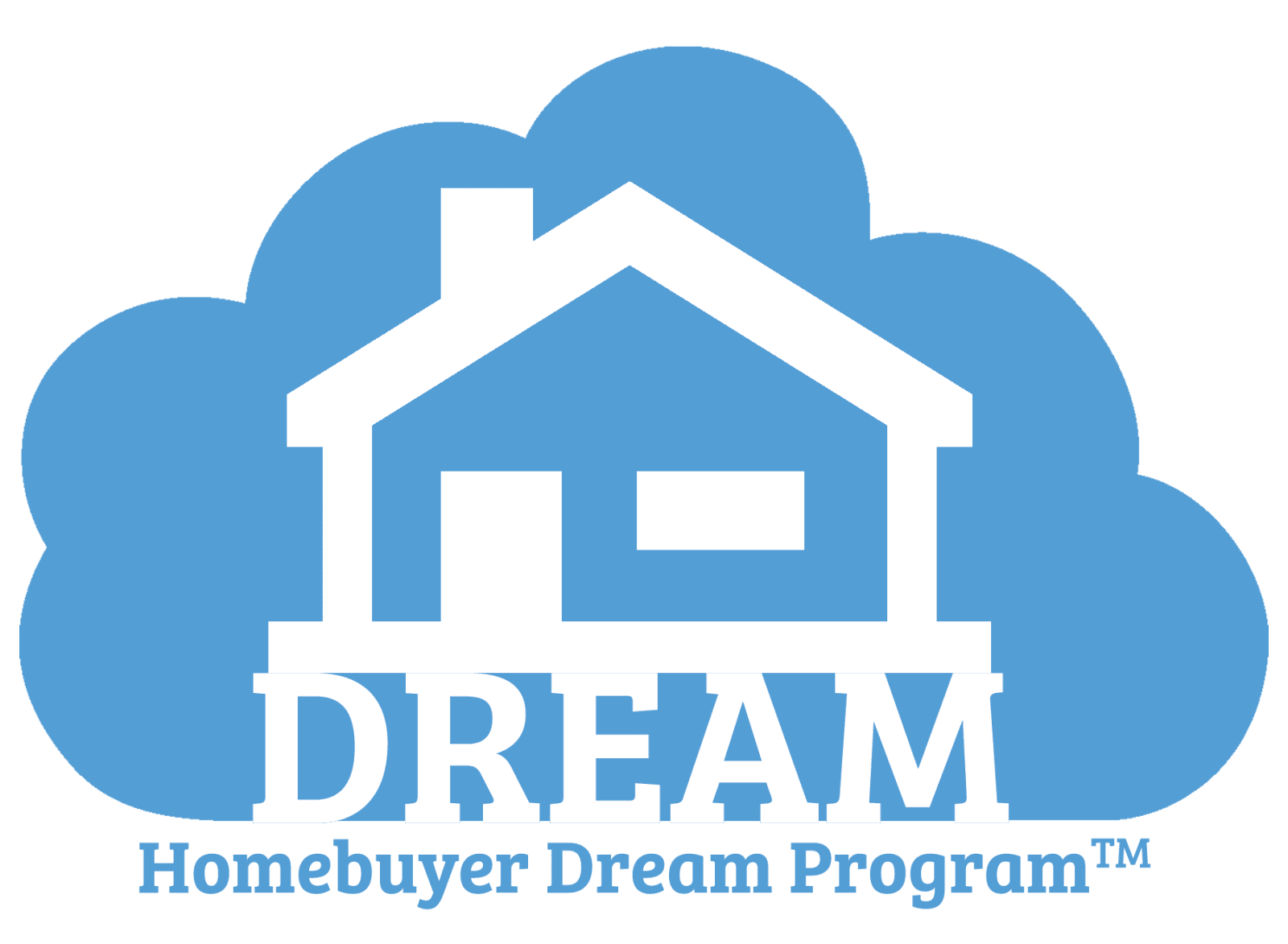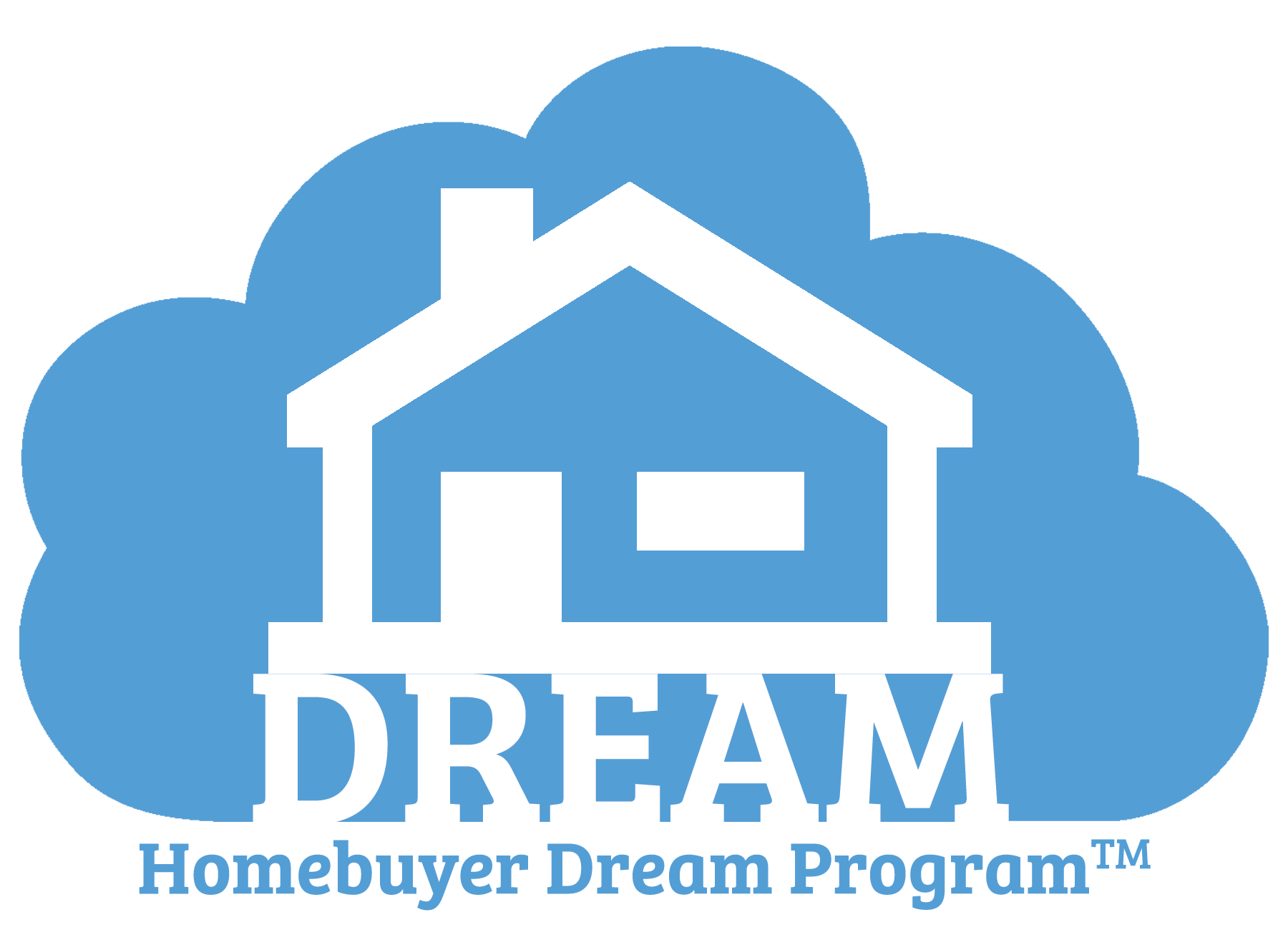 Important information
* The Homebuyer Dream Program is a registered trademark of the Federal Home Loan Bank of New York. Additional program details are available on the Federal Home Loan Bank of New York website. Please work with your GRB Mortgage Loan Originator to discuss your specific situation.
** First-time homebuyer as defined by the U.S. Department of Housing and Urban Development ("HUD"), is an individual who meets any of the following criteria:
An individual who has had no ownership in a principal residence during the 3-year period ending on the date of the purchase of the property. This includes a spouse (if meets the above test, they are considered first-time homebuyers).
A single parent who has only owned a principal residence with a former spouse while married.
Individual who is a displaced homemaker and has only owned a principal residence with a spouse.
An individual who has only owned a principal residence not permanently affixed to a permanent foundation in accordance with applicable regulations.
An individual who has only owned a property that was not in compliance with state, local or model building codes and could not be brought into compliance for less than the cost of constructing a permanent structure.
University of Rochester – University Home Ownership Incentive Program

GRB is a proud participant in the University Home Ownership Incentive Program for University of Rochester employees. The program provides funds to University of Rochester employees purchasing homes near the university's River Campus and Medical Center. This unique program could provide up to $9,000 toward the purchase of a home.
Read more about the University Home Ownership Incentive program on the GRBblog or on the university's website.
Use the map to the right to help determine whether or not a specific property qualifies for the program. Click on the upper left-hand corner of the map (highlighted in yellow). Then select the appropriate neighborhood to see specific addresses.
Before putting in a purchase offer for any property, buyers must verify property and program eligibility. Contact the University's Benefits Office at 585-275-0476 to determine eligibility. After that, borrowers must complete a grant application through the City of Rochester.
NeighborWorks Down Payment & Closing Cost Loans (DPCC+)
GRB is proud to be a part of NeighborWorks® Community Partners network, providing buyers with more options to make buying a home
more affordable. Through the Down Payment & Closing Cost (DPCC+) Loan from NeighborWorks, homebuyers in Western New York can close the gap on their home purchase financing.
Advantages of DPCC+*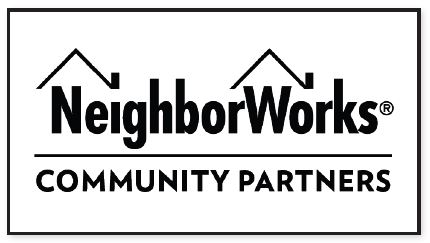 Save money through reductions to Private Mortgage Insurance or FHA Mortgage Insurance Premiums, and buy-downs to the first mortgage interest rate.
Boost your buying power by having additional funds available at time of offer.
Gain peace of mind knowing your personal savings/assets can be saved for moving expenses, new appliances, or home repairs, instead of your down payment/closing costs.
Keep your lending options flexible by pairing NeighborWorks DPCC+ Loan with other grants and mortgage products.
DPCC+ Loan Details*
Use loan funds towards additional Down Payment & Closing Costs on primary purchase mortgage
Loan amounts available from $8,000 – $40,000, up to 105% CLVT
No income limit requirements; 620 minimum credit score
43% back-end DTI preferred; up to 50% considered with budget counseling
First-time hombuyers must complete Homebuyer Education through NeighborWorks® Community Partners affiliate
Home purchase must be located in Erie, Niagra, Monroe, Genesee, Wyoming, Orleans, Livingston, Allegany, or Ontario counties
Other terms and conditions may apply
*DPCC+ applications and funding decisions are managed exclusively by NeighborWorks. The information presented is not an offer to extend credit or a commitment to lend.
Contact GRB Today