Banking that Helps Healthcare and Dental Practices Grow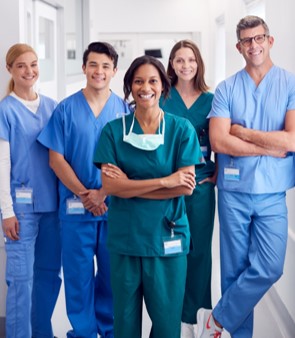 Serving the unique needs of healthcare and dental practices is at the core of GRB's Professional Practice Banking Team. As your practice grows and changes, GRB's deposit, lending and cash management services will be there through every stage.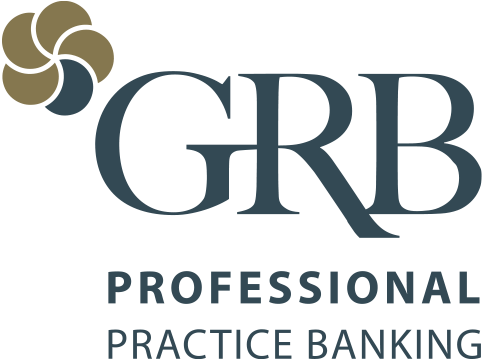 Our goal is to help you streamline your banking and financial needs so you can remain focused on building a successful practice and providing care for our community. We appreciate what you do.
But beyond daily banking needs, GRB's dedicated practice team understands the challenges and knows how to help you take advantage of the opportunities. Whether starting, buying or expanding, GRB offers flexible solutions and personalized service for your practice.

Helping You with the Big Decisions
Building a practice is a rewarding experience, but it can also take time and attention away from your patients. With GRB, our dedicated medical and dental practice banking experts provide solutions designed to guide you through the big decisions so you can remain focused on what you love.
From daily banking needs like online and mobile apps to financing the next phase of your practice's growth, GRB's experienced Central and Western New York teams work hard to understand your personal and professional goals and develop banking solutions customized for your situation.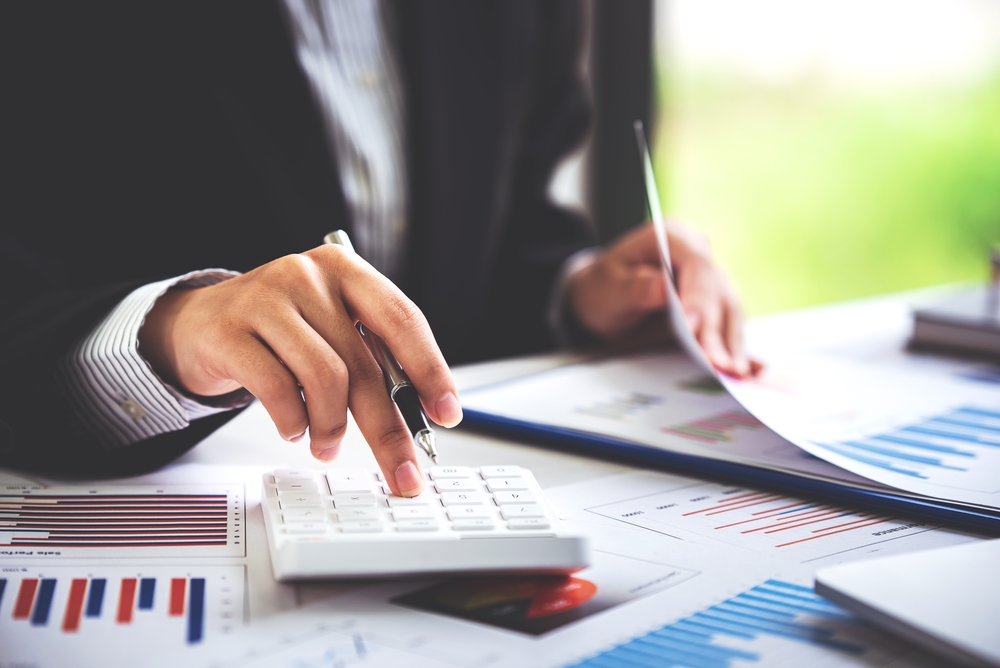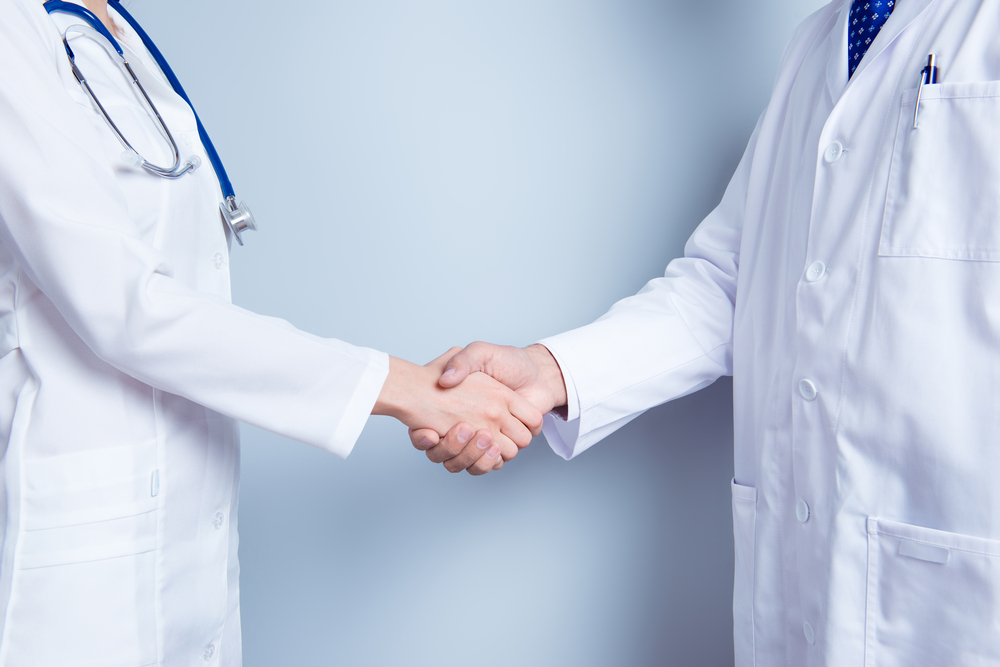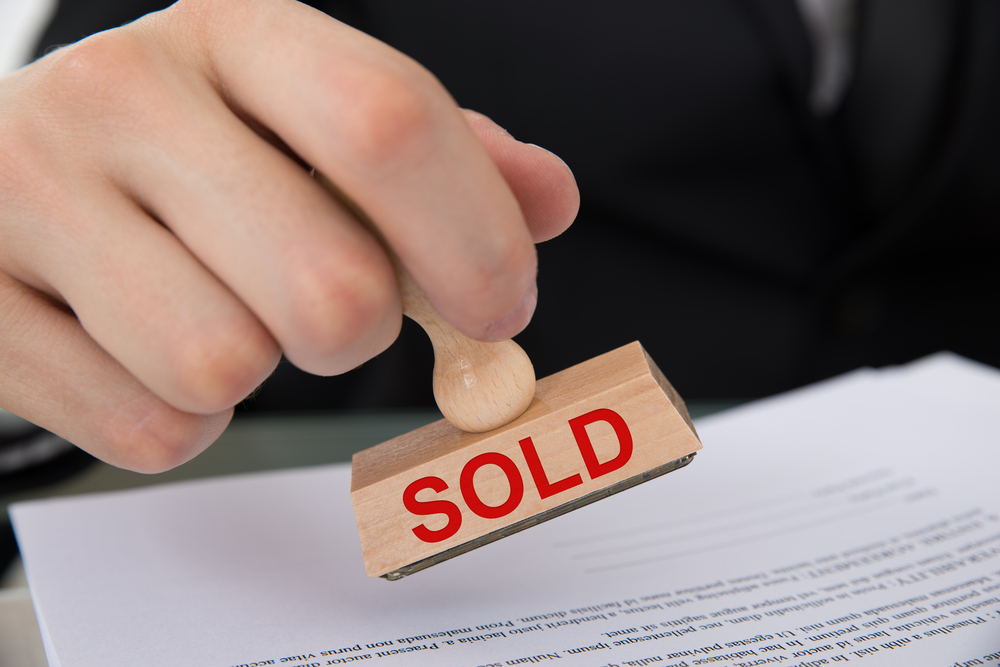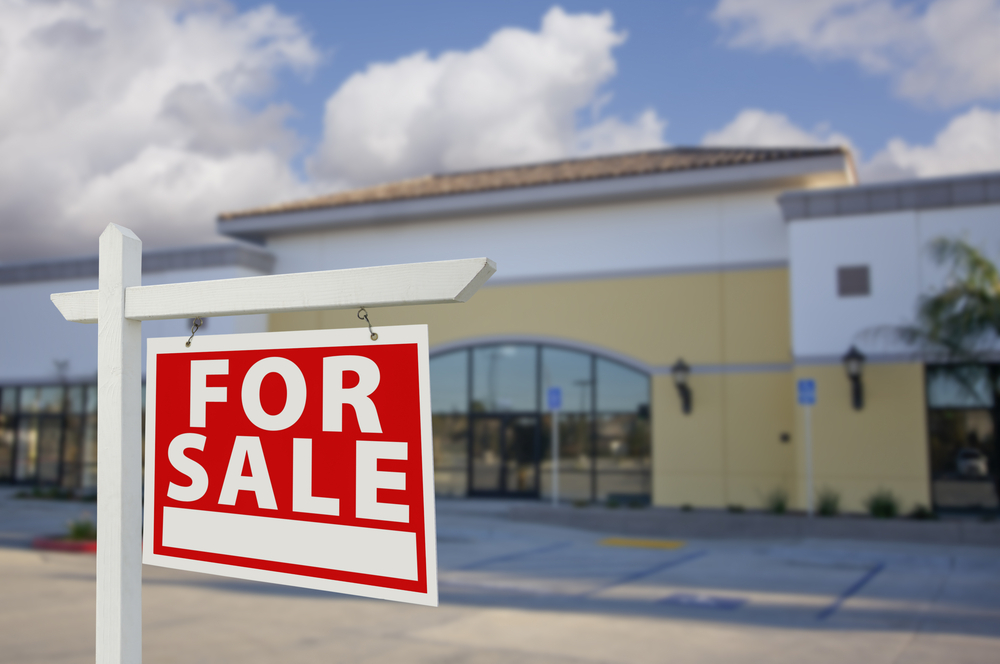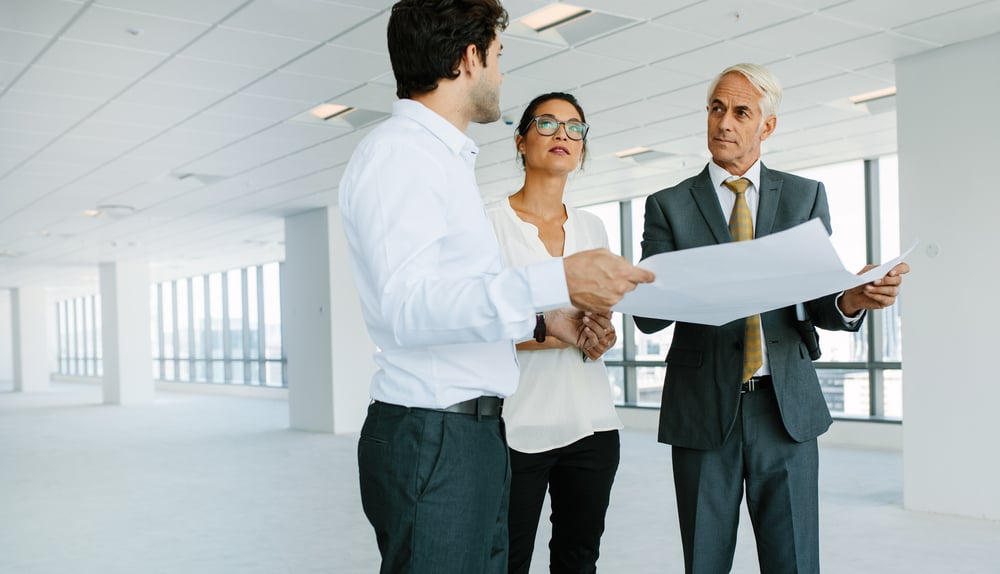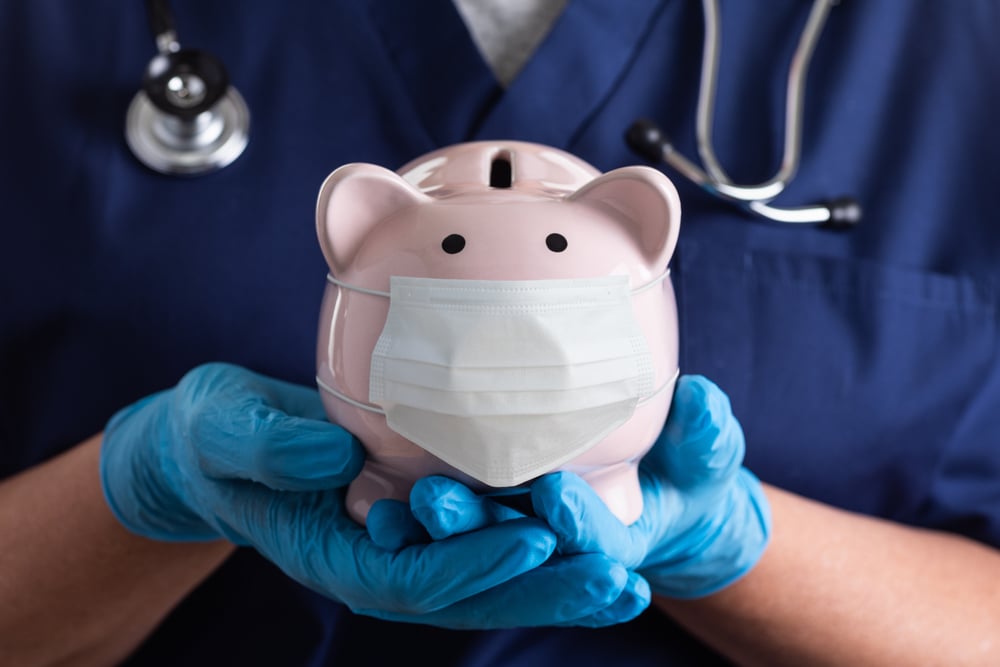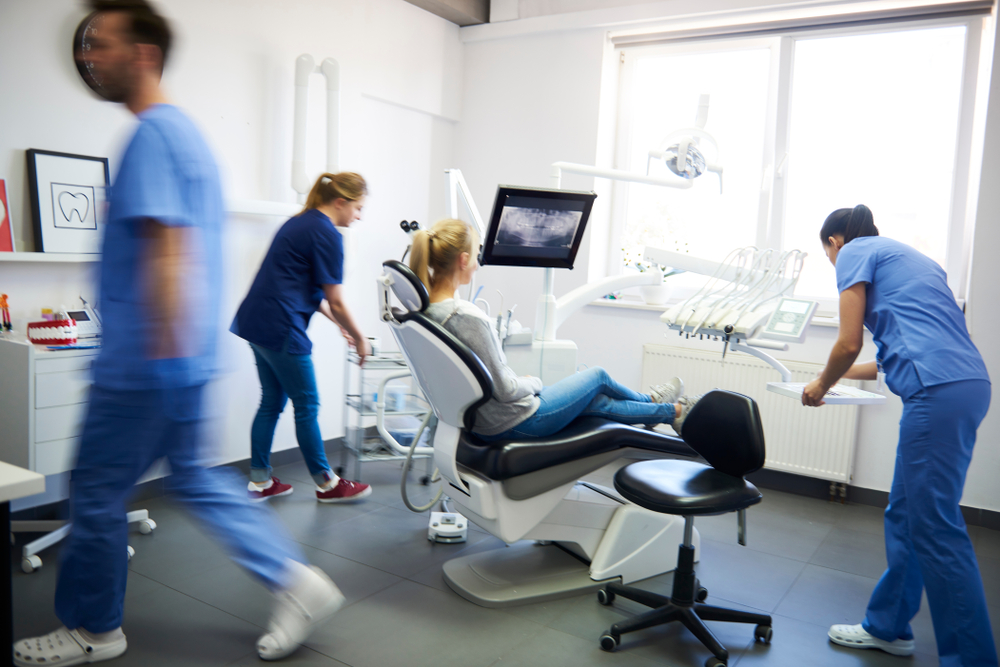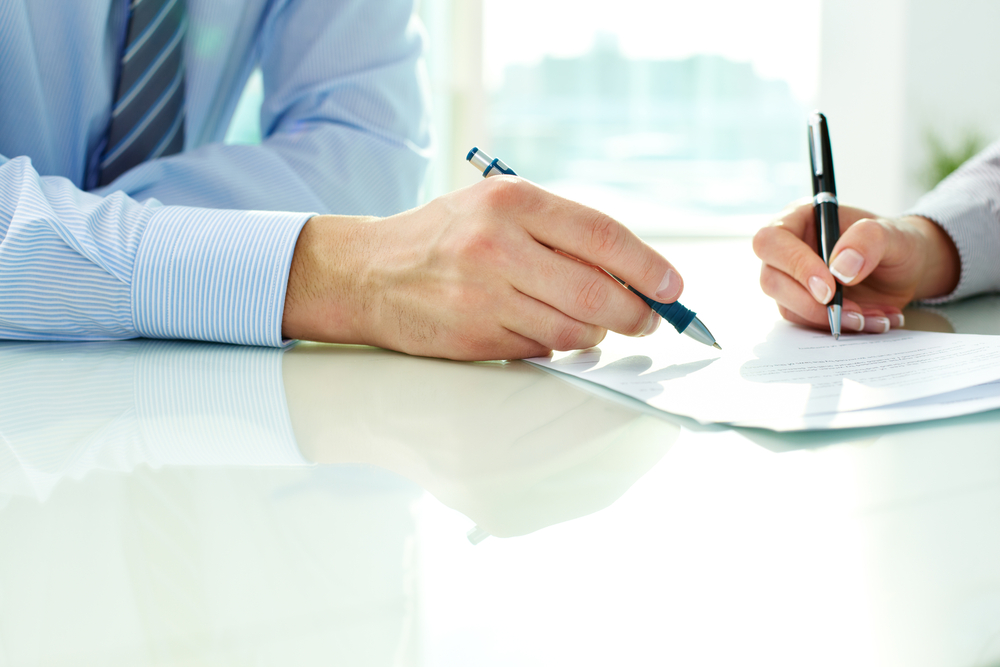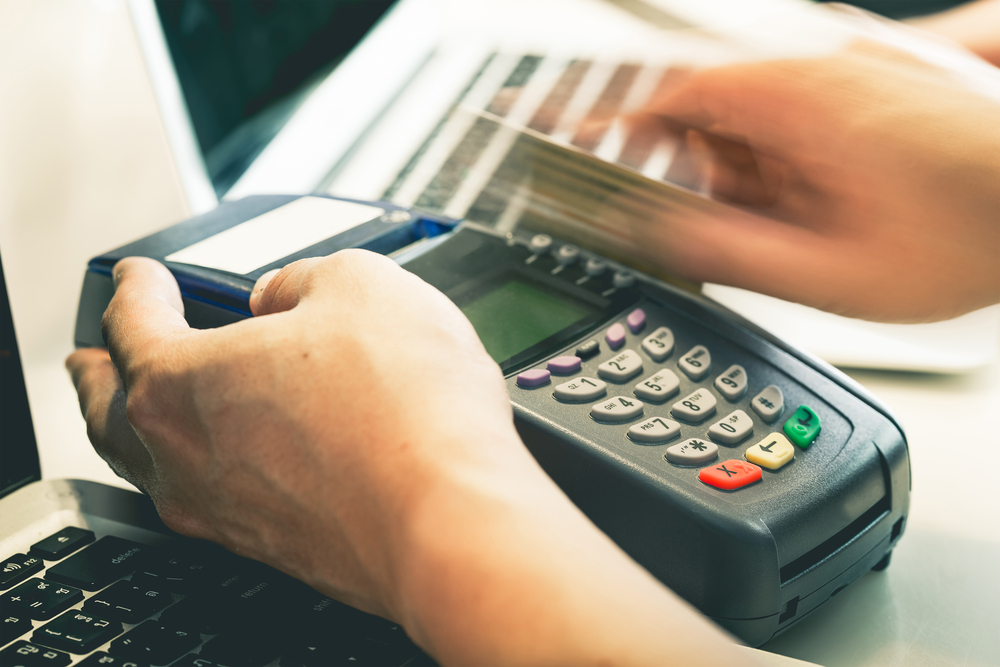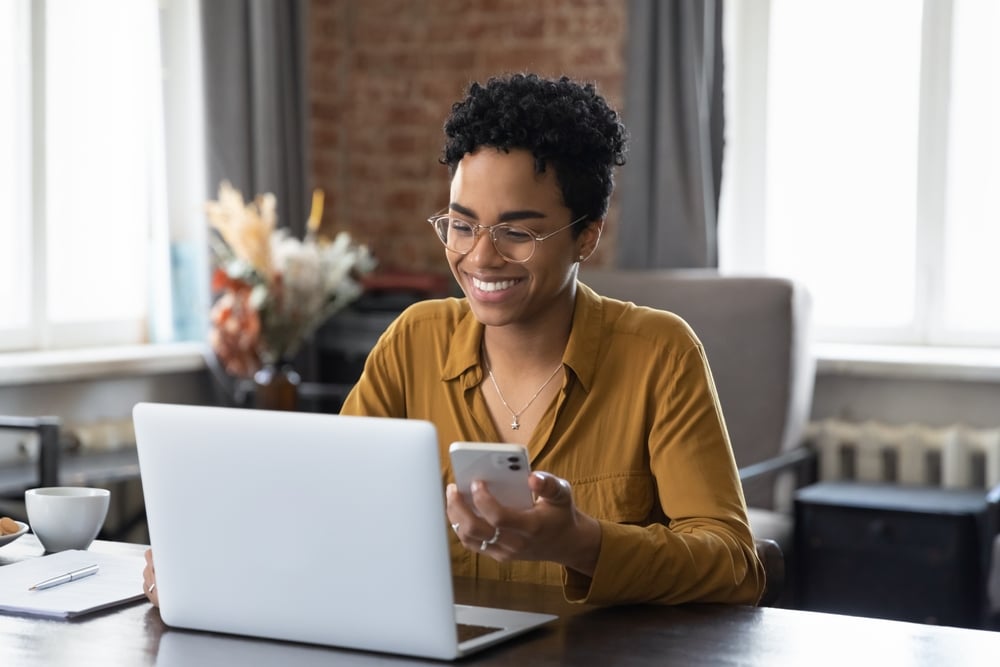 Day-to-day
Ways to Save
Banking with GRB means exclusive savings and discounts on every day business banking needs for your practice. While other banks charge fees on basic business operation transactions, GRB offers a number of benefits designed to reduce costs for healthcare and dental practice customers, including:
No Minimum Balance Required
Faster Availability of Funds
Discounted Cash Management Suite
No Incoming Wire Fees
Discounted Outgoing Wire Fees
Free Positive Pay
Free Online and Mobile Banking*
Free BillPay
*Mobile messaging charges may apply.
Ways to Earn

with GRB

We not only want you to save money, but earn it as well! As a GRB Business Account holder, you have access to account options with additional bonuses:
Exclusive Rates on Money Market Accounts and CDs
CDARS-Insured Cash Sweep
ICS Insured Cash Sweep
Affinity Banking – available to you, AND your employees!
Personal Service
We know others say it. But the reality is that you still end up on hold waiting for a customer service representative every time you have a question. That's not how we work with our clients at GRB. Our dedicated GRB Medical team exclusively serves our healthcare and dental professionals. When you call GRB, a real person picks up the phone, knows who you are, and understands your business needs.
As a community bank, we are focused on your success. Reach out to us or use the Contact us Today form below. Let's get started building your practice.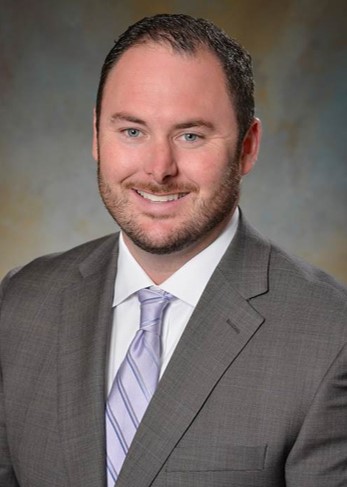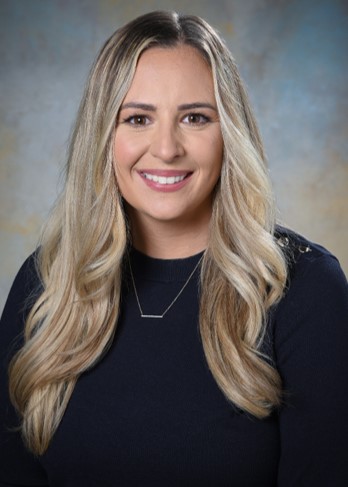 Contact us Today