GRB provides government-backed FHA, VA, and USDA loans. Government-backed loans offer borrowers lower down payment amounts and other favorable terms to make home ownership more affordable. There are many options for home buyers today. As a community bank, GRB understands what works best in the current market in our community.
If you are unsure whether FHA, VA, and USDA loans may be a good choice, contact a GRB mortgage professional.
Ask About a Preapproval for FHA, VA, and USDA Loans
Strengthen your offer with a preapproval. GRB's preapprovals are fully underwritten with a mortgage commitment. Let us help you put in your best offer.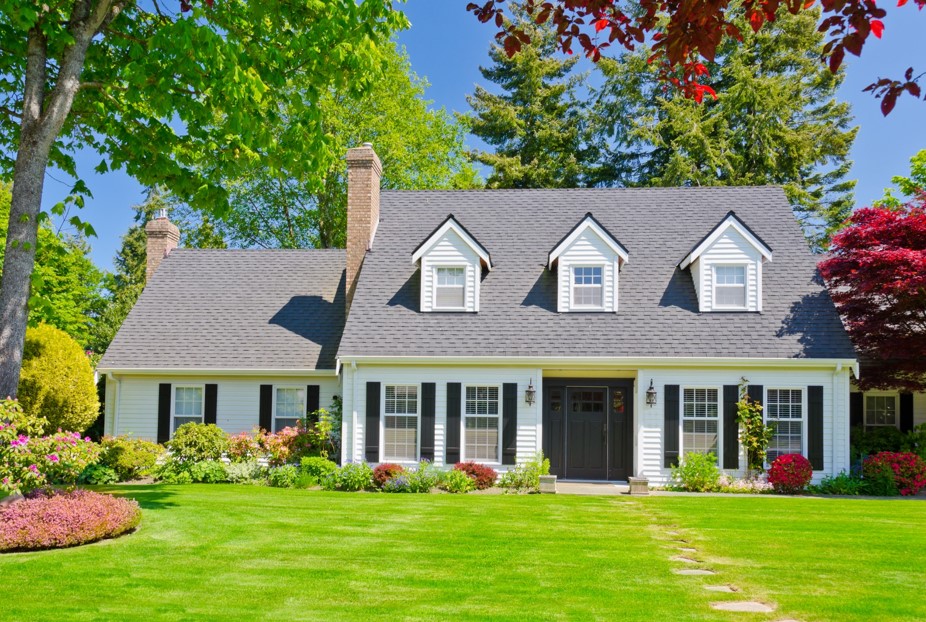 FHA Loans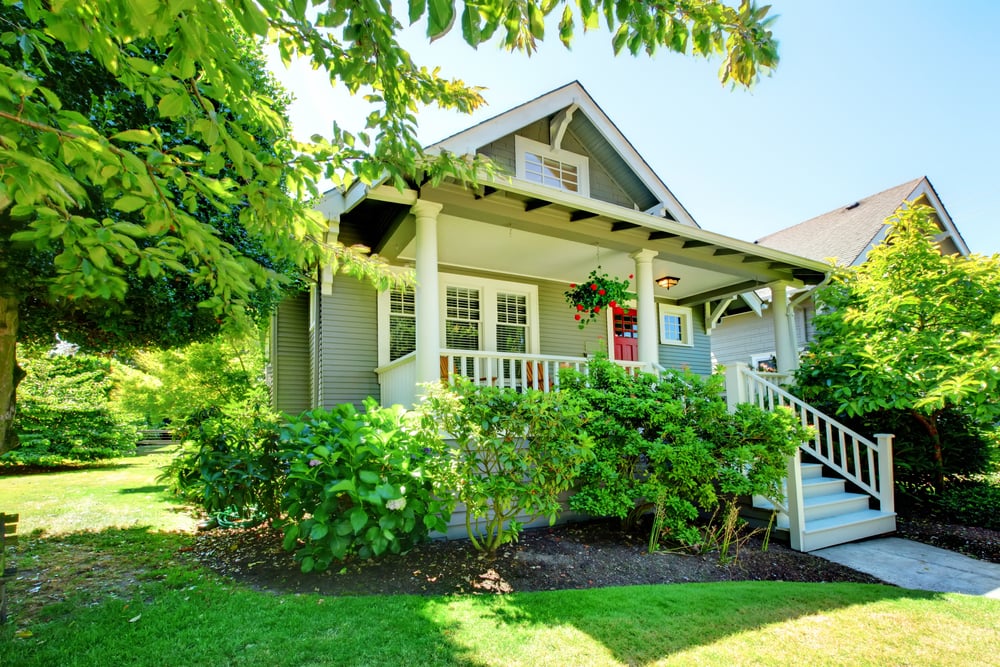 Federal Housing Administration (FHA) loans are federally insured. Their low down payment requirements allow greater flexibility for buyers who may not meet conventional loan guidelines.
VA Loans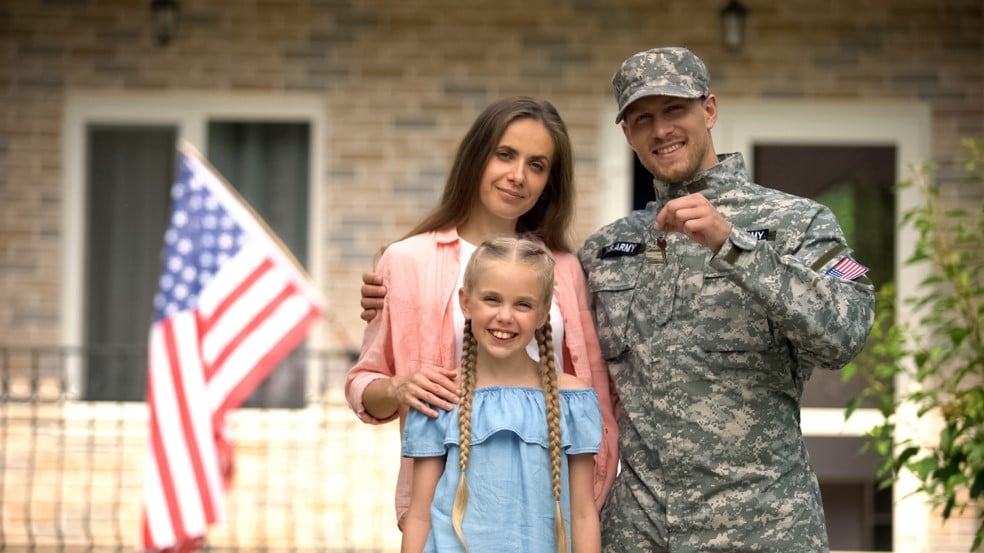 First, thank you for your service.
VA loans are available to active duty and retired servicemen and women. U.S. Dept. of Veterans Affairs (VA) loans are federally insured which gives borrowers access to favorable terms.
GRB is direct endorsed for VA loans. We process, approve, and underwrite VA loans here locally. This keeps the mortgage process smooth and stress-free.
VA loans are available with:
Follow this link to pay for a VA appraisal online with GRB.
USDA Loans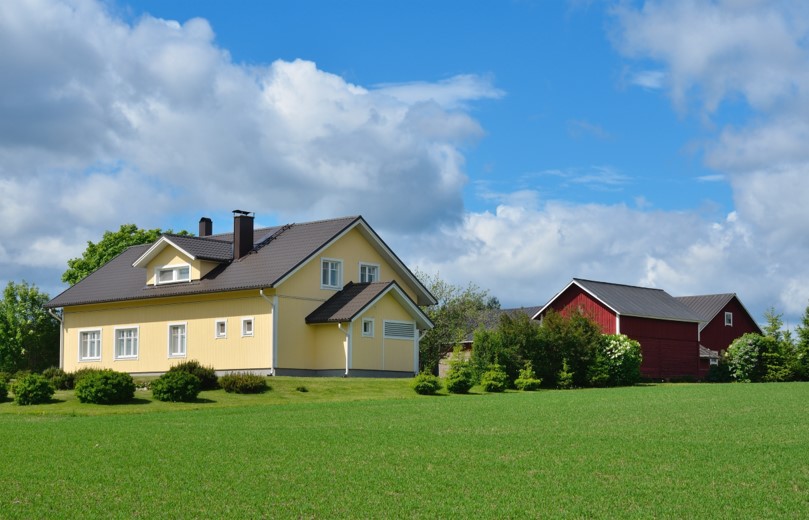 If your house is in a designated rural area and your income falls within certain limits, a U. S. Department of Agriculture (USDA) loan can help your family purchase a home.
A rural home may not be as hard to find as you may think. In fact, more than 92% of the country actually falls into the USDA's definition of rural. This includes many areas in Western and Central New York.
USDA loans are available with:
Contact Our GRB Mortgage Professionals