When flexibility is important, GRB offers a wide range of options. GRB's mortgage team provides traditional loans, portfolio loans, and specialty lending programs to meet a variety of needs. Also, for borrowers looking to finance a jumbo mortgage, investment property, second home, or new home construction, GRB offers great terms and rates.
As a community bank, we understand the changing needs of the buyers in our region. Throughout the loan process – and long after – your local GRB team will be there.
Jumbo Loans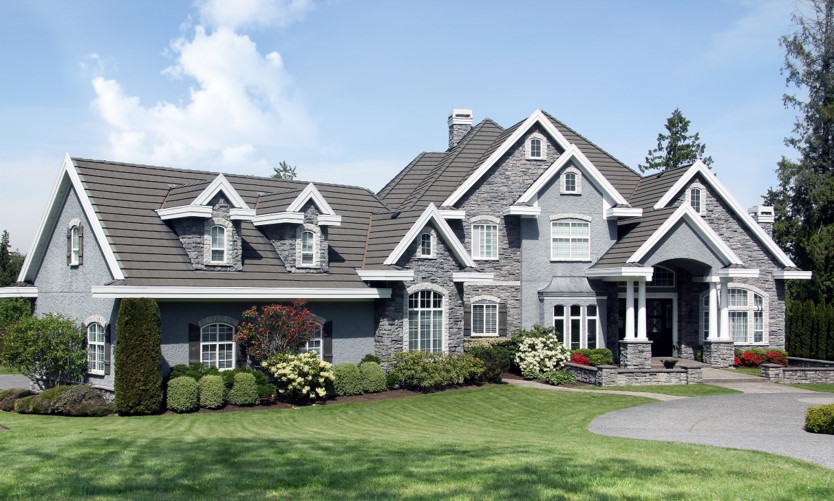 At GRB, our traditional and portfolio lending options provides flexibility for borrowers who need a jumbo loan. Our lending team will assess the available mortgage programs and find the best option. It is our goal to help borrowers achieve their dreams and meet their financial goals.
Investor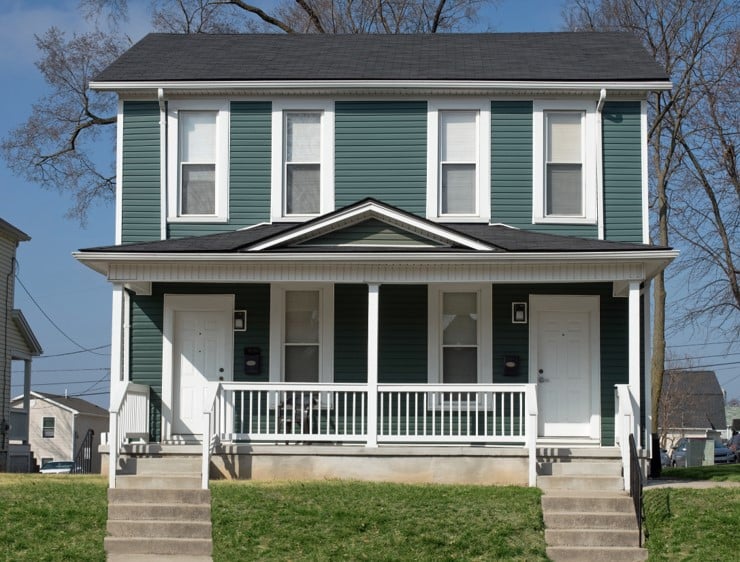 As a community bank, GRB understands the limitations of traditional loans. Using our portfolio, GRB provides a number of flexible home mortgage options for first homes, second homes, and investment properties.

Debt Service Coverage Ratio (DSCR) Loan
DSCR loans use an investment property's established cash flow history to help the investor qualify for the loan. This offers the buyer more flexibility in qualifying for the loan. DSCR program attributes include:
Portfolio Loan
With GRB's portfolio loans, investor borrowers get individual solutions for unique situations.
Construction Draw Loans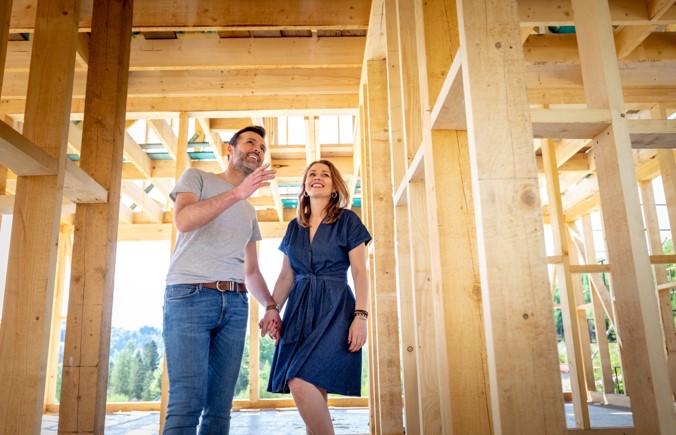 If you are building a home and need financing throughout the construction process, we can help. GRB provides favorable rates and terms for Construction Draw Loans. In addition, we can handle the end loan financing. Let us take care of the financing while you focus on the details of your new home.
Looking for Other Options?
If you are interested in additional home financing solutions, look for our other lending options.