GRB provides a wide range of personal banking products to support your everyday banking needs, to purchase a new car or remodel your kitchen, or help you acquire a new residence or leverage the equity in your home. And we'll support your personal banking experience with personal service every step of the way.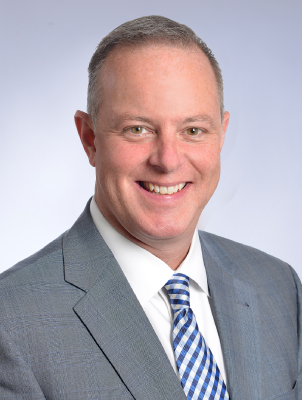 Paul Keenan, Senior Vice President
Paul is a team player and team builder. While his industry expertise is extensive, it's his interpersonal skills and keen ability to establish sincere relationships that foster a mutual level of trust and respect. Paul's exemplary ethics, teamwork and consistent, effective relationship strategies are why GRB Personal Banking customers are proud to call us their home-town bank.
Mary Elizabeth Wolff, Bank Officer, Area Manager of Retail Banking
Mary Elizabeth is a consummate professional who's always focused on her customers' changing needs. She's results driven, with a success record of streamlining processes and developing strong cross functional relationships. Mary Elizabeth isn't afraid of the fine details or complex issues, because she thinks outside of the box — and she's mastered the ability to adapt strategies that ensure the GRB team and our Personal Banking customers are always satisfied.
---