Whether you are purchasing or refinancing, our team of experienced mortgage professionals will help determine the best home loan options. With local decision making, you'll get prompt approvals and our team is here for you throughout the process.
We have a number of Traditional Lending options and First-time Home Buyer Grants and Programs designed to help a wide range of homebuyers purchase or refinance a home.
Not sure what the numbers may look like for you? Try our Home Mortgage Calculator or Mortgage Refi Calculator to start preparing.
Ready to take the next step toward home ownership? Contact us via email or call 585.427.9200.
Grants for First-time Home Buyers
GRB participates in a number of special promotions and lending programs designed to make the dream of owning a home more accessible.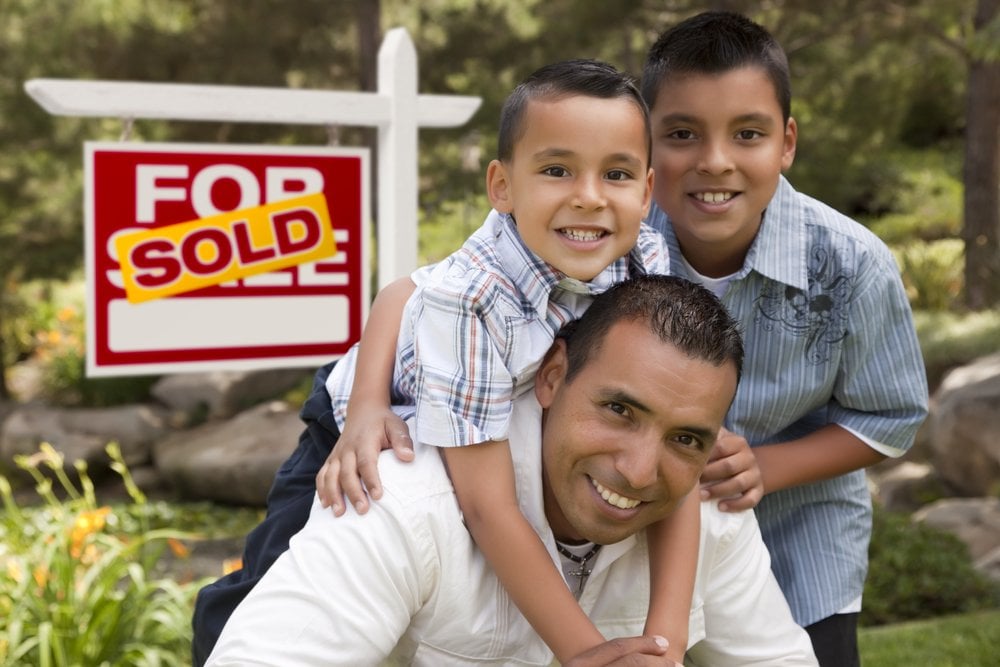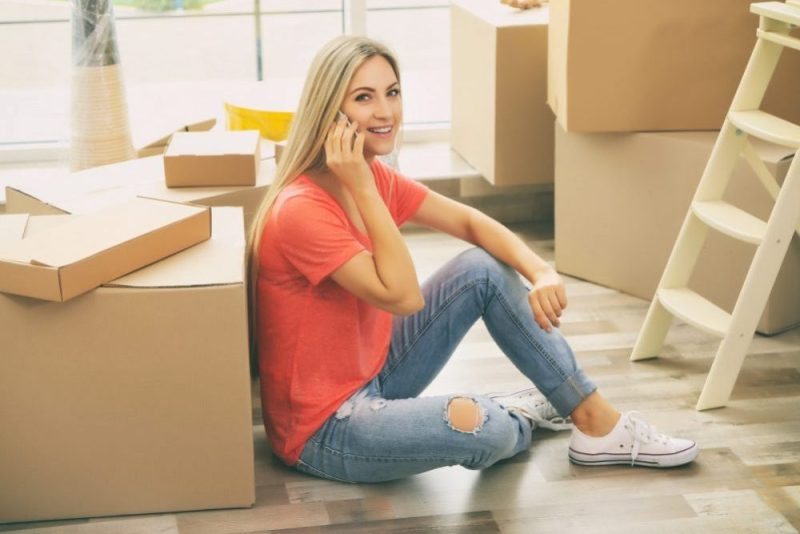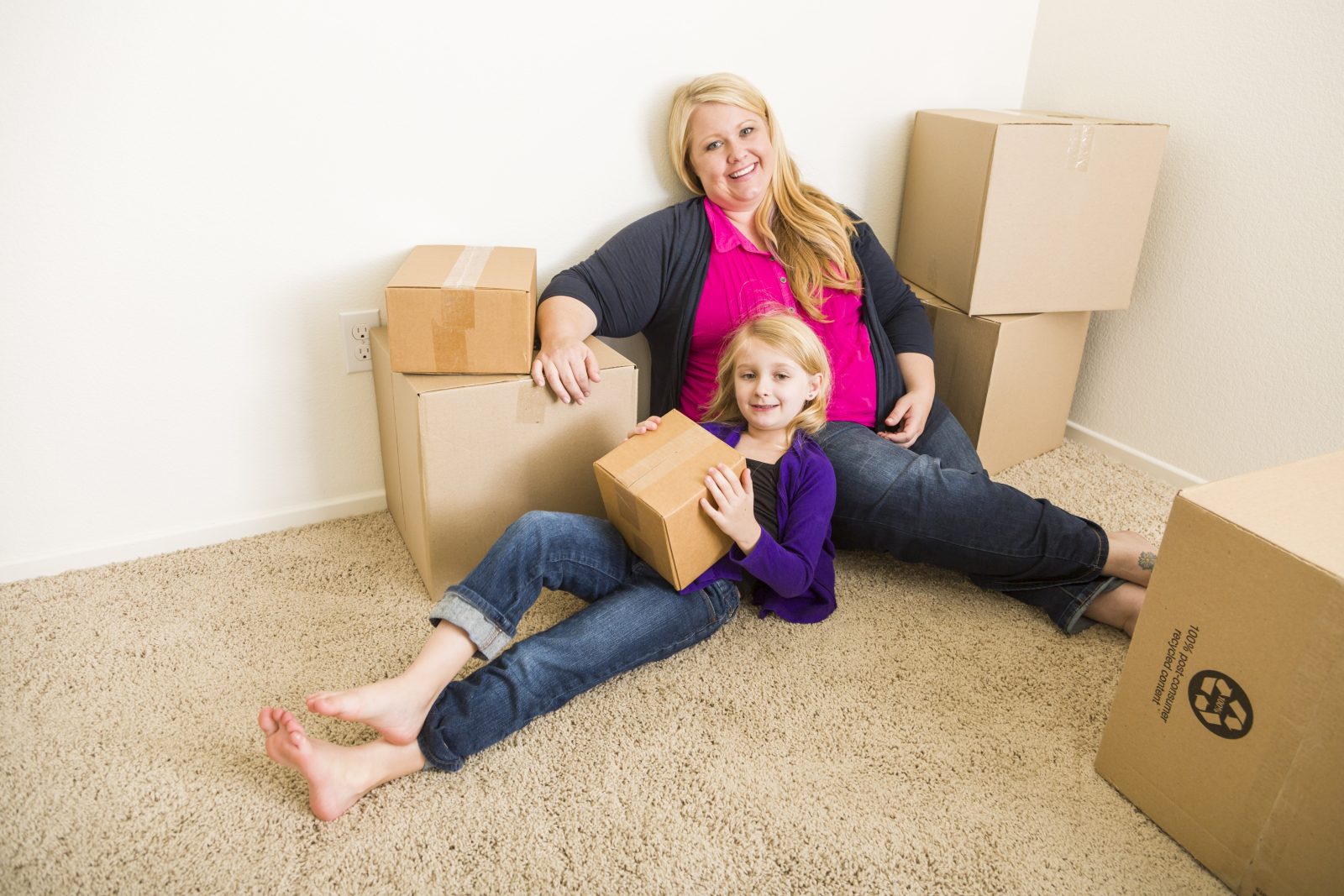 Homebuyer Dream Program* (HDP)
All of GRB's allotted spaces for the Homebuyer Dream Program 2021 have been filled. We are unsure if further allotments will be made available by the Federal Home Loan Bank of New York (FHLBNY). Check back for updates.
GRB and the Federal Home Loan Bank of New York (FHLBNY) work together to provide grant assistance to qualified first-time homebuyers. The Homebuyer Dream ProgramTM provides grants of up to $10,000 towards the purchase of a home in New York.
The FHLBNY is returning to an allotment program this year, providing lenders with a set amount of funding they can access through the program.
For more information on the Homebuyer Dream Program, Contact Us.
Eligibility requirements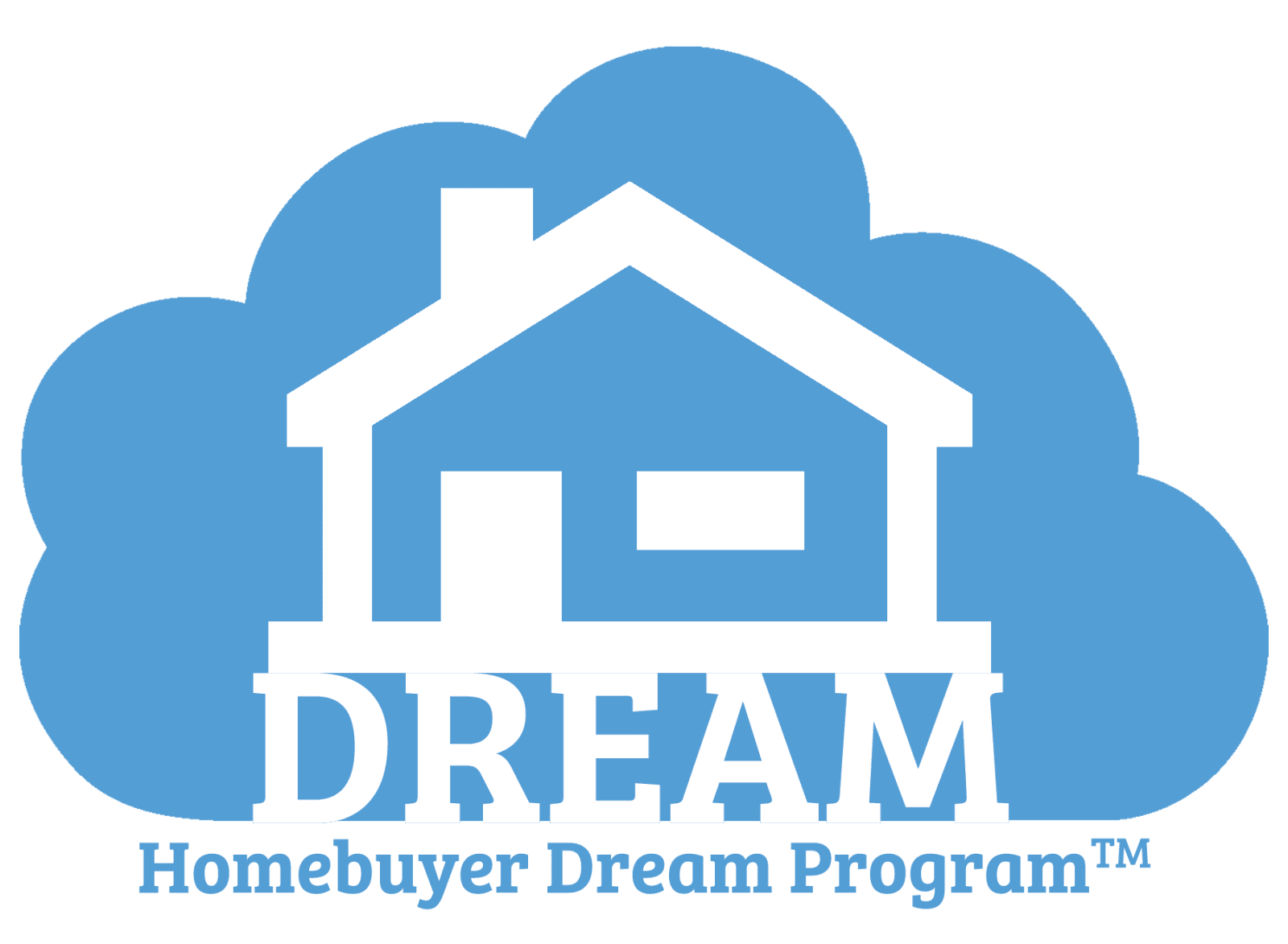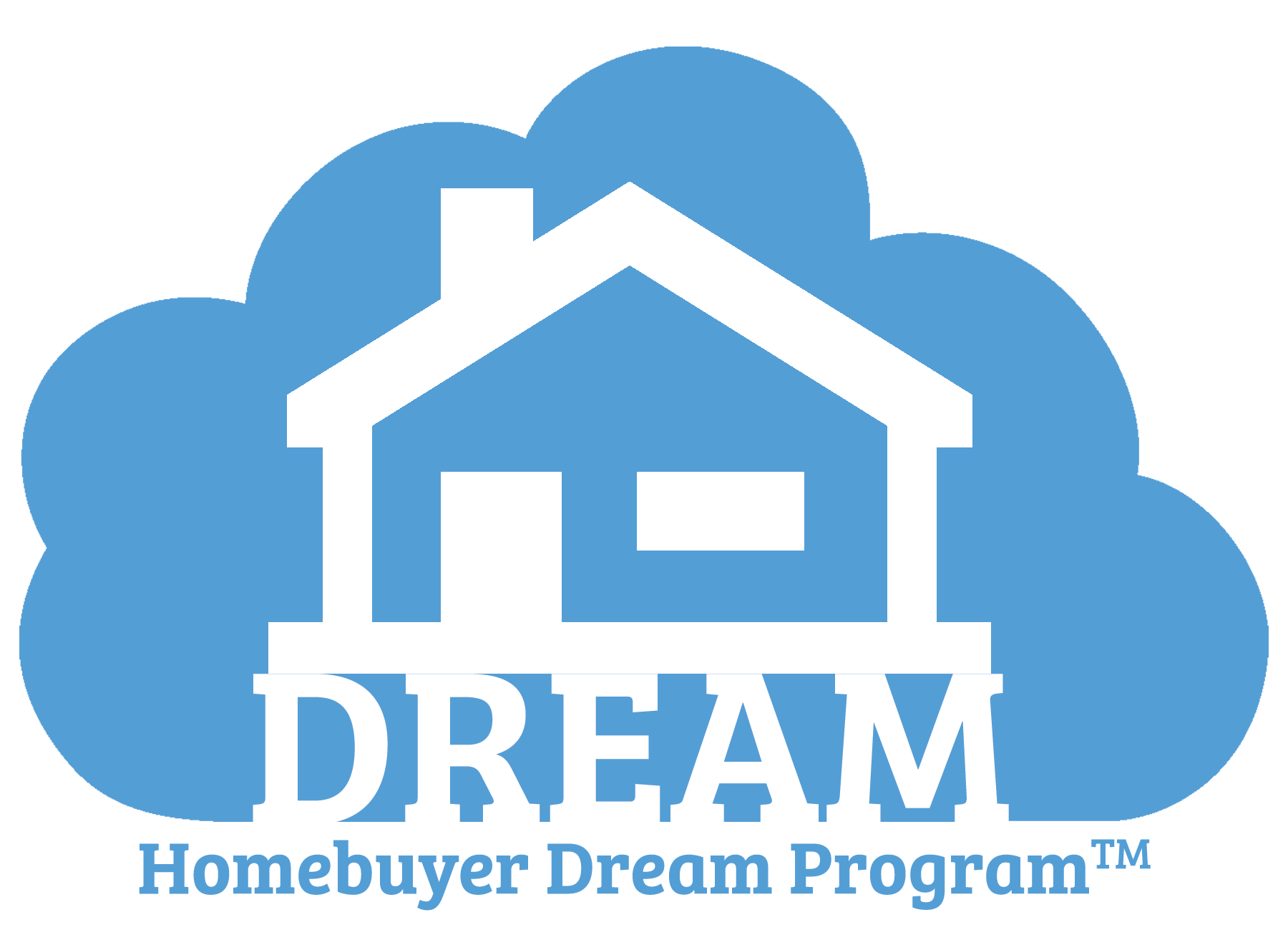 Important information:
* The Homebuyer Dream Program is a registered trademark of the Federal Home Loan Bank of New York. Additional program details will be forthcoming. Please work with your GRB Mortgage Loan Originator to discuss your specific situation.
University of Rochester – University Home Ownership Incentive Program

GRB is a proud participant in the University Home Ownership Incentive Program for University of Rochester employees. The program provides funds to University of Rochester employees purchasing homes near the university's River Campus and Medical Center. This unique program could provide up to $9,000 toward the purchase of a home.
Read more about the University Home Ownership Incentive program on the GRBblog.
Use the map to the right to help determine whether or not a specific property qualifies for the program. Specific street addresses can be located by clicking on the upper lefthand corner of the map (highlighted in yellow below) and then selecting the appropriate neighborhood:
Before putting in a purchase offer for any property, buyers must verify property eligibility and program eligibility through the university's Benefits Office at 585-275-0476 and complete a grant application through the City of Rochester.
Traditional Loan Programs
Refinances
As rates rise and fall, the option to refinance a residential home mortgage can be an important tool for homeowners. Refinancing a higher-rate loan can reduce the monthly payment, free up cash for other purposes, or shorten the term of the loan. It's important to keep an eye on interest rates long after you close on your home. Currently, the market is looking quite favorable for refinancing.
Contact our mortgage professionals for a free assessment. It takes just minutes to find out if a refinance could work for you!
Conventional Loans
The standard of mortgage lending, conventional mortgages are best suited for buyers with high credit scores, and typically, higher amounts available for a down payment. Fixed rate mortgages are best if you are planning to stay in your home for the long term. Various terms are available, including 30-year mortgages, 15-year mortgages and others in between. For the lowest possible initial rate, or if you are planning to move or refinance in a few years, an adjustable rate mortgage (ARM) is a better option.
Conventional Plus
With low down payment requirements, help with closing costs, and flexibility with credit scores, a Conventional Plus mortgage is a good option for first-time homebuyers.
FHA Loans
Federal Housing Administration (FHA) loans are federally insured and their low down payment requirements allow greater flexibility for buyers who may not meet conventional loan guidelines.
HomeReady
The HomeReady program offers an affordable option to both first time and repeat buyers, thanks to low down payments, flexible fund sources, and cancellable mortgage insurance.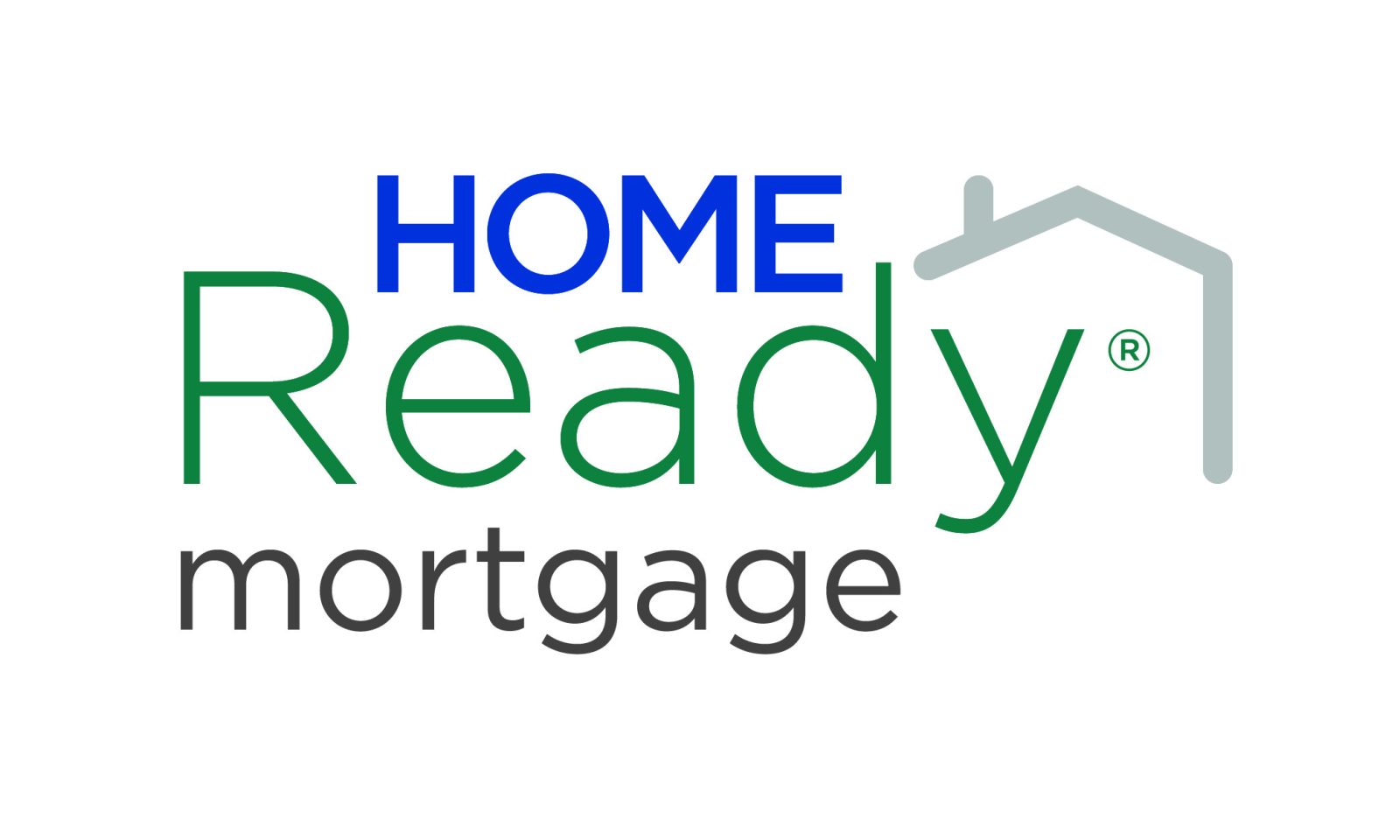 VA Loans
Available to active duty and retired servicemen and women, U. S. Dept. of Veterans Affairs (VA) loans are federally insured, giving borrowers access to favorable terms.
Follow this link to pay for a VA appraisal online with GRB.
USDA Loans
If your house is in a designated rural area and your income falls within certain limits, a U. S. Department of Agriculture (USDA) loan can help your family purchase a home.
Jumbo Loans
If you are planning to purchase a larger, more expensive home, you'll want to consider this special mortgage. Buyers must have strong credit scores and be able to afford larger down payments.
Portfolio
In addition to a broad range of government-backed loans, conventional and jumbo loan programs, GRB provides a number of flexible home mortgage options through its portfolio lending program. As a community bank, we understand the limitations of traditional loans and guidelines. Every home buying need is different. At GRB, our portfolio loans provide individual solutions for unique situations.
Construction Loans
If you are building a home and need financing throughout the construction process, we can help.
Contact Us
For more information on any of these home loan programs, Contact Us.