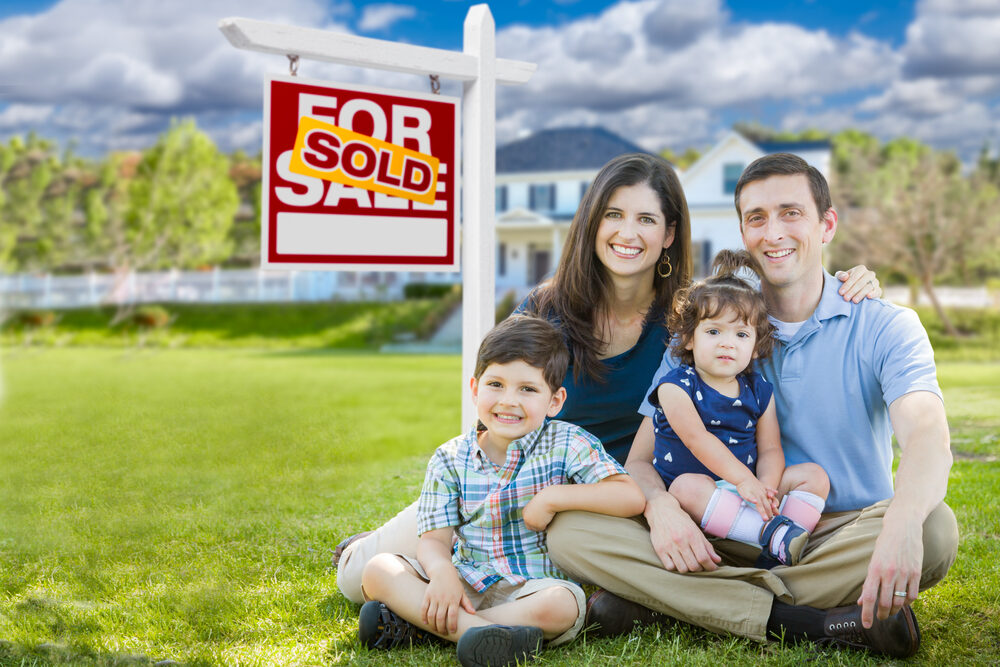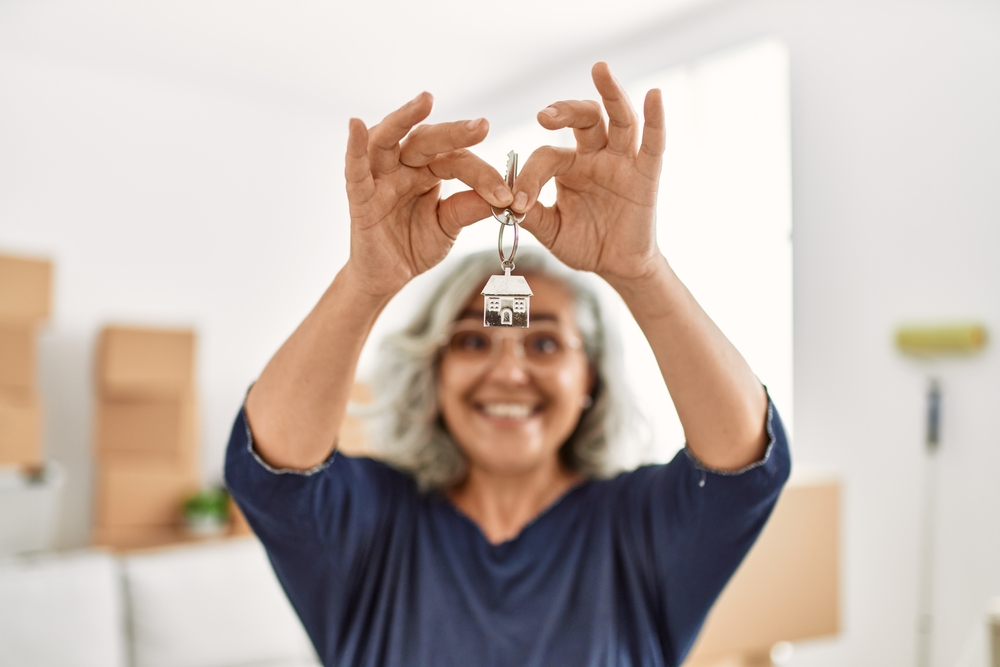 Home Mortgage Lending for Every Stage
Whether you are purchasing or refinancing, our team of experienced home mortgage lending professionals will help you determine the best home loan options. With local decision making, you'll get prompt service and approvals. Our hometown team is here for you throughout the process.
Whether you need a refinance or first mortgage or want to finance a second home or investment property, GRB has a solution. GRB's home mortgage options include traditional loan programs, as well as specialty lending options and special grants and discounts.
Let's get started with an overview of GRB's major lending programs:
GRB Offers Hometown Service and Competitive Rates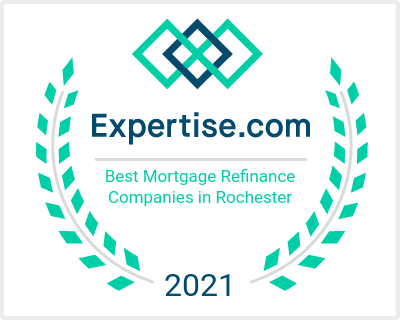 Year after year, GRB remains one of the region's top top lenders. We combine a wide range of mortgage loan options with the personal service of a community bank. GRB is proud to help individuals and families put down roots in our community.
We work hard to offer discounts and grants to borrowers through employer-based affinity programs and by working with the Federal Home Loan Bank of New York and local governments to offer home buyers access to special grants and programs.
Mobile and Online Applications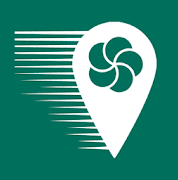 GRB makes it easy to manage your home mortgage application. With a mobile app and online portal, we streamline the application process. Get up-to-the-minute rates, calculate mortgage payments, upload documentation and eSign documents at your convenience. GRB also offers an eClosing process. This limits the time spent in the attorney's office for closing to just 20 minutes!
Get started with an online Mortgage Express application.
Contact GRB Today