Check Out Our Timeline For Highlights From The Past 25 Years!
---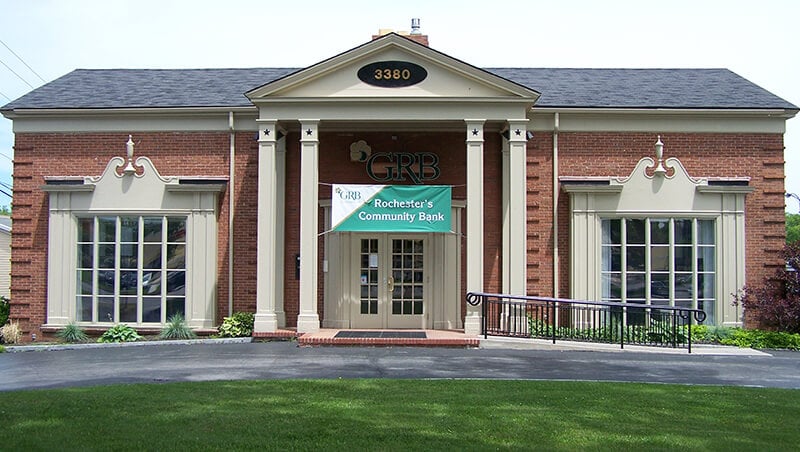 Over the last 25 years, financial institutions have come and gone across the Greater Rochester area. Some deciding to focus on bigger markets and bigger business. Many absorbed by larger, out-of-town banks. Yet today, a quarter century after its founding, Genesee Regional Bank remains, Here. For You!

When E. Philip Saunders and Dan Gullace purchased what is now Genesee Regional Bank in 1996, they envisioned a community bank presence that was committed to helping local entrepreneurs and small businesses grow in the Rochester region. It was a market they felt was clearly underserved by other financial institutions. It was this vision and commitment that helped to establish GRB as a financial institution dedicated to the small business community. A bank built on trusted relationships that customers count on – from start-up entities to local market leaders – to provide the financial support they need and help their businesses grow.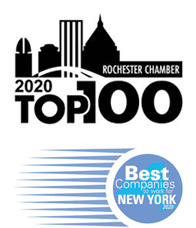 Today, as the only community bank headquartered in Monroe County, GRB continues to grow – topping more than $750 million in assets in 2020. In addition, more than 145 team members make it their mission to support the mission of the bank, helping GRB achieve Rochester's Top 100 Fastest-Growing Companies status year after year, while also being recognized as one of the Best Companies to Work For in New York State. Without losing sight of their critical support to small business, GRB continues to expand its portfolio of financial services to include personal banking, residential mortgages, and so much more.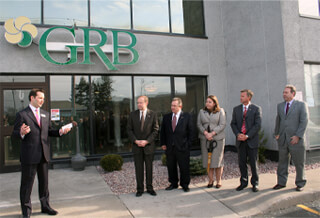 Thanks to all who have helped to make GRB the success it is today … our committed board members and bank leadership, our dedicated team members, and our loyal customers. Because of all of you our 25-year foundation is ROC solid and our future remains bright.
GRB … Here. For You.
For 25 Years!