It's hard to talk to anyone these days without interest rates coming up as a topic of conversation. From homebuyers to businesses, interest rates have a significant impact on spending and lending.
While the Fed works to strike a balance between tempering inflation and initiating a recession, local real estate developers are looking at different strategies to keep moving forward. In a recent article published by the Rochester Business Journal, GRB Chief Lending Officer Tim Jones discusses the state of commercial real estate development in the region.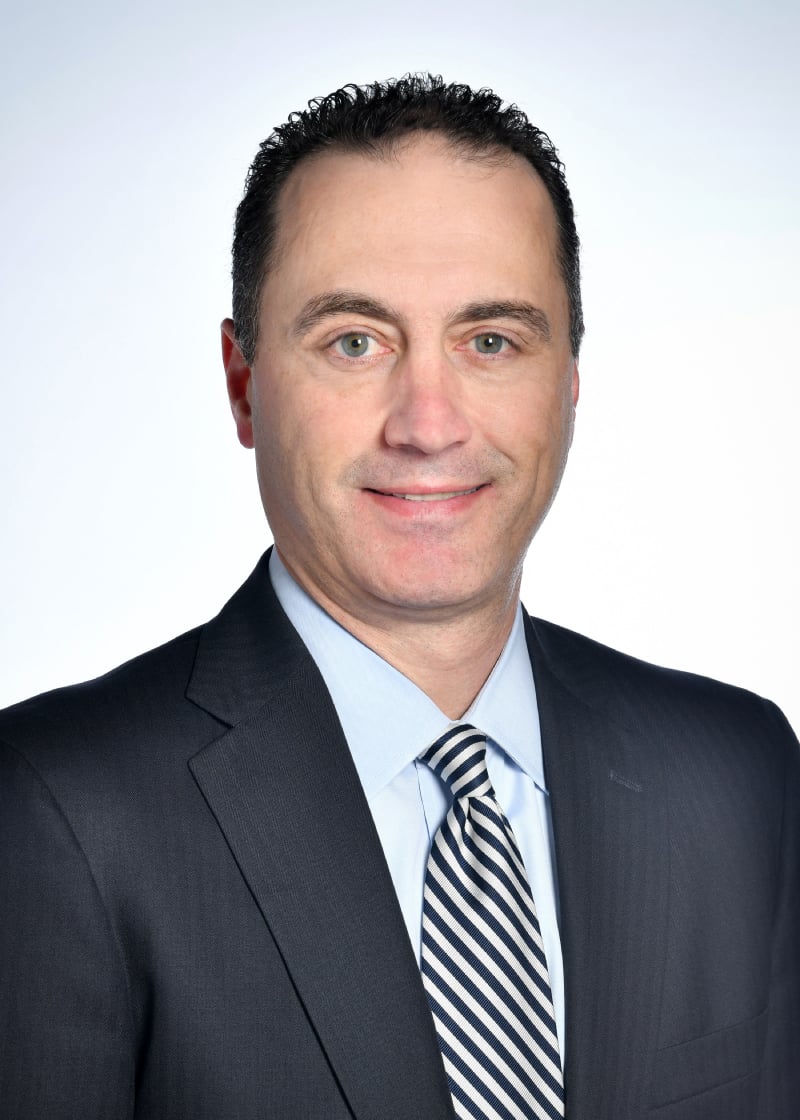 The discussion stems from a recent press release from Lawrence Yun, chief economist for the National Association of Realtors (NAR). Yun called for the Fed to cut interest rates as a way to help both the commercial real estate and banking industries.
"Commercial real estate transaction activity has been cut in half in two years," said Yun in a news release from the NAR referencing national trends. "The condition for real estate deals is difficult. They (owners) simply don't want to sell at a lower price, so commercial deals are not happening, because sellers don't want to lower the price, and buyers aren't jumping in due to higher lending costs."
Jones has seen similar challenges reflected in the local market. But that doesn't mean development and lending have come to a standstill. GRB sees opportunity in the market as larger banks, facing additional pressure from regulators, pull back on their lending activities.
"There's a lot of liquidity pressure on the banks," Jones said. "Federal regulators and bank examiners want to be sure banks are liquid enough. That forces you, as a larger bank especially, to be more conservative in how much you lend.
Jones also noted that developers are looking at more creative financing options.
"Some developers are looking at putting more equity in their projects to get them off the ground," Jones said. "Instead of financing 80 percent, maybe they're only going to finance 60 percent with the bank and they'll go out and raise more equity."
While it may currently be hard to see past the interest rates, it is important for real estate developers to stay focused on longer-term goals. Rates are temporary, while good real estate projects remain a viable investment.
---