Local Solutions for Western and Central NY
Whether buying or refinancing, GRB's local team has the right solution.
At GRB, we make the process of obtaining a home mortgage loan or refinance as easy as possible. Our team of experienced home mortgage lenders in Western and Central New York will meet with you to discuss your financing options. There are many lending options so we work with you to determine the mortgage loan that's right for your situation. And when you're ready to buy, you'll have the pre-qualification you'll need to put in a strong offer. You'll get prompt approvals, too, since lending decisions are made locally.
Read more about our loan products, mortgage team members and use our online calculators to start the process to home ownership!
---
Online Application and Home Mortgage Loan Calculator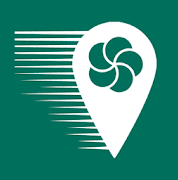 We offer conference calls or video chats with our GRB mortgage team, as well as an easy online home mortgage application.
The GRB Mortgage Express mobile app makes it easy and convenient to apply and manage your loan. You can use the mortgage calculator to check payment information in real time. Use the app to upload documents using your mobile device's camera, and sign off on "paperwork" using e-signature.
GRB is a nationally registered mortgage bank, so you can "keep it local" and use our online application and mobile app even when purchasing a second home out of state.
---
Purchase and Refinance Mortgage Opportunities
You've heard the news, the real estate market in New York state is hot. Homes are going fast and rates are low. If you're buying, what can you do to be in the best position to make an offer? With rates low, could a refinance of your home mortgage help you achieve other financial goals?
Buying – In a highly competitive market, only offers from fully pre-qualified buyers will likely be considered by sellers. Potential buyers are doing everything they can to reduce contingencies. This improves the odds of their offer being accepted. Talk to a mortgage professional and get pre-qualified so you can put together a strong offer. Try our home mortgage calculator so you understand the differences in loan amounts and interest rates.
Refinancing – With rates at historic lows, many homeowners have found a refinance still offers significant benefits. A refinance can help lower monthly payments, shorten the loan term, or free up cash for other opportunities. Your home can be a powerful investment tool. Talk to a mortgage professional to compare the numbers. Try our refinance mortgage calculator.
Contact our Mortgage team to learn more about the home mortgage loan options available to you when buying or refinancing.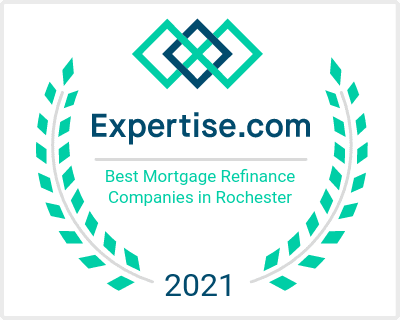 ---
Building Stronger Neighborhoods – Serving Rochester and Syracuse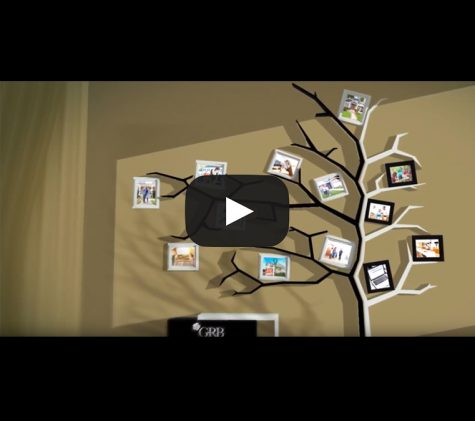 Purchasing a home is an important decision. Working with a local mortgage team can provide a number of benefits.
GRB has many home mortgage lending options including: first-time homebuyers; down-payment assistance; grants; conventional loans; FHA, VA and USDA government loans; and a number of special programs designed to turn your home owning dreams into a reality.
Learn more about our many loan options
---
Check Out Our Other Services
GRB offers a portfolio financial services to help your business grow, support your everyday banking needs, and help you purchase or refinance your home.
Personal Banking
At GRB, personal banking is truly personal. We offer a range of banking products to support all of your banking needs, and then match them up with an individual service experience designed to help you build your financial future.
Commercial Banking
At GRB, we understand that taking your business to the next level requires an incredible amount of time, trust, and the right partnerships. Our commercial banking team offers all of that and so much more. With quick, locally made approvals, we'll put you on the fast track to meet your business goals.
---