If you have questions, contact us at 585.427.9200
Important Information for Refinance and Purchase Customers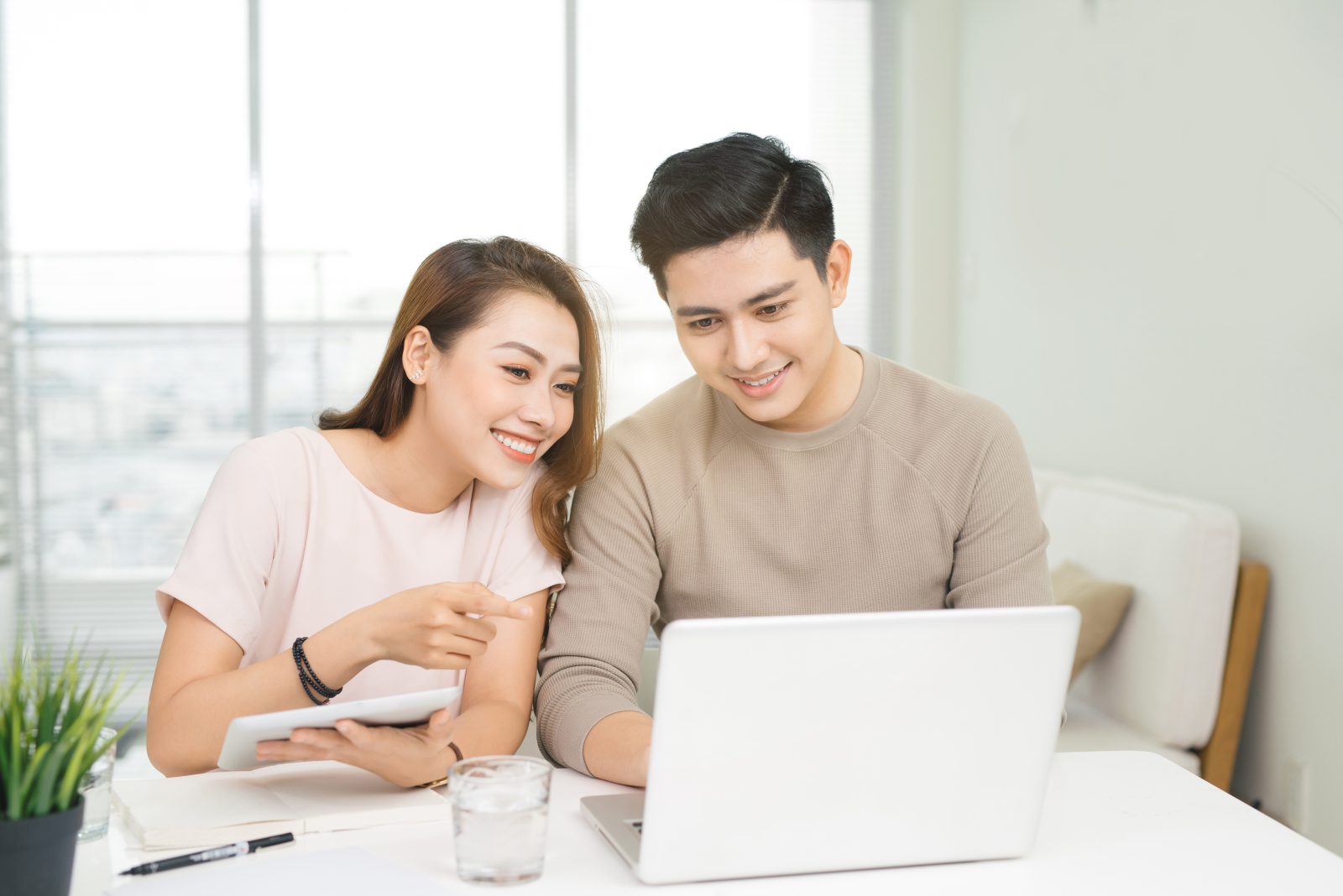 During this time, financial concerns are top of mind. As a community bank, GRB is here to help. Our mortgage team is available for a conference call or video chat to provide information on available options. We also provide an online application, e-signature and document submission via a mobile device. Stay safe and secure throughout the process.
Refinance – Using the equity in your home, a refinance could provide an opportunity to take cash out, reduce monthly payments, eliminate PMI payments or shorten the term of your loan. 
Purchase – For those buying homes the process may be different, but GRB is still fully operational. Our 100% local team is working safely at home – ready to help.
Find out more
Questions or interested in talking to one of our local mortgage originators? Just fill out the Contact Us form to get started.
Read more about our loan products, mortgage team members and use our online calculators to start the process to home ownership!
Our Team Loans Loan Calculator Contact Us to Get Started
About GRB
At GRB, we make purchasing or refinancing your home as easy as possible. Our team of experienced mortgage professionals will meet with you to discuss your financing options, determine the mortgage loan that's right for you, and pre-qualify you so when you're ready to buy or refinance, we're ready to go. You'll get prompt approvals, too, since lending decisions are made right here in Rochester.
At GRB, you'll benefit from: