GRB is committed to protecting the personal information of our clients and takes fraud very seriously. We offer a range of tools designed to combat fraudulent activity.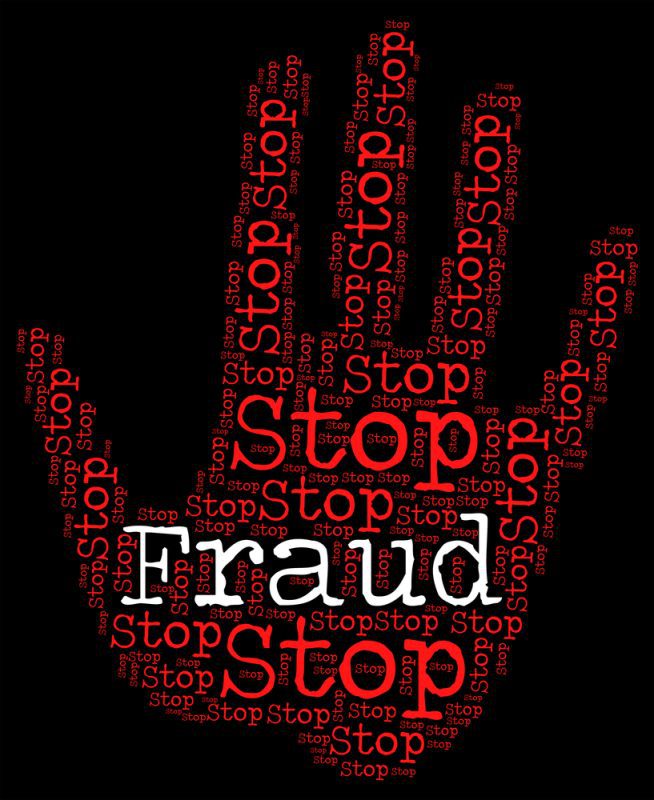 GRB Treasury Management
Treasury Management uses a multi-faceted approach to fighting fraudulent activity by enforcing several different methods to protect users' information, including multifactor authentication, Security Manager/Out of Band, and anomaly detection software.
In addition, GRB offers other products and services to help mitigate fraud, including:
Check Positive Pay
ACH Positive Pay
IP Restrict and Time Restrict
Check Positive Pay
Utilize GRB's Check Positive Pay service to minimize your risk of check fraud. We'll compare your clearing check information to your paid check information from a file you provide us and alert you electronically if there are any exceptions to review. You make your positive pay exceptions decisions via GRB Treasury Management, and maintain complete control over each exception as well as the ability to view images to verify data.
ACH Positive Pay
Utilize GRB's ACH Positive Pay service to minimize your risk of ACH fraud. You'll define a list of ACH Companies that are authorized to send ACH debits to your account and we'll alert you electronically if there are any ACH Companies, other than your allowed list, attempting to debit your account. You make your decisions via GRB Treasury Management whether to pay or return the ACH payment, giving you the ability to help manage and mitigate potential ACH fraud.
IP Restrict and Time Restrict
Help prevent fraud by blocking user logons outside of the company's establish allowed logon times and IP addresses.
Other Fraud Mitigation Tips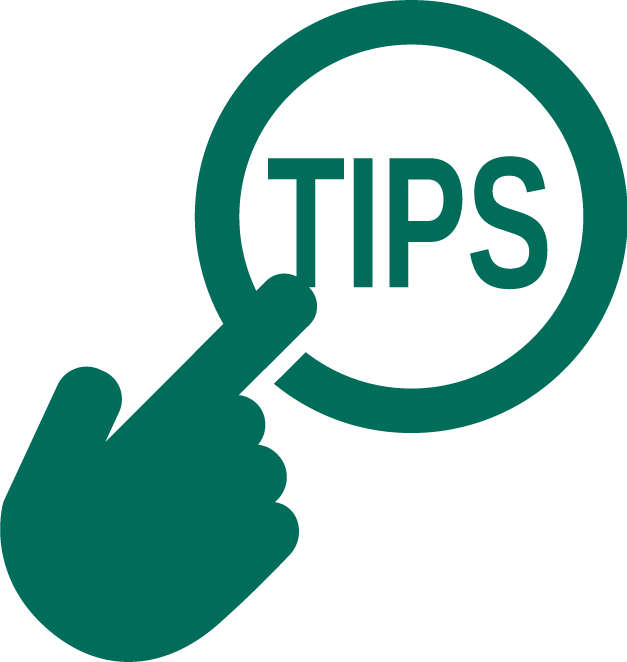 Reconcile banking transactions on a daily basis to identify and review any unknown transactions.
Create a strong password with at least 8 characters, including a combination of upper and lower case letters, numbers, and special characters. Change it regularly.
Prohibit employees from sharing online banking usernames and passwords. Set a different password for each website that is accessed.
Conduct online banking activities from a standalone, hardened, and completely locked down computer (one that is not used for public email or internet browsing).
Initiate ACH and wire payments under dual control using two separate computers (e.g., one person creates the funds transfer and a second approves the funds transfer from a different computer).
Install a dedicated and actively managed firewall, which limits the potential for unauthorized access to a network and computers.
Regularly update anti-virus software on all computers and systems to protect confidential information.
Be suspicious of emails, Internet pages, or telephone calls purporting to be from a financial institution requesting account information, account verification, or banking access credentials such as usernames, passwords, PINs, etc. GRB will never ask for this information. Remember: GRB will NEVER request personal information by email or text message, including account numbers, passwords, personal identification, or any other confidential customer information. Fraudulent emails may be designed to appear as though they originated at GRB.
Avoid opening email file attachments or clicking links in suspicious emails. Doing so could expose your system to malicious code that could hijack your computer.
Need More Information?
Contact GRB's Cash Management Team