Our Values
The GRB Experience is how we define our company culture. Our values, developed by our team, are summed up by "What We Believe" and drives everything we do at the bank. These behaviors are how we strive to interact with one another as colleagues, and how we translate those actions into delivering consistent positive client experiences.

Our values provide the framework for the three key tenets that define how we demonstrate the GRB Experience:

Unified Team
We trust, appreciate and depend on each other to deliver extraordinary results.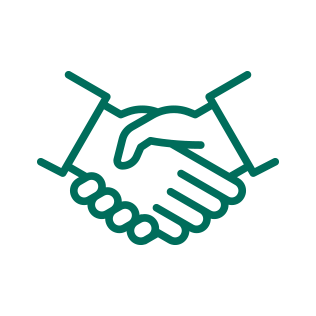 Remarkable Client Experience
We grow businesses by providing a unique banking experience and significant value to area businesses, professionals and individuals.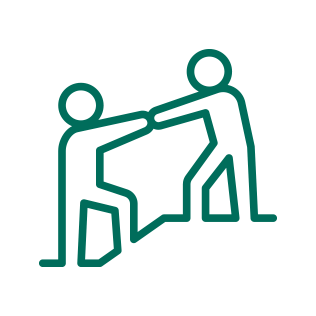 Lead By Example
We are empowered to think differently and build relationships in support of clients' success.
---
The GRB Experience
At GRB, we want our employees to know that we SEE you, and we ACKNOWLEDGE your hard work. We continuously survey and listen to our employees to better understand what makes a place of work great.

Throughout GRB's growth, we've developed additional benefits and recognition programs to support and uplift our organization.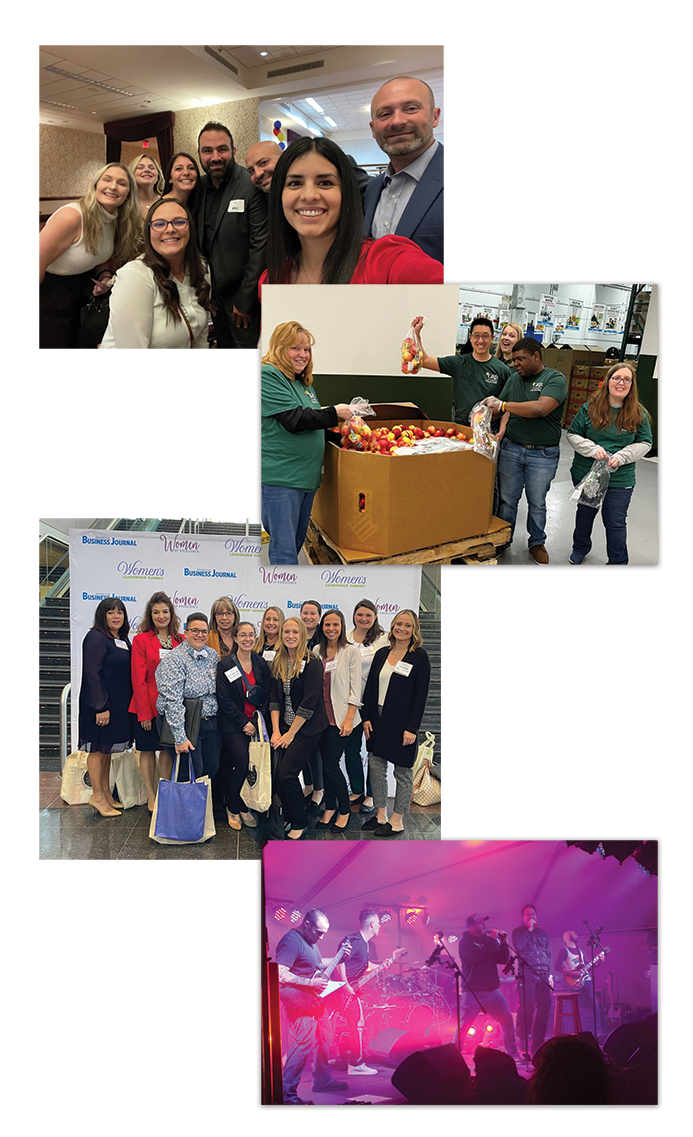 Be Seen
Be Valued
Be Balanced
---
Our Employees Make The Difference
GRB is a multi-year award winner in each of these programs, reinforcing the bank's commitment to both growth and employee satisfaction.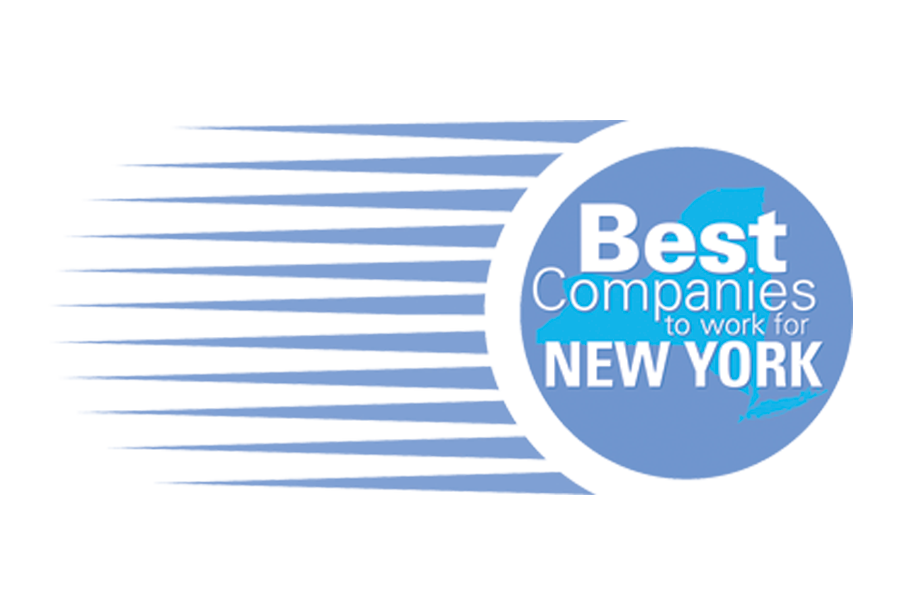 Best Companies To Work For New York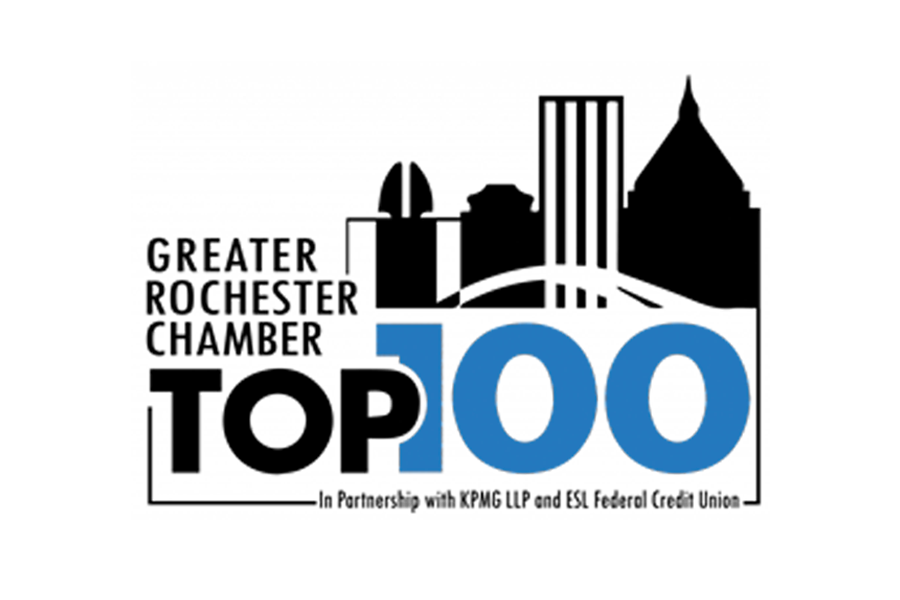 Greater Rochester Chamber Of Commerce Top 100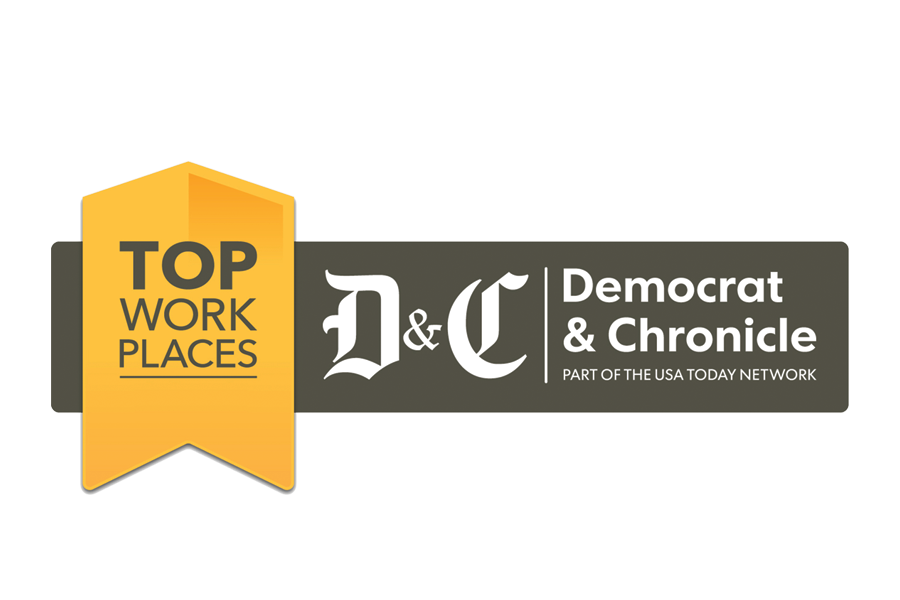 Top Workplaces In Rochester
---
Ready to apply?
Click below to see our current openings! Don't see a role that fits your skillset? No problem! We encourage applicants to send in their resume regardless of current openings – we are growing and may just have the perfect role for you soon!