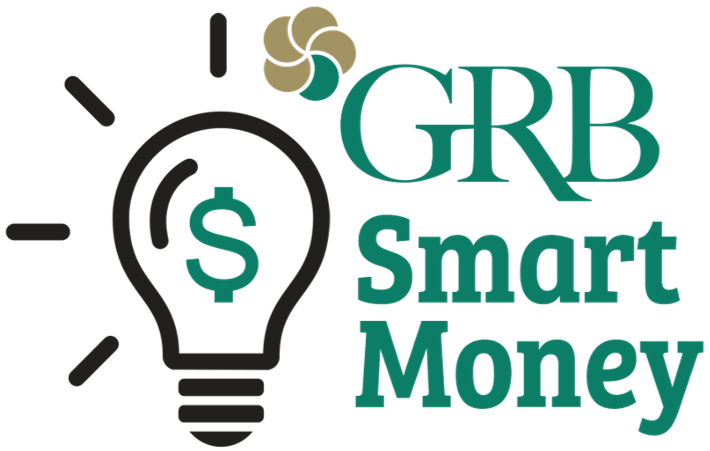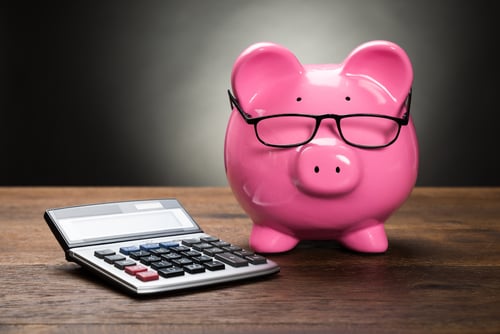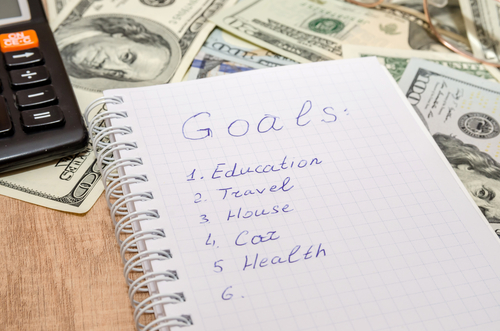 Establishing a strong financial future is important for many reasons: buying a home, planning for college, starting a business, saving for retirement and much more. From your credit score to setting a family budget, financial wellness is a crucial consideration.
But we also know that getting started with your financial goals can feel overwhelming. This page is designed to provide free resources to help you get started down the road to financial wellness.
Educational resources
Learn about the basics of financial wellness: banking services, your credit score, budgeting and more.
The basics of banking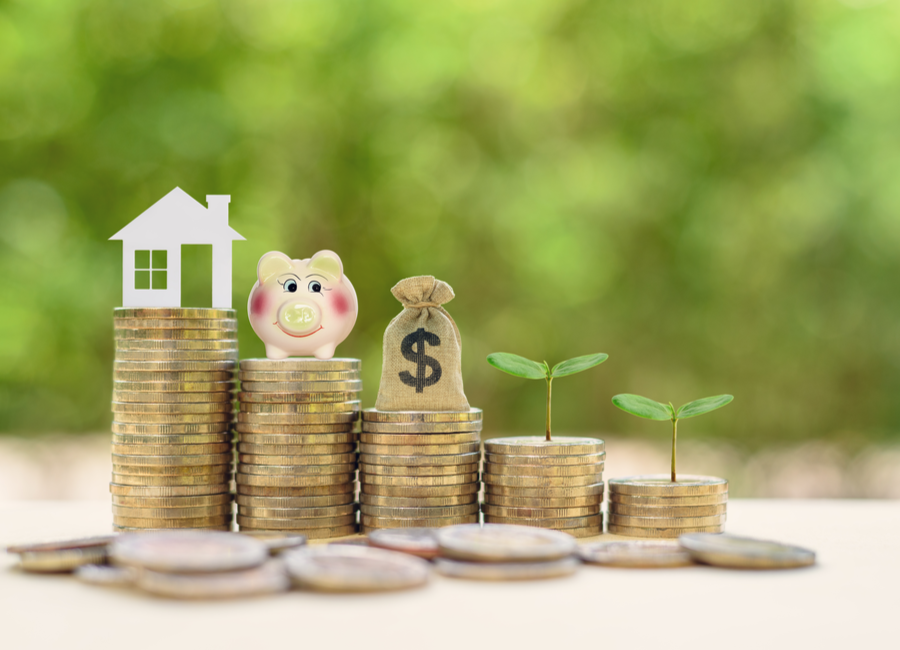 Your credit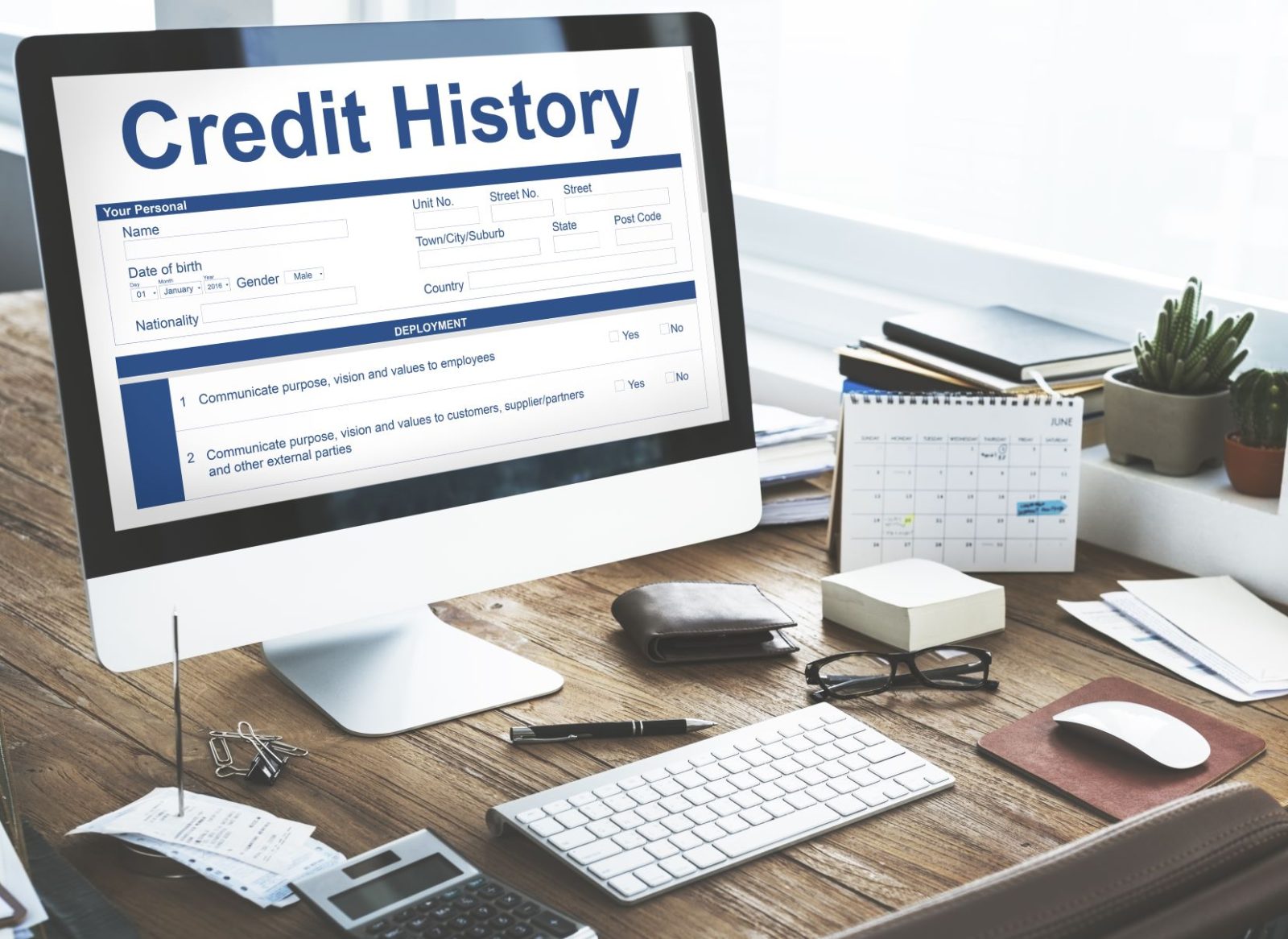 Additional needs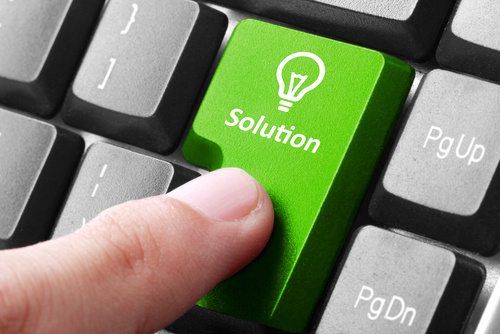 Buying a home
Buying a home is one of the best ways to secure wealth and invest in your future. Learn about the process, credit scoring and credit repair, as well as grant programs and special incentives for first-time homebuyers. Please note, some of these programs are geographically specific and our resources may only be available in Central and Western New York.
Credit scores & credit repair
Maintaining a favorable credit score ensures eligibility for better rates and terms for every lending situation, and especially home loans.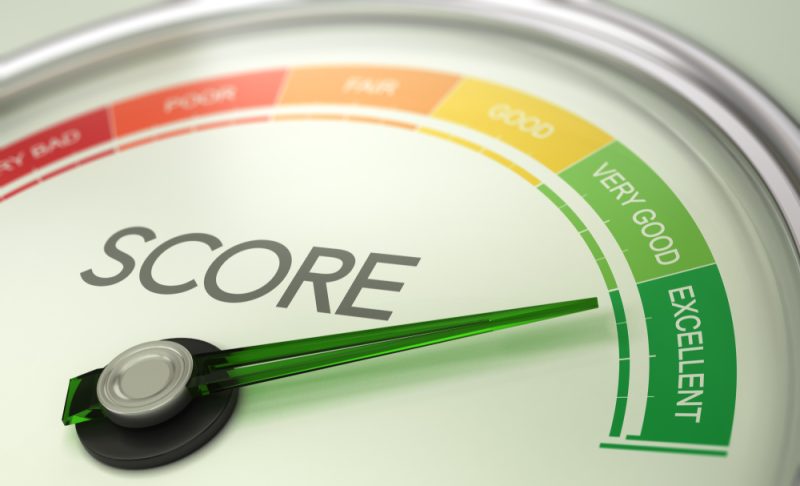 Grants & discounts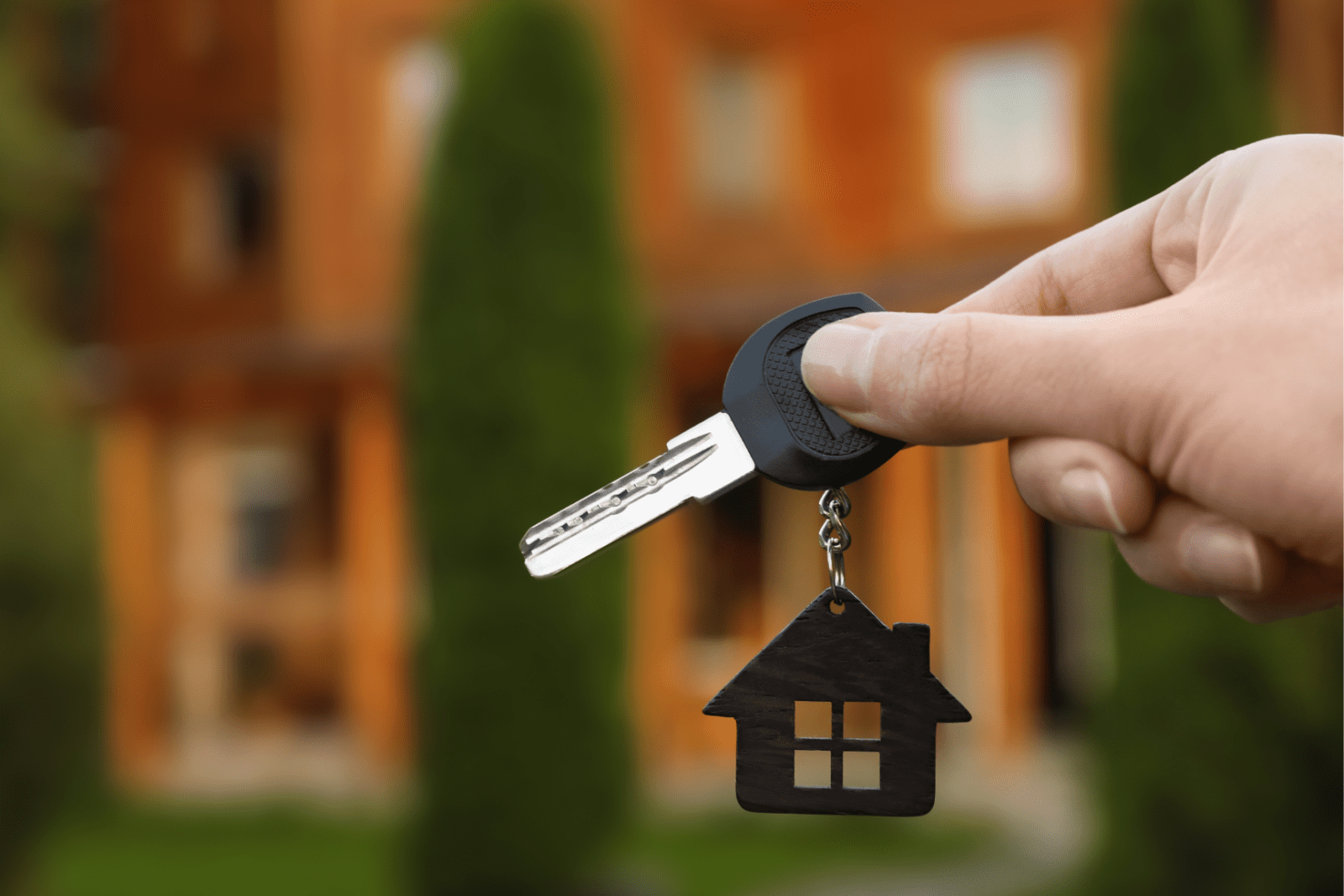 Homebuyer Dream ProgramTM – This special program from the Federal Home Loan Bank of New York offers significant grants (up to $15,000) for first-time homebuyers meeting certain income requirements. More information is available on our HDP page.
Employer Grant Programs – Many employers in Central and Western New York support their employees' home ownership goals with grants and special discounts available through preferred lenders. Visit our mortgage programs page to find out more about what is available to employees of the University of Rochester (see University Homeownership Incentive Program below), Rochester Institute of Technology, Rochester General Hospital, and more.
University Homeownership Incentive Program – In partnership, the University of Rochester, City of Rochester, and GRB provide matching grants of $3,000 each for qualifying homebuyers buying in select city neighborhoods. See our Blog post for more information for qualifying information and instructions on how to apply.
Financing a college education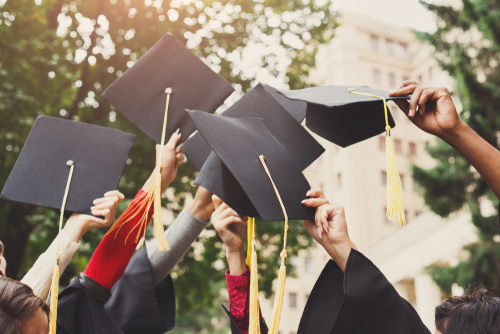 Calculators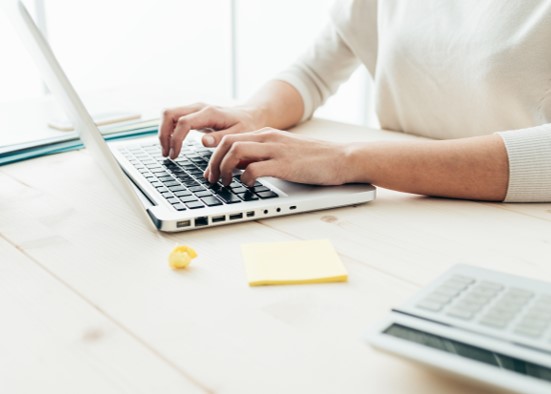 What does it take to buy a house? What is the payment for a new car? How much money would you have at retirement if you saved a certain amount of money every week? Use these calculators and models to see what it takes to accomplish your financial goals.
Resources for kids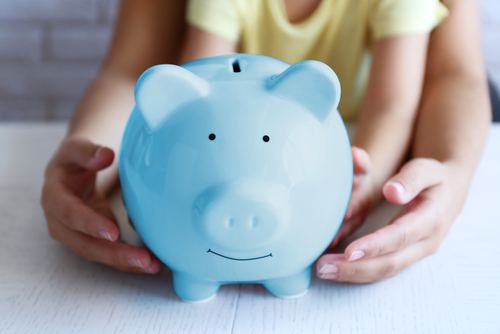 Financial wellness isn't just for adults. Children can learn valuable lessons about money starting at a young age. Use these resources to guide your conversations with young children and teens alike.
Financial fraud protection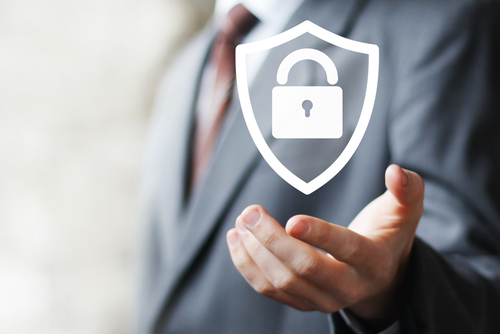 Fraud. Scams. Identify Theft. They can take away everything you've worked so hard to build for your financial future. Find out more about how to prevent scammers from using both technology and old-fashioned confidence schemes to make you a victim.
Legal Disclosure: This page contains links to other Internet web sites, which are not owned or operated by Genesee Regional Bank. Unless otherwise explicitly stated, Genesee Regional Bank is not responsible for the content of such web sites, any updates or changes to such sites, or the privacy or other practices of such sites, and the fact that Genesee Regional Bank offers such links does not indicate any approval or endorsement of any material contained on any linked site. Genesee Regional Bank is providing these links to you only as a convenience.