Looking to send or receive payments directly from your account? GRB's ACH Origination and Wire services makes it easy.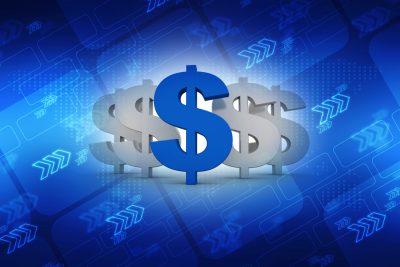 ACH Origination Services*
Via the Automated Clearing House (ACH), GRB's ACH Origination services allows you to originate credits to make payments as an alternative to more costly paper checks and also originate debits to receive payments from your customers electronically within 24-48 hours. Using GRB's EDI Reporting service, you will be able to track detailed payment information on payments you receive. This service is accessed through GRB Treasury Management. 
Common uses of ACH Origination:
Direct deposit of payroll
Accounts payable
Expense reimbursement
Collecting membership dues
Other accounts payable and/or receivable
Same Day ACH Origination Services*
Same Day ACH gives you all the benefits of ACH Origination, but processing occurs same day. When payments are originated prior to the cutoff time, payments are processed and posted that day. Last minute payroll? Vendor Payment Deadline? Same Day ACH Origination can solve those "last minute" payment situations.
Wire Transfer Services
When quick turnaround is needed, utilize GRB's wire transfer service for same-day transfer of funds domestically or internationally. And GRB's SWIFT code allows for direct receipt of incoming international wires. Wires can be initiated in person or remotely through GRB Treasury Management or by fax/email (security procedures apply).
* Approval Required
Need More Information?
Contact GRB's Cash Management Team