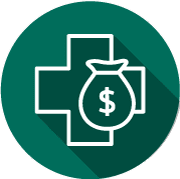 Resources for Establishing and Managing HSAs
Why Choose GRB for Your HSA?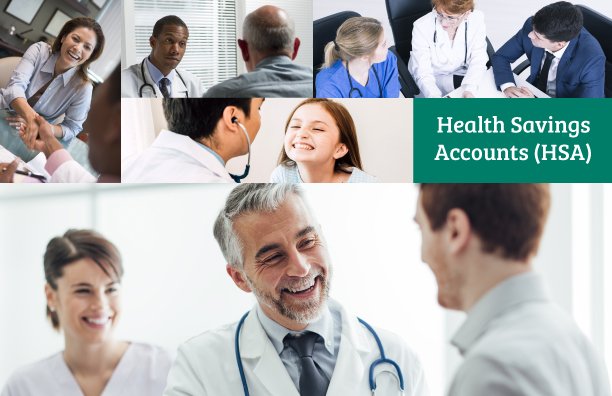 Building Health Savings for Life – As a local Rochester company, we understand the needs of local businesses and their employees when it comes to managing health care expenses. With more companies choosing high deductible health plans (HDHPs) for their employees, the HSA is an important piece to the benefit offering to help employees save for their healthcare expenses of today and the future.
Tailored High-Touch Servicing – HDHPs and HSAs are sometimes new and often confusing to many users. GRB provides on-site education and personalized enrollment support to ensure employees are prepared to effectively use and manage their HSA.
No-Maintenance Fee HSAs – Health insurance benefits make for a sound business and a sound community, so we don't believe employers should be charged a fee to offer them. Employers offering the GRB HSA won't have any monthly account maintenance fees to pay and neither will their employees enrolled in an HSA with GRB.
Employer-provided Health Savings Accounts
GRB works with employers to establish HSAs for their employees. Contact our employer resource for more information.