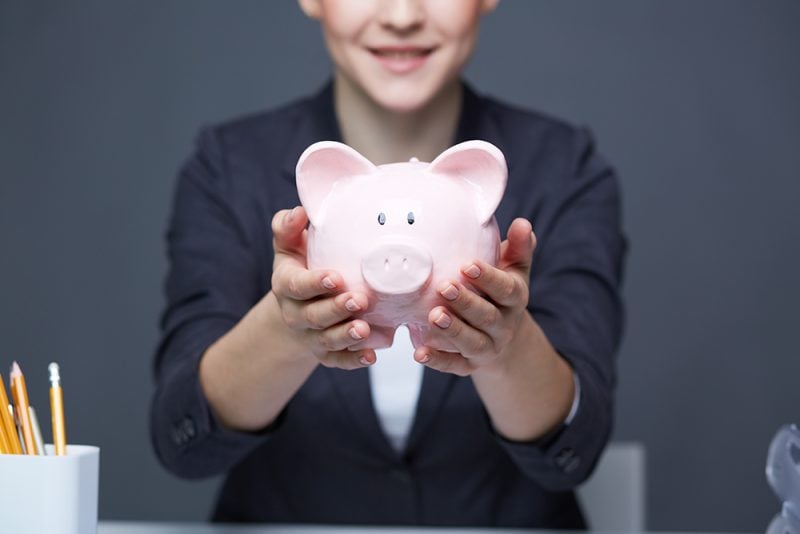 Whether it's purchasing a new or used car, remodeling the kitchen, or putting on that new addition, GRB can help. From auto loans and personal lending to home equity lines of credit, GRB has options to help borrowers' dreams come true.
Our Personal Bankers will support you every step of the way. They will help you look at all the options and find the right personal lending approach. Of course, with local staff and approvals, you'll have an answer quickly.
When it comes to something as important as an auto, home equity or personal loan, working with a local bank offers a number of benefits. At GRB, we understand the needs of this community and assemble solutions that really work.
Personal Loan Options
Get Started on a Personal Loan!
Auto, Personal Loan, Overdraft Protection or Home Equity