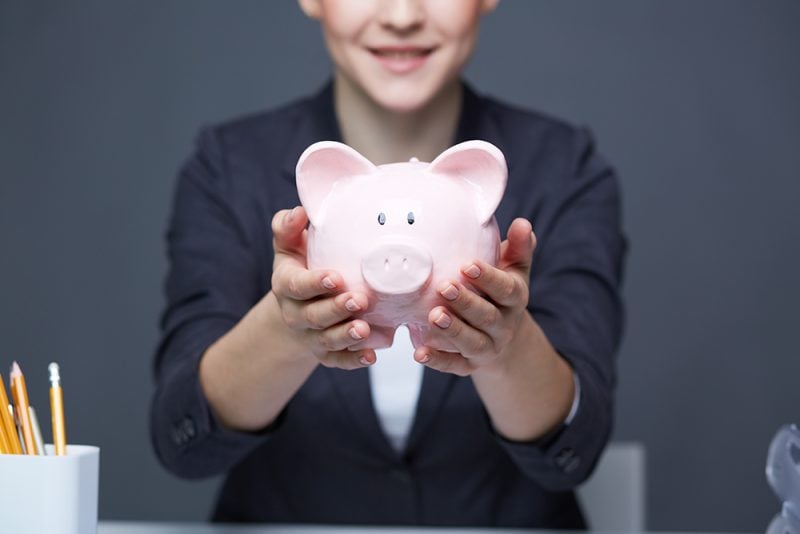 Whether it's purchasing a new or used car, remodeling the basement, or putting on that new addition, GRB can help. Our Personal Bankers will support you every step of the way, helping you select the right financing option and working to ensure fast approvals and funding.
Let's Get Started with an Auto, Personal Loan, Overdraft Protection or Home Equity!
GRB makes it easy to get the process started right now.