Your time should be spent managing your business, not managing credit card processing costs and maintenance.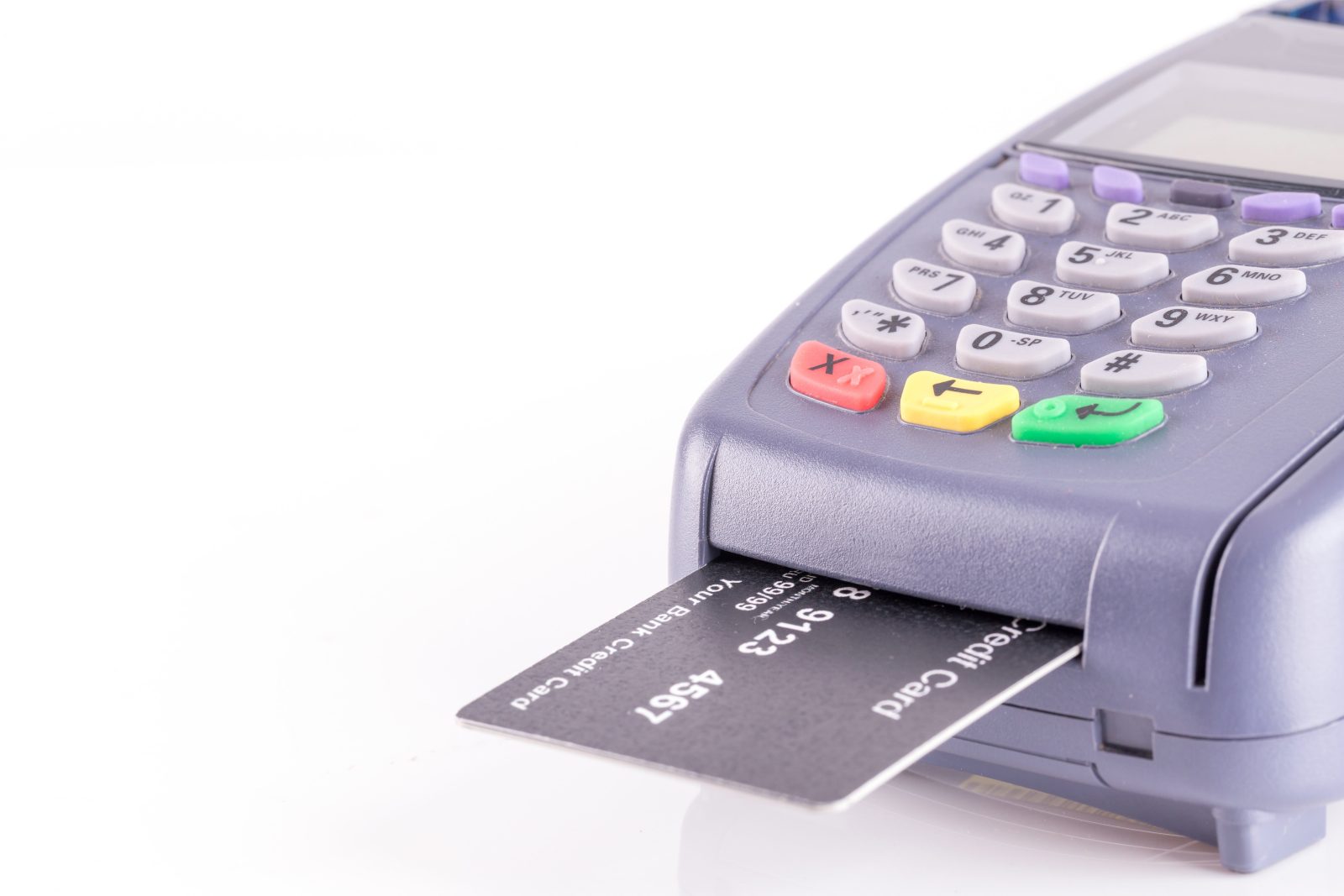 GRB offers a range of capabilities designed to make payment card processing fast and easy for your business. With flexible equipment arrangements, a local service team and easy-to-read statements, GRB helps streamline your merchant services relationship and may even save you money.
Features:
Your GRB Merchant Services Team
Contact us at [email protected].
Additional Resources
See more information on how to establish a successful Merchant Services relationship.
Free Account Analysis
For more information about GRB's Merchant Card Services or for a free cost comparison of your existing merchant services contract, please call us at 585-249-1540 and ask to speak to a GRB Merchant Services specialist. Or fill out the form below and one of our specialists will reach out to you and provide more information on how GRB simplifies Merchant Services for so many Rochester businesses.
Need More Information?
Contact GRB's Cash Management Team