(Updated April 3, 2020)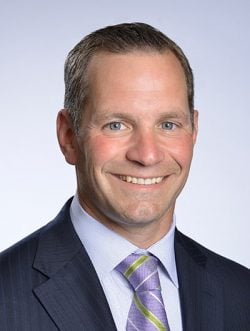 A Message from Genesee Regional Bank
President and CEO Philip L. Pecora
GRB has taken a number of significant measures in the last week to ensure we maintain bank operations without disruption. Our work-from-home strategy has been deployed and we are following health official recommendations to ensure the safety of team members working in our headquarters and branch locations.
While we understand this is a challenging time, we want our customers to know that GRB is ready to help. The bank continues to provide full personal and business banking services, as well as residential mortgage lending.
We believe that maintaining the financial infrastructure of the community is a critical responsibility. As a community bank, GRB remains Here. For You.
Consumer Customers
Fee Relief for Consumer Customers
We are taking definitive steps to relieve the burden our consumer customers are facing day to day. Beginning Monday, March 23, GRB will:
Waive Insufficient Funds (NSF) fees
Waive monthly service charge fees on deposit accounts (checking and savings)
Waive early withdrawal penalties on certificates of deposit (CDs)
Waive all ATM surcharge fees
PLEASE NOTE: Some of these fees may still appear in online banking. But they will be credited back by GRB promptly.
If you are experiencing a hardship directly related to the COVID-19 pandemic, please contact us at 585-249-1540 or submit an online inquiry so we can determine best how to assist you. Please do not include account numbers, social security numbers and other private information in your inquiry.
Official Information Sources
You can also stay informed on the current information for health and safety guidelines and how the COVID-19 may impact you:
Cyber Security and Fraud
Avoid Scams Related to the Coronavirus
The Federal Bureau of Investigation (FBI), Federal Trade Commission (FTC) and Department of Justice (DOJ) are all reporting a spike in the number and diversity of financial and cyber crimes related to Coronavirus.
Some of these scams promise false cures while others offer high-demand food or paper products online with the only goal to steal your credit card information. For your safety, we encourage you to be extremely cautious during this time and look for these common signs of fraud, as noted by the FTC:
Fraud Reporting
If you think you may have been the victim of a scam, contact GRB immediately at 585.249.1540. If you need to make a report outside of business hours, please refer to the Security Resources page on our website for assistance.
You should also report scams or any attempted fraud involving the Coronavirus to government agencies via telephone or online at:
Branch Information
Service Changes, Drive-thru Service Only
To maintain social distancing recommendations, GRB's Greece and Pittsford branch locations are available for Drive-thru service only.
Our drive-thru hours are Monday thru Friday, 8:55 a.m. to 5:05 p.m. in Greece and Pittsford.
All locations have vestibule ATMs and Night Drop services available.
GRB's Winton Road headquarters location lobby remains open with additional social distancing precautions. For added safety, we do strongly encourage customers to use the Drive-thru facilities at Greece and Pittsford or make use of GRB's online and mobile banking options. If you are not feeling well, please use our Drive-thru service.
Contact Information
Brighton Headquarters
1850 South Winton Road
Rochester, N.Y, 14618
585.249.1540
585.218.4289 (fax)
24-hour ATM and Night Depository
Greece Branch
4180 West Ridge Rd.
Rochester, N.Y, 14626
585.663.8930
585.663.4089 (fax)
24-hour ATM and Night Depository
Pittsford Branch
3380 Monroe Avenue
Rochester, N.Y, 14618
585.218.4280
585.218.4288 (fax)
24-hour ATM and Night Depository
Appointment-only Services
GRB's Greece and Pittsford locations remain open and ready to serve our customers with a number of services by appointment only. Scheduling an appointment will help us minimize the number of people in our Greece and Pittsford branches at one time, per health department recommendations.
Coin order
Medallion signature guarantee
Notary service
Wire transfer
Please call Greece (585-663-8930) or Pittsford (585-218-4280) directly if you have questions regarding the need for an in-person meeting or to schedule an appointment for a:
Online and Mobile Banking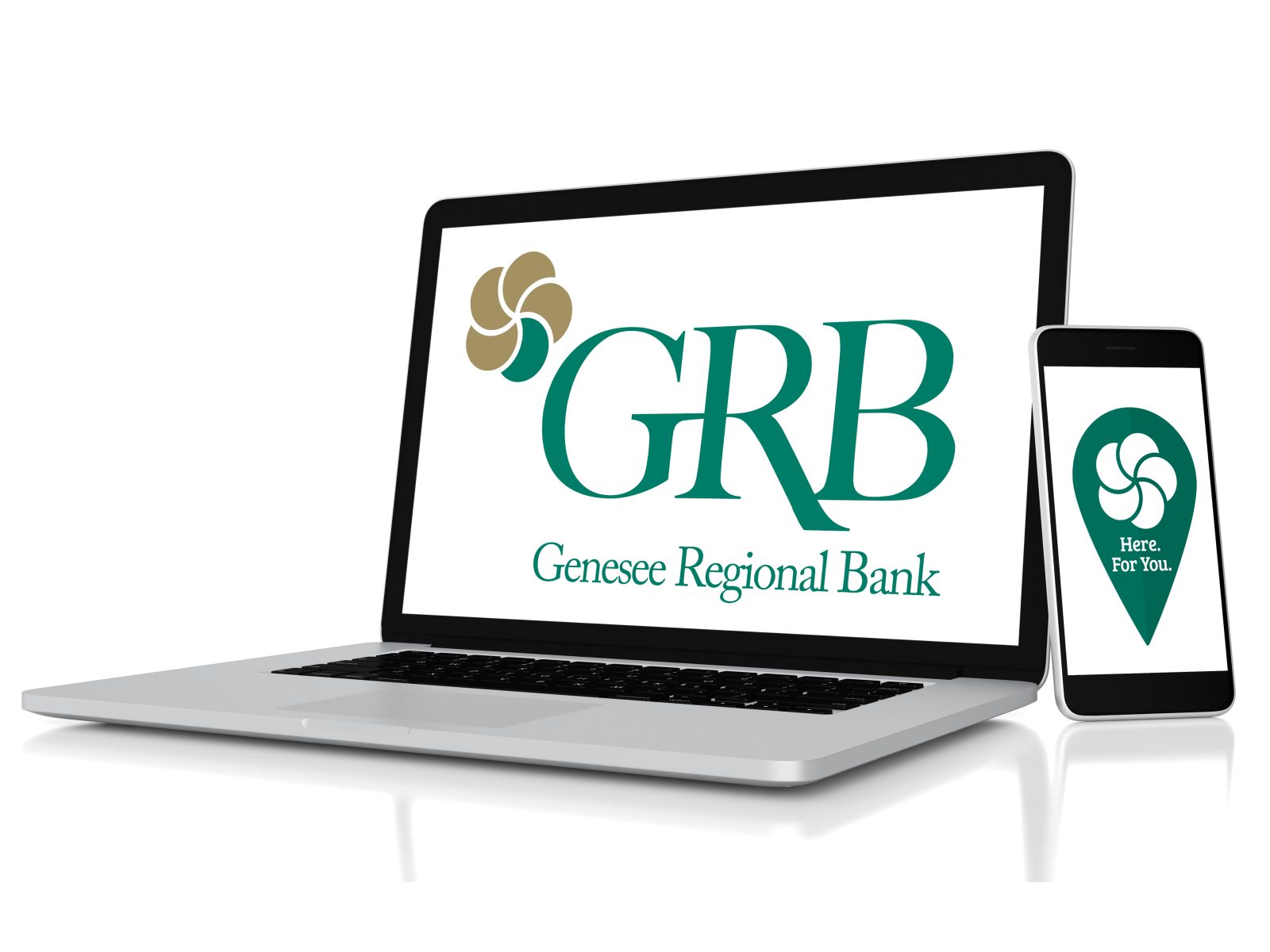 From a convenience and safety perspective, we encourage you to utilize digital banking channels including online/mobile banking and remote check deposit. Please contact us at 585-249-1540 should you need assistance with digital banking access or functionality.
More information on our digital banking solutions can be found here: