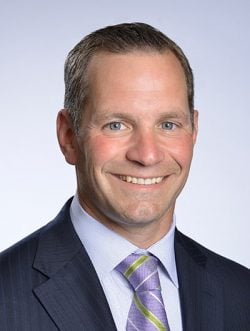 A Message from Genesee Regional Bank
President and CEO Philip L. Pecora
GRB has maintained bank operations without disruption throughout the pandemic. We have a robust work-from-home strategy and we continue to follow health official recommendations to ensure the safety of team members working in our headquarters and branch locations.
While we understand this is a challenging time, we want our customers to know that GRB is ready to help. The bank continues to provide full personal and business banking services, as well as residential mortgage lending. We are helping our small business customers apply for forgiveness for the Second Draw PPP program.
We believe that maintaining the financial infrastructure of the community is a critical responsibility. As a community bank, GRB remains Here. For You.
Retail Banking Updates
GRB branches remain open and ready to serve our customers with additional health and safety protocols in place.
What to Expect
GRB has updated its policies to follow the Centers for Disease Control (CDC) and New York state guidance for conducting in-person business. Masks are optional in all public areas of the bank.
We remain dedicated to maintaining the health and safety of our employees and customers and will continue to provide sanitizer in common areas and have an air filtration system in branch lobbies and select conference rooms.
Please check back periodically for any changes or updates and we still encourage everyone to use our convenient drive-thru services and online banking applications for regular transactions.
Appointment Services
To ensure we can serve you quickly, we still recommend that customers with specific business needs schedule an appointment in advance for any of GRB's branch locations. Examples include:
Coin order
Medallion signature guarantee
Notary service
Wire transfer
Brighton Headquarters
1850 South Winton Road
Rochester, N.Y, 14618
585.249.1540
585.218.4289 (fax)
24-hour ATM and Night Depository
Greece Branch
4180 West Ridge Rd.
Rochester, N.Y, 14626
585.663.8930
585.663.4089 (fax)
24-hour ATM and Night Depository
Pittsford Branch
3380 Monroe Avenue
Rochester, N.Y, 14618
585.218.4280
585.218.4288 (fax)
24-hour ATM and Night Depository
Fraud Prevention
Avoid Scams Related to the Coronavirus
The Federal Bureau of Investigation (FBI) has noted a number of scams related to the rollout of the vaccine process.
Be aware of the following potential indicators of fraudulent activity related to the COVID-19 vaccine:
Fake vaccination cards. Using a fake vaccine card can get you fined, land you in jail, or lead to identity theft.
Bogus COVID cures. These scams may negatively impact your health and your bank account.
Unsolicited emails, telephone calls, or personal contact from someone claiming to be from a medical office, contact tracer, insurance company, or COVID-19 vaccine center requesting personal and/or medical information to determine eligibility to obtain the vaccine or participate in clinical vaccine trials.
Tips to avoid COVID-19 vaccine-related fraud:
Consult the state's health department website for up-to-date information about authorized vaccine distribution channels and only obtaining a vaccine through such channels. https://covid19vaccine.health.ny.gov
Check the FDA's website (fda.gov) for current information and vaccine updates.
Don't share your personal or health information with anyone other than known and trusted medical professionals.
Check your medical bills and insurance explanation of benefits (EOBs) for any suspicious claims and promptly report any errors to your health insurance provider.
Fraud Reporting
If you think you may have been the victim of a scam, contact GRB immediately at 585.249.1540. If you need to make a report outside of business hours, please refer to the Security Resources page on our website for assistance.
You should report scams or any attempted fraud involving the Coronavirus to government agencies via telephone or online at:
FBI hotline: 1-800-CALL-FBI or tips.fbi.gov
Health and Human Services Office of the Inspector General hotline: 1-800-HHS-TIPS or tips.hhs.gov
Centers for Medicare & Medicaid Services hotline: 1-800-MEDICARE
Online and Mobile Banking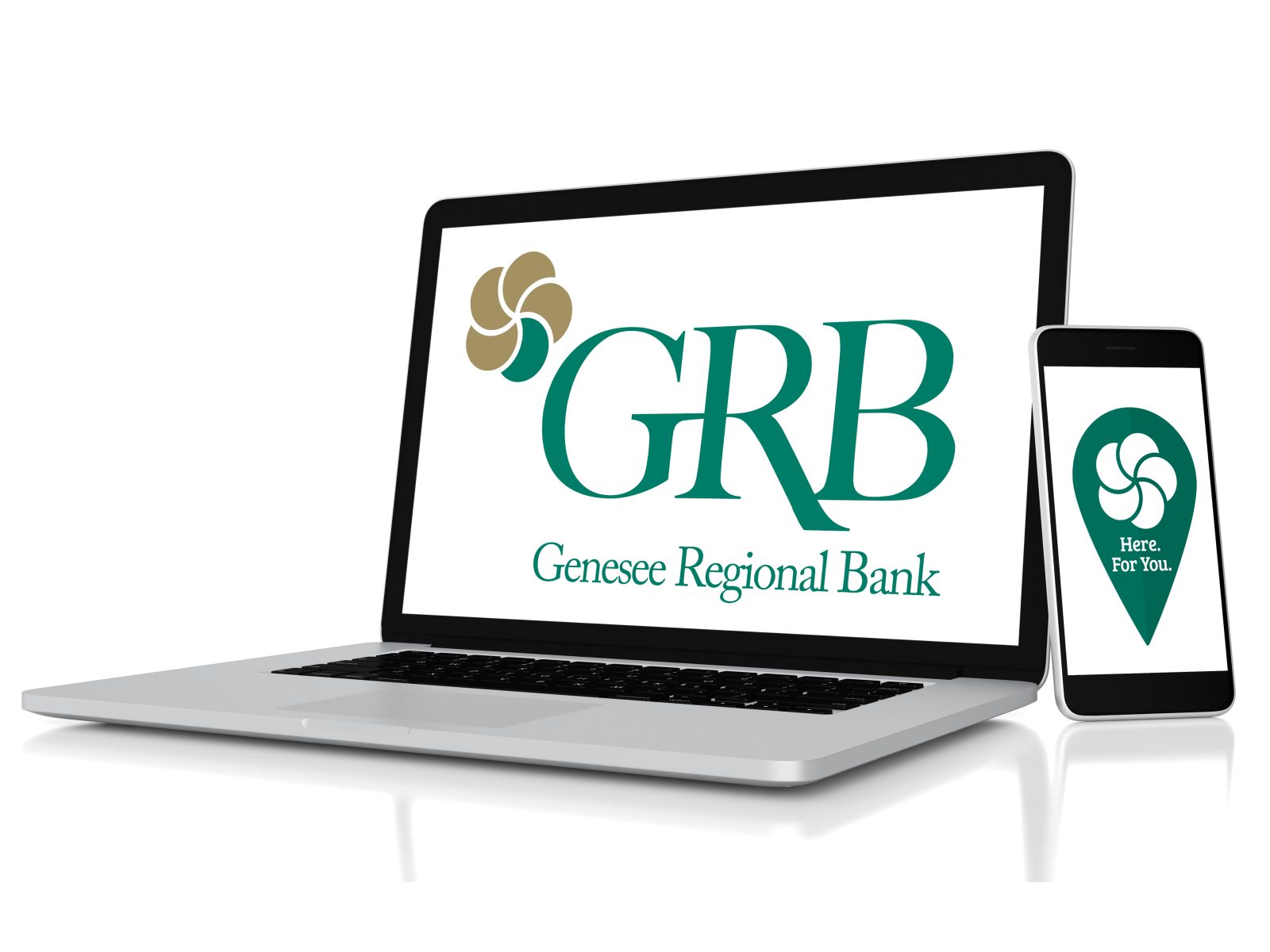 From a convenience and safety perspective, we encourage you to utilize digital banking channels including online/mobile banking and remote check deposit. Please contact us at 585-249-1540 should you need assistance with digital banking access or functionality.
More information on our digital banking solutions can be found here: