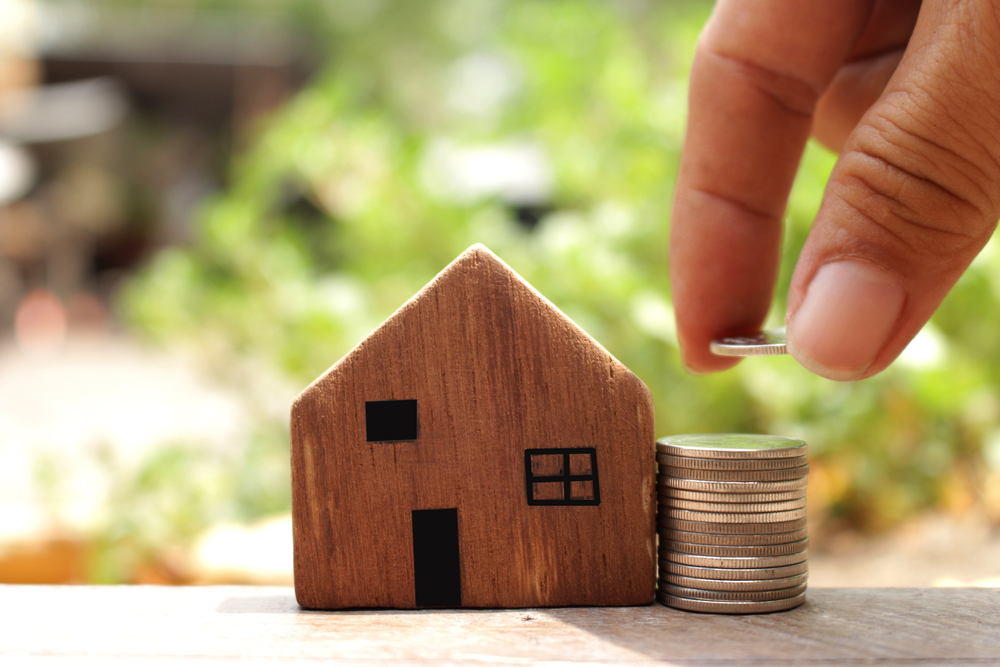 Since late 2018, mortgage rates have been trending down across the board. If you have an existing home mortgage, lower rates can still spell opportunity.
Mortgage refinancing can offer homeowners a number of benefits:
Lowering the monthly payment
Lowering the amount of interest owed over the life of the loan
Converting an adjustable rate mortgage to one with a lower fixed rate
Taking cash out of the equity on the home for improvements or other investments
Eliminating Private Mortgage Insurance (PMI)
The "cash out refinance" enjoyed tremendous popularity in 2020, with homeowners using the funds to make significant improvements to kitchens and bathrooms, and add swimming pools and outdoor living spaces. The current pandemic certainly contributed to the desire to make our homes as comfortable as possible, inside and out, and the cash out refinance made that possible.
With mortgage rates at near-historic lows, does it make sense to refinance now? While there is still uncertainty regarding the pandemic, it does seem unlikely that rates will stay this low forever.
Use our free mortgage calculator, contact GRB's mortgage team at 585.427.9200 or reach out to us online to see if the refinance numbers add up to opportunity for you.
---