June is National Homeownership Month — Dare to Own the Dream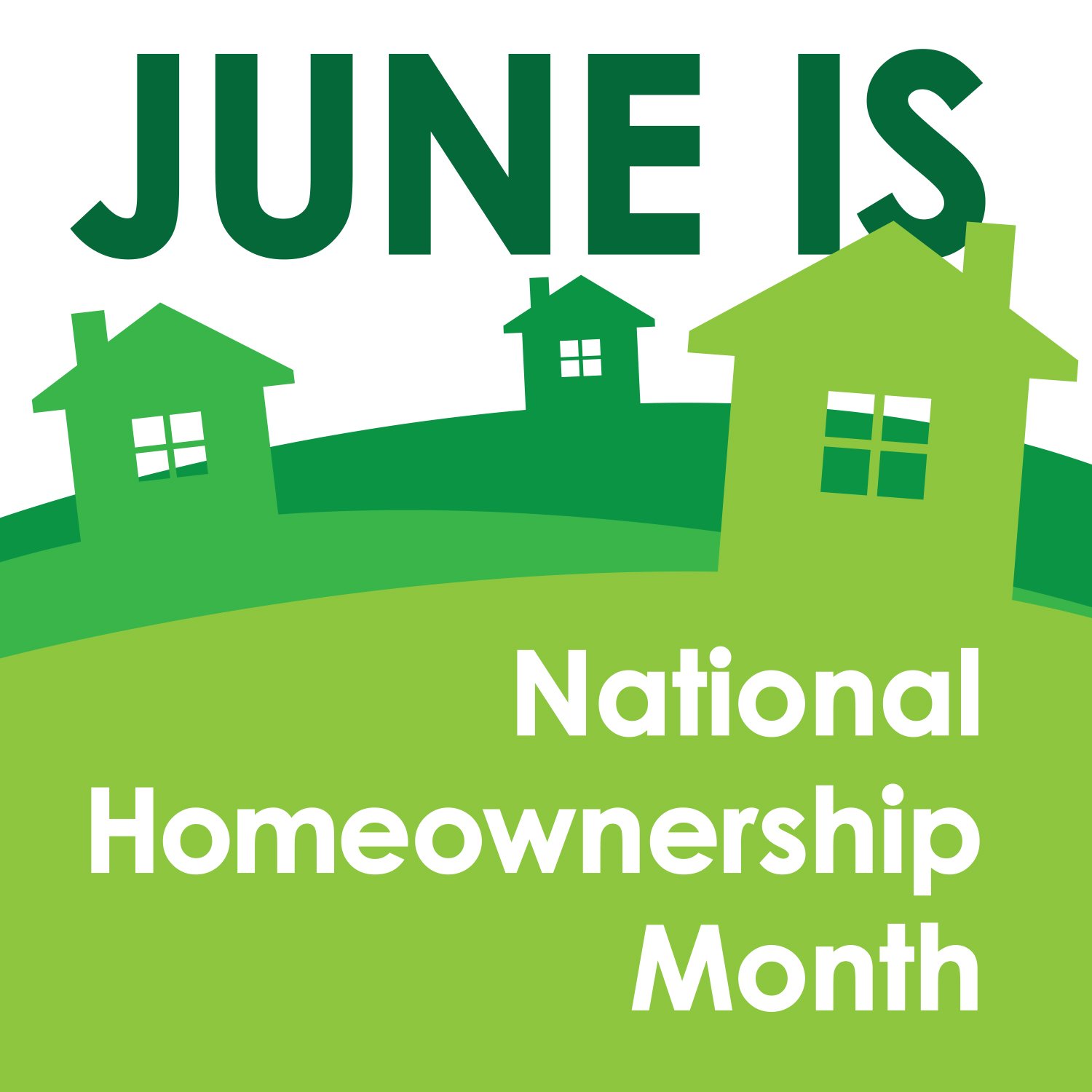 Owning a home is a source of pride for an individual and creates stability and a sense of community. As we observe National Homeownership Month this June, it is crucial that the dream of home ownership remain an area of focus.
According to a White House proclamation issued in support of National Home Ownership Month, "During National Homeownership Month, we recommit to ensuring more of our people can reach for this fundamental piece of the American dream…This month's theme, 'Dare to Own the Dream,' emphasizes the importance of ensuring borrowers have the ability to purchase a home that serves them and their families well."
At GRB, we believe in the dream. We participate in a number of residential lending programs designed to assist buyers in finding financing options that meet their needs:
Our First Home Club program provides a savings program for qualified borrowers that helps accumulate the funds for a down payment with matching grants and provides education sessions so buyers learn more about the basics of home ownership.
We also work with the University of Rochester to provide matching funds as part of its University Home Ownership Incentive Program for U of R employees purchasing homes in the vicinity of the River Campus and Medical Center.
GRB also provides government-backed loan options including FHA (low down payment), VA (active-duty military and veterans) and USDA (rural home purchases). These options put home ownership in reach for more people.
At GRB we are pleased to assist those who "Dare to Own the Dream." Visit GRB Mortgage for more information or call us at 585.427.9200.
---