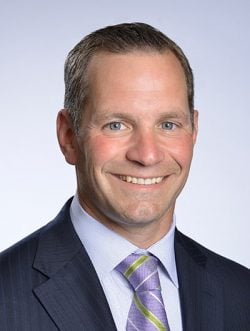 Congratulations to Genesee Regional Bank's (GRB) President and CEO Philip Pecora on being named to the Rochester Business Journal's (RBJ) Power 30 Banking & Finance 2021 list.
From the RBJ Power 30 Banking & Finance article, "The people on this list have helped Rochester's banking and finance industry reimagine itself to serve customers virtually, keep businesses open and keep families in their homes. They have pushed innovation forward to deal with the challenges of COVID-19 and have led the way through a period of tremendous uncertainty."
Performing in a pandemic
Under Pecora's leadership, GRB provided 893 Paycheck Protection Program (PPP) loans throughout the pandemic. This included supporting dozens of companies that could not complete loans with other banks.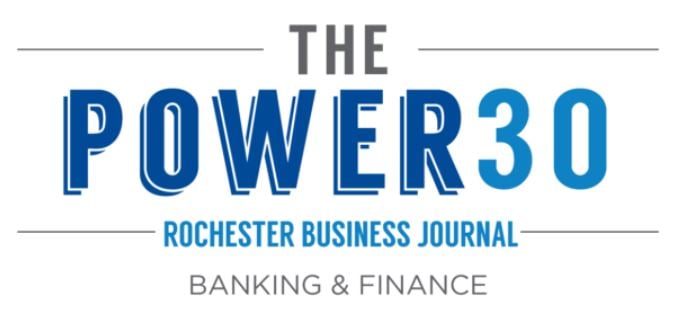 "Last year took everything we knew as a bank and turned it on its side. But the upside of being a nimble organization like GRB is that last year really helped us leapfrog ahead in a number of key areas," said Pecora. "We looked for ways to provide customers and employees with changes that were positive. I know our employees and customers never doubted our commitment to them and to this community."
Building on our strengths
According to Pecora, one of the key's to GRB's continued growth is the bank's unique focus on the Rochester community.
"As a banker, I get to see firsthand the innovative spirit that makes the Rochester community a great place to live and work. I'm a Rochester native and I'm proud of how this community continues to transform itself," said Pecora. "We've grown from 17 employees to more than 160 during my tenure and we have been the top SBA lender in Rochester for the last three years. Knowing that GRB is part of the stories of so many of the region's businesses really reinforces the importance of community banking in our region."
In the last decade, GRB has consistently appeared on the Greater Rochester Chamber of Commerce Top 100 list and the Best Companies to Work for in New York list.
In 2020, Standard & Poor Global Market Intelligence named GRB one of the "Best-Performing Community Banks for 2020." Ranking at no. 23, GRB was the only bank in New York state on the nationwide list.
Recently, GRB received a Diamond-level Lender from the U.S. Small Business Administration (SBA). Last year, the bank provided more than $20 million in (non-PPP) SBA loans. This makes GRB the top SBA lender in the region three years running.
Read the full article on the RBJ website.
Congratulations, Phil!
---