Genesee Regional Bank (GRB) is pleased to be recognized by the U.S. Small Business Administration (SBA) with a Diamond Award for its small business lending activities for the period from Oct. 2020 through Oct. 2021.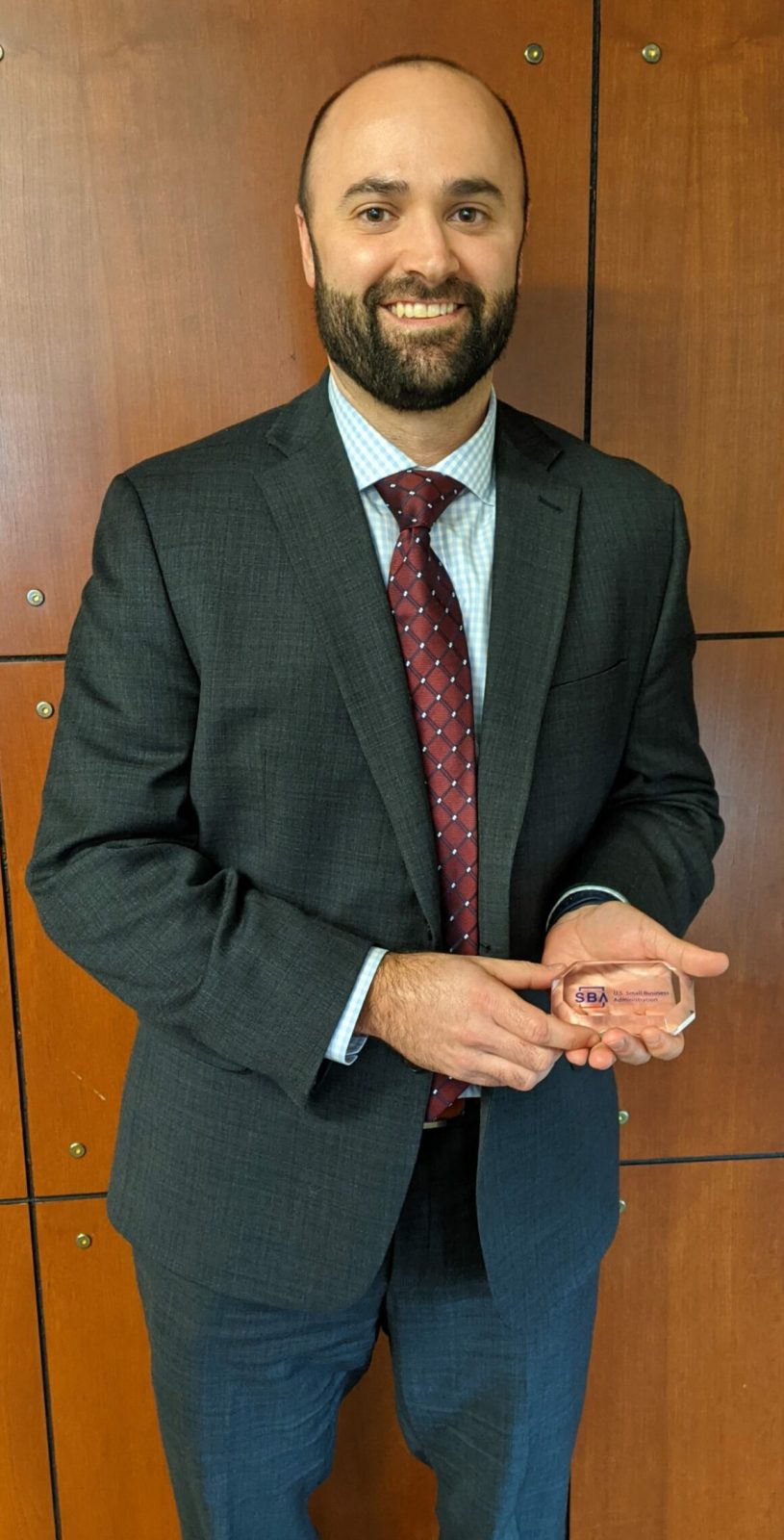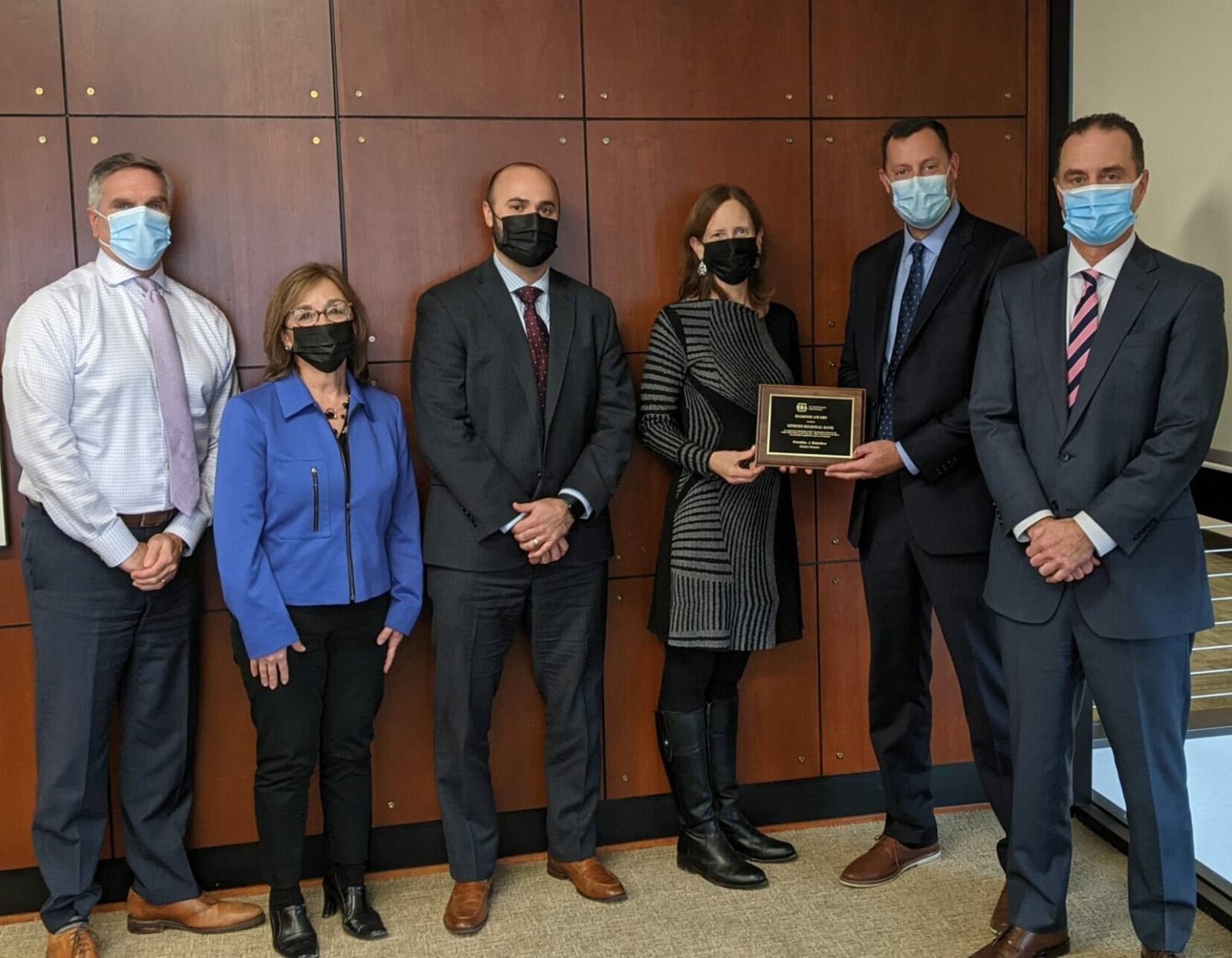 The bank closed 37 loans totaling $20,278,500. According to the SBA, those loans supported 891 jobs in our community. As published in a recent issue of the "Rochester Business Journal," this also makes GRB the top SBA lender in the Rochester area.
In addition to the new businesses and business expansions made possible through SBA lending, GRB continued to assist local businesses with Paycheck Protection Program (PPP) loans and forgiveness throughout 2021. In rounds 1 and 2, GRB provided 893 PPP loans to small businesses impacted by the pandemic. While many larger banks were unable (or unwilling) to help customers with PPP lending, America's community banks stepped up.
We are also proud to announce that Commercial Relationship Manager Dave Leaderer received the SBA's individual Ignite award for his extraordinary efforts throughout the PPP loan process and for new SBA lending activities in 2021.
We know we don't have a branch on every corner. But having a presence isn't the same as being present.
GRB is here for this community. We are present for small businesses, families and individuals. We are present when times are good and when there is a crisis.
You will always find GRB right here, whenever you need us.
---