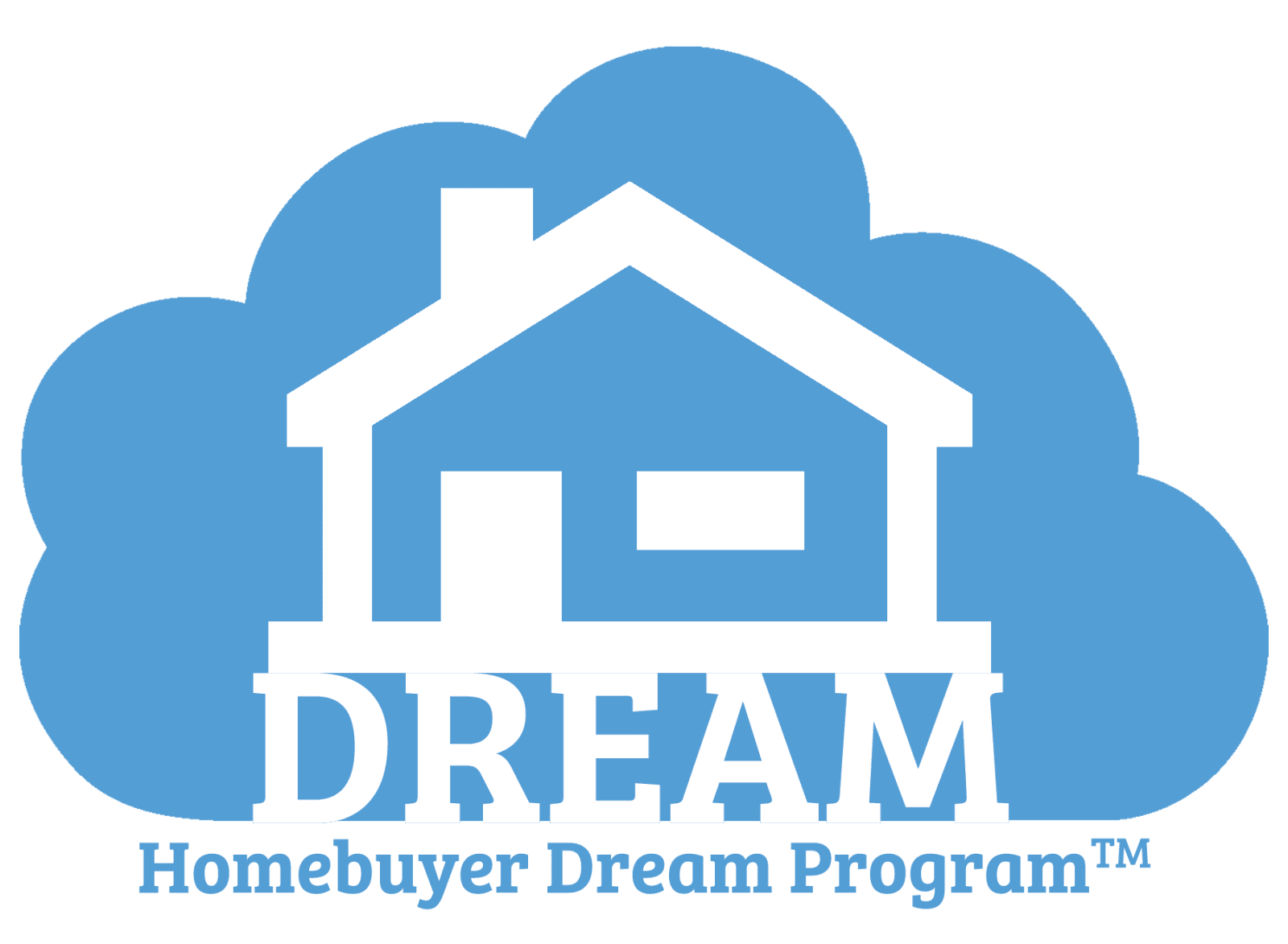 Postponed
Join us for a free Homebuyer Dream Program Event in Syracuse, NY
Find out more about the mortgage programs and grants available for first-time buyers in the Syracuse area, including Homebuyer Dream Program grants of up to $10,500.
Join us at WT Brews on April 4 or May 2. (Postponed until further notice)
Two sessions each day: 11 a.m. to noon and 1 to 2 p.m.
Food and beverage break from noon to 1 p.m. Attendees from both sessions are welcome.
Don't Want to Wait for the Rescheduled Event?
Contact us and one of our Loan Originators would be happy to tell you more about the Homebuyer Dream Program and other first-time homebuyer programs.
WT Brews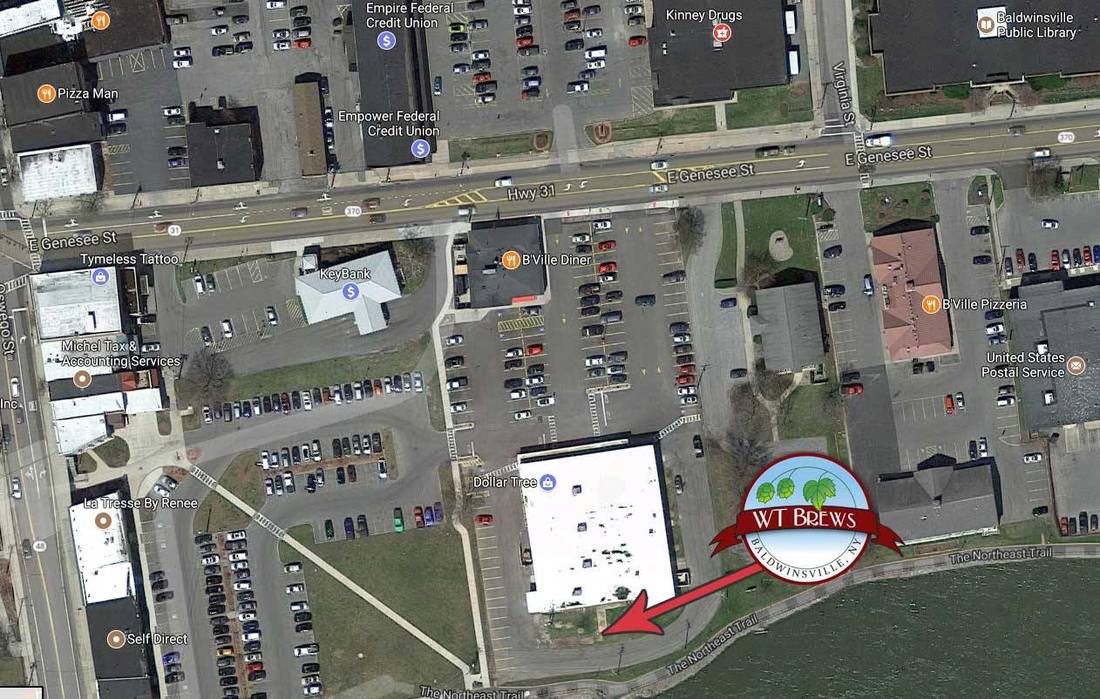 Co-sponsored by Genesee Regional Bank and The Smith and Bush Team at Hunt Real Estate.