GRB makes it easy for you to help fund personal needs with home equity lending. A loan or line of credit secured against your residence is often the lowest-cost source of funds that homeowners can access.
Use a home equity lending to fund a renovation project, pay for college tuition, take a dream vacation, consolidate debt, and more. Better yet, you can enjoy a 1% rate reduction when you establish your primary banking relationship with GRB.
GRB is also offering a Spring HELOC special for a limited time. Lock in now with rates lower than prime!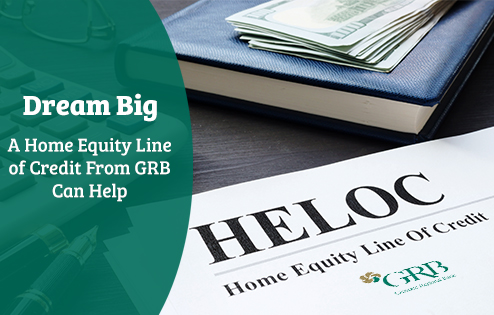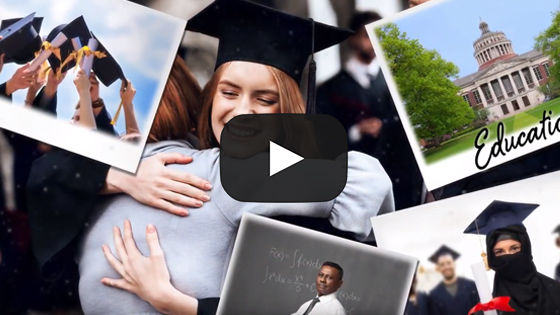 Home Equity Line of Credit
About
Variable interest rates, tied to Prime, for lines up to 85% of the value of your home
Closing Costs
GRB pays up to $2,500
Early Closure Penalty
Closing costs must be paid back if line is closed out within the first three years
Extras
1% rate reduction with primary banking relationship at GRB
*Home equity lines of credit have an initial draw period of 10 years, followed by a 15 year repayment schedule.
Contact us to apply for a Home Equity Line of Credit.