Making Home Ownership More Affordable
GRB participates in a number of special promotions and lending programs designed to make the dream of owning a home more accessible.
GRB and the Federal Home Loan Bank of New York (FHLBNY) work together to provide down payment assistance to qualified first-time homebuyers. The Homebuyer Dream ProgramTM provides grants of up to $15,000 towards the purchase of a home in New York.
Eligibility requirements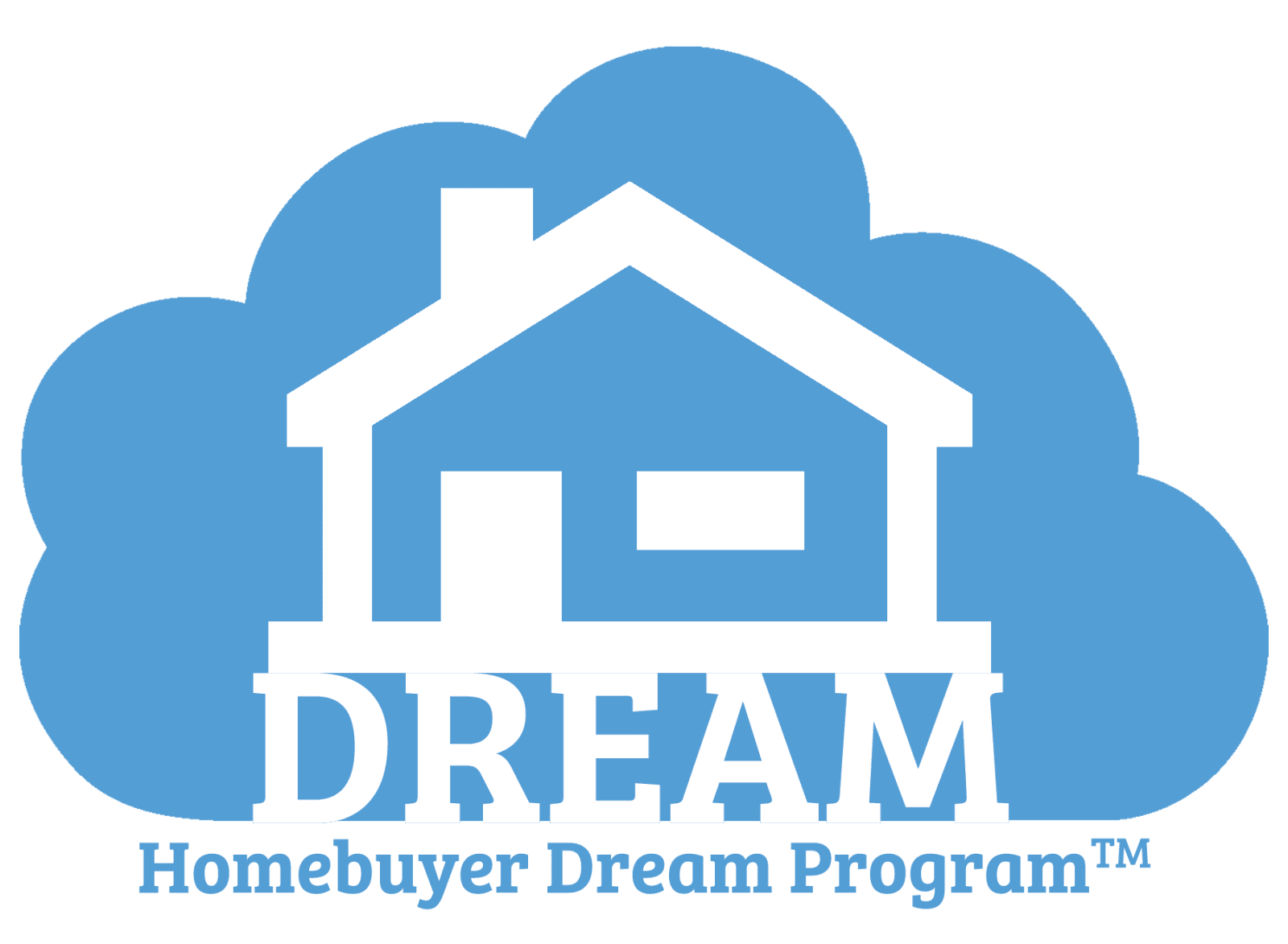 Must be first-time homebuyers (have not owned a home individually or with a spouse in the last three years)
Reside and purchase a home in New York
Have a household income at or below 80% of area median income (i.e., in Monroe County up to $62,240 for 1- and 2-person households, up to $71,576 for 3+ person households as of August 2018)
Complete an accredited homeownership course
Meet the income and credit requirements for the program
Have the minimum equity contribution of $1,000 toward purchase of the home
Remain in the home for five years or repay a portion of the grant funds back to FHLBNY
Important information:
Up to $14,500 in grant funding is available to be applied to down payment and closing costs
Up to $500 in grant funding is available to offset the cost of the homeownership course
 *  The Homebuyer Dream Program is a registered trademark of the Federal Home Loan Bank of New York.  Additional program details will be forthcoming.  Please work with your GRB Mortgage Loan Originator to discuss your specific situation.
Find out if you qualify