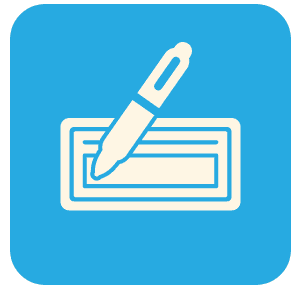 Beginning July 5, 2017, checks you have written will now post to your account on the same day they are received by GRB (typically by 1 PM that day). Previously, checks clearing your account were processed in the evening and didn't affect your available balance until the following morning.
The change applies to both individual customer and business accounts. Up-to-date balances will be reflected in online banking and in the cash available for withdrawal at ATMs.
Same-day check processing provides a more accurate, real-time view of your account and allows you to plan more carefully. To view your updated balance, simply log-in to your GRBonline account after 1 p.m. If additional funds are needed to cover checks you have written, you can transfer money online from other accounts or stop in to a GRB branch before close of business.
No other account changes will occur at this time.
---