We all know where we were when we saw the events that would change our world forever. Our shared experience brought terrible, terrible grief. But it also brought us a collective strength that we use to remember this day with something positive.
Thank you
On this 9/11, GRB chose to honor the fallen with a flag-raising ceremony and moment of silence. We also invited the first responders from our community: Brighton Volunteer Ambulance, Brighton Fire Department and the Brighton Police Department to participate in our event and thank them in person for their service. It takes courage to run toward the very things that everyone else is racing to escape. We cannot thank you enough.
We also wish to recognize the efforts of GRB's commercial team member Denis Jeffries, a long-time volunteer with the Brighton Fire Department. Denis served as our spokesperson for the ceremony this morning. He reminded us of the tragedy of this morning, but also of the selfless acts of bravery that serve to inspire us on this day.
GRB's Denis Jeffries served as our spokesperson

It was red, white and blue everywhere

Thank you to Kettle Ridge Farm for a wonderful breakfast

We are so glad to have hosted our Brighton first responders

Thank you to everyone who came out for the ceremony

The 9/11 flag
Honoring a Brighton volunteer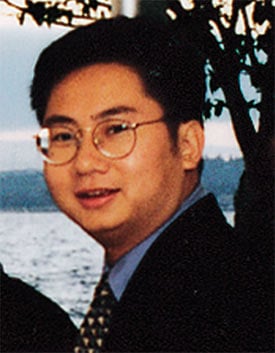 One such story that inspires is that of former Brighton Volunteer Ambulance (BVA) EMT Zhe "Zack" Zeng.
Zeng was a volunteer BVA EMT who relocated to NYC after graduating from the U of R in 1998. On the morning of September 11, 2001, Zack was working at the Bank of New York building (located three blocks from the World Trade Center) when the first plane struck.
When the tower fell, Zack and his fellow employees were ordered to evacuate. When Zack saw what happened, he ran back into his building to gather first aid kits and medical supplies, then responded to the base of the WTC to aid the injured. When the second tower collapsed, Zack became a victim himself at age 28.
GRB will be donating the funds collected from employees and friends at today's event to the Stephen Siller Tunnel to Towers Foundation, in Zack's name. Tunnel to Towers provides financial support for the families of fallen military service members and first responders. Over 93% of fundraising dollars goes directly to support programs.
Thank you to everyone who helped us honor Zack and all those who died on 9/11. We know we will never forget.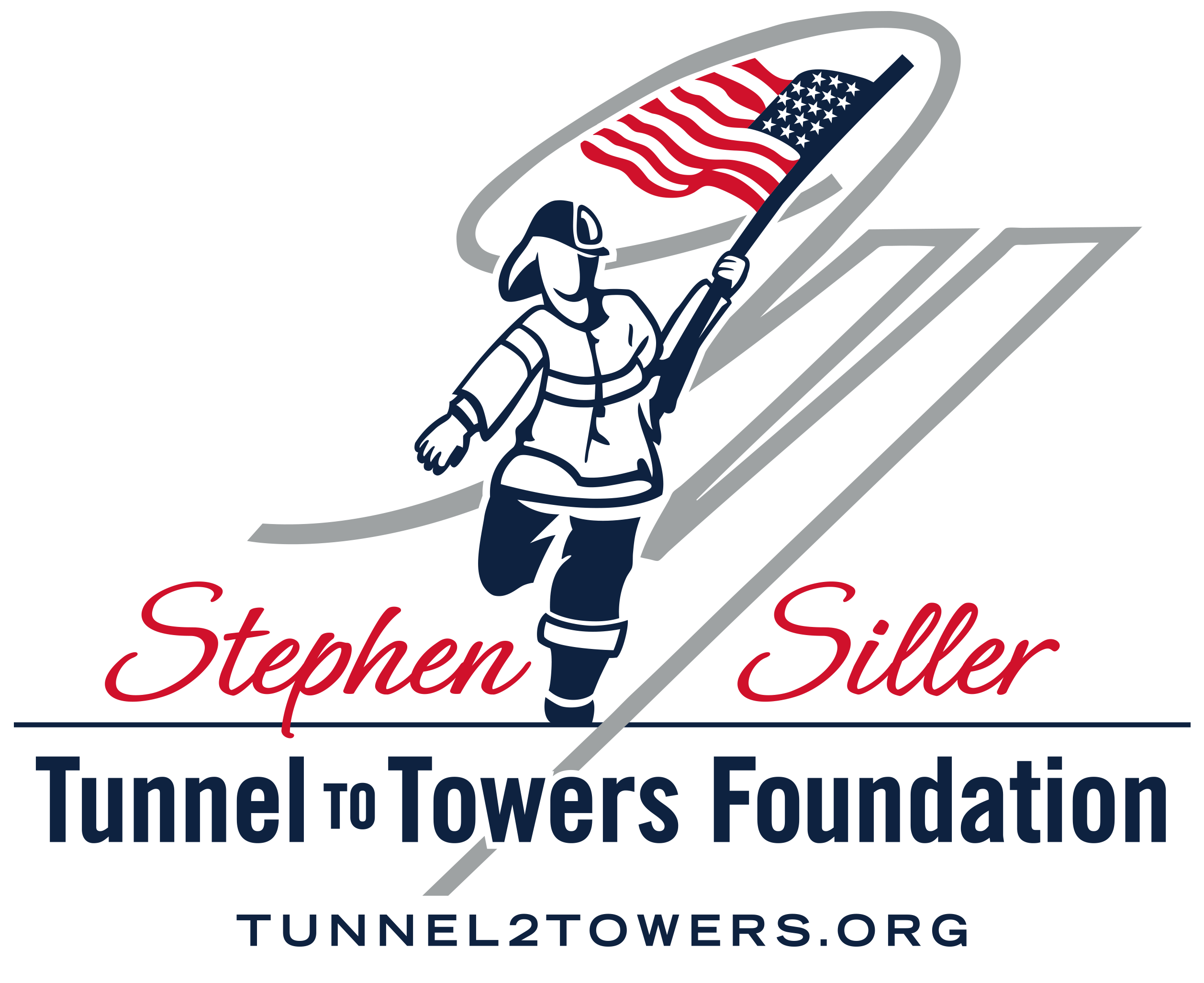 ---