More Merchants Requiring a PIN with Debit Transactions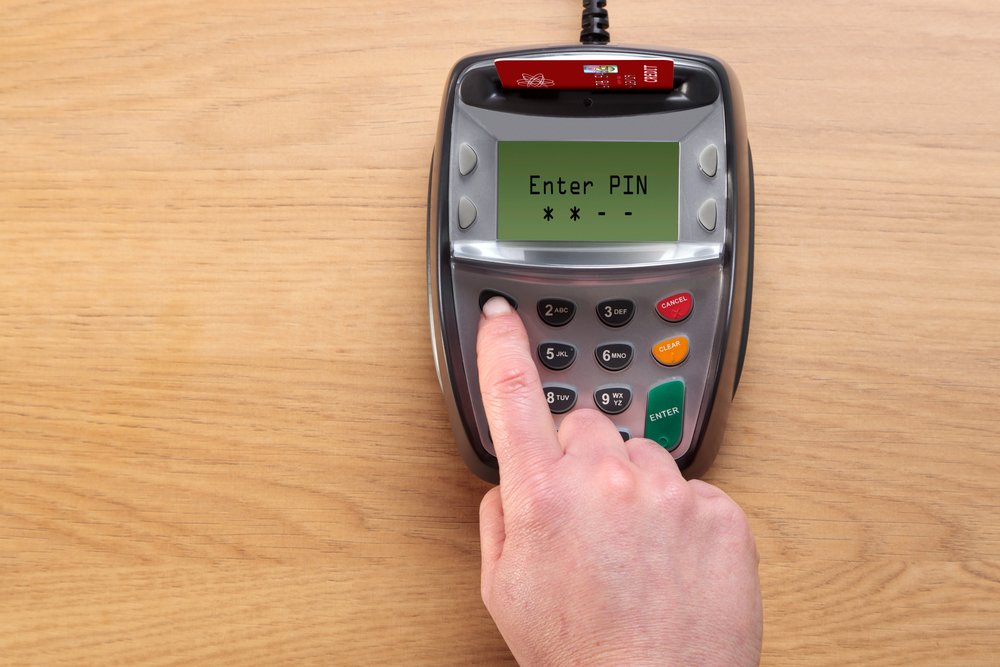 Whether you are shopping brick and mortar or online, making sure you are able to do so in a secure manner and as easily as possible is crucial. Please note the following tips:
More Merchants are Requiring a PIN with Debit Transactions – In an effort to reduce fraud, many merchants are requiring that debit card users input their Personal Identification Number (PIN) for transactions. This may be a new policy for merchants that have never required a PIN or signature for debit transactions in the past. Make sure you know your PIN if using your debit card. If prompted during a transaction, still select "debit" at the merchant's terminal then enter your PIN.
Stay Safe from Fraud when Shopping Online – During the holidays, you may significantly expand the number of merchants you deal with online. This can provide additional exposure for fraud. The Federal Trade Commission recommends a number of simple safeguards for online shopping to keep your financial information secure.
---