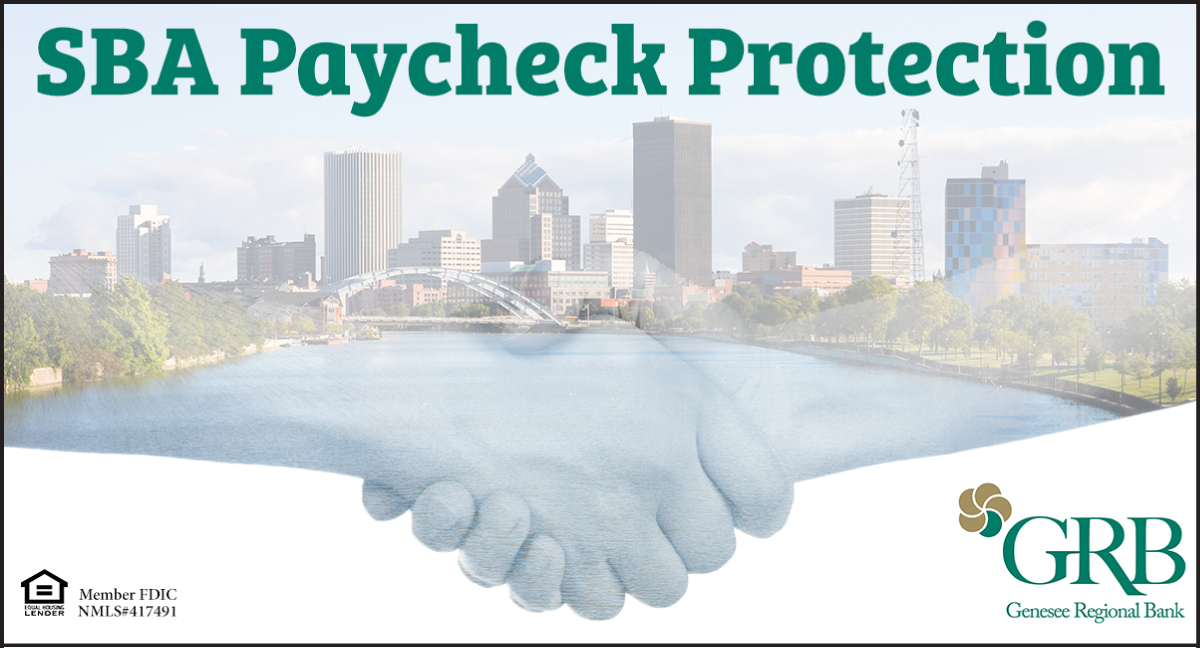 In uncertain times, being able to help others can often be our greatest comfort. Since this crisis began, GRB has implemented a number of protections for consumer customers to ease their financial burden. I am proud to add that over the last 72 hours we have also been able to offer our small business customers some much-needed relief.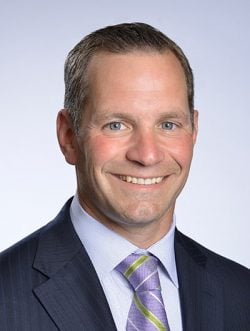 Our team members worked all weekend to secure APPROVED Small Business Administration Paycheck Protection Program (PPP) loans for more than 250 Rochester businesses totaling more than $80 million. Our entire Commercial banking team, along with many others throughout the bank who volunteered to help, navigated the requirements and the technology hiccups to secure the loans for our customers. The work will continue over the coming days as we finalize the process of getting funds in our clients' hands. We could not be more proud of our team members for all their hard work and the role they've had in providing these businesses and our community with a little good news.
We all know this is just the beginning, but it is a step in the right direction. At GRB, we are committed to helping our customers find the solutions they need to survive, recover and thrive. We are Here. For You.
---