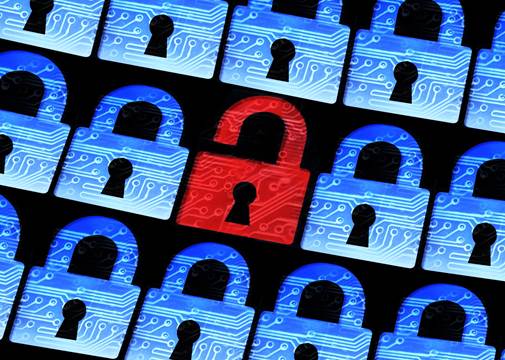 It has been widely reported that more than 143 million Americans may have had their personal information compromised in a breach reported by consumer credit reporting bureau Equifax.
Find out if you have been impacted
Because of Equifax's role as a credit repository, nearly anyone could be at risk. We recommend using the website established by Equifax to determine whether you may have been effected www.equifaxsecurity2017.com. Click on the "Potential Impact" button and follow the instructions for entering your last name and the last six digits of your social security number. Equifax will notify you of your status.
Tips for protecting yourself
If you have been impacted, Equifax is offering a free year of identity theft protection and credit monitoring. There are also other services available for identity theft protection and credit monitoring that you may also want to consider.
Don't forget to check the social security numbers of all members of your family who may have a credit history on file.
Keep monitoring your accounts for any suspicious activity and notifiy us immediately if you see something unfamiliar.
You may also want to add new alerts or tighten the parameters of the alerts on your accounts for added protection.
You can learn more directly from Equifax at https://www.equifaxsecurity2017.com/. You can also learn more by visiting the Federal Trade Commission's web page on the breach at https://www.consumer.ftc.gov/blog/2017/09/equifax-data-breach-what-do. To learn more about how to protect yourself after a breach, visit https://www.identitytheft.gov/Info-Lost-or-Stolen.
Identity theft is a serious issue and we encourage all of our customers to take extra care at this time – and every day.  Please see our Security Resources page for more information.
---