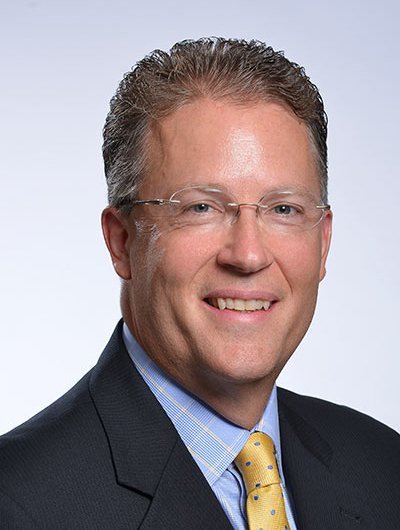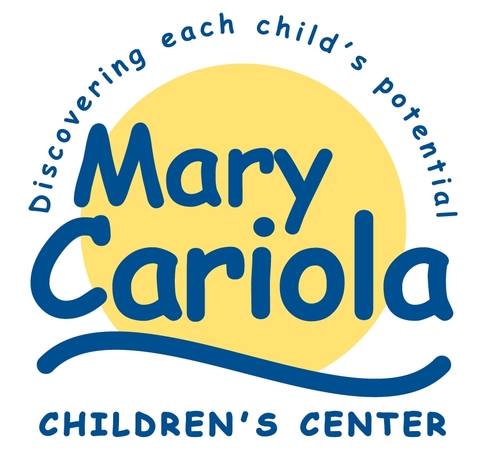 GRB CFO Gary Schwingel Joins Mary Cariola Board of Directors
Mary Cariola Children's Center serves children with multiple, complex disabilities; public and private schools aren't able to accommodate these children. It was founded in 1949 by Mrs. Mary A. Cariola, along with parents and friends of children with significant disabilities. Over the years, the Center has evolved from a day care to a nationally renowned agency that strategically maps out a customized plan—clinically and educationally—for every child who walks through its doors. For more information on the agency, go to the Mary Cariola Web site.
Congratulations, Gary!
---