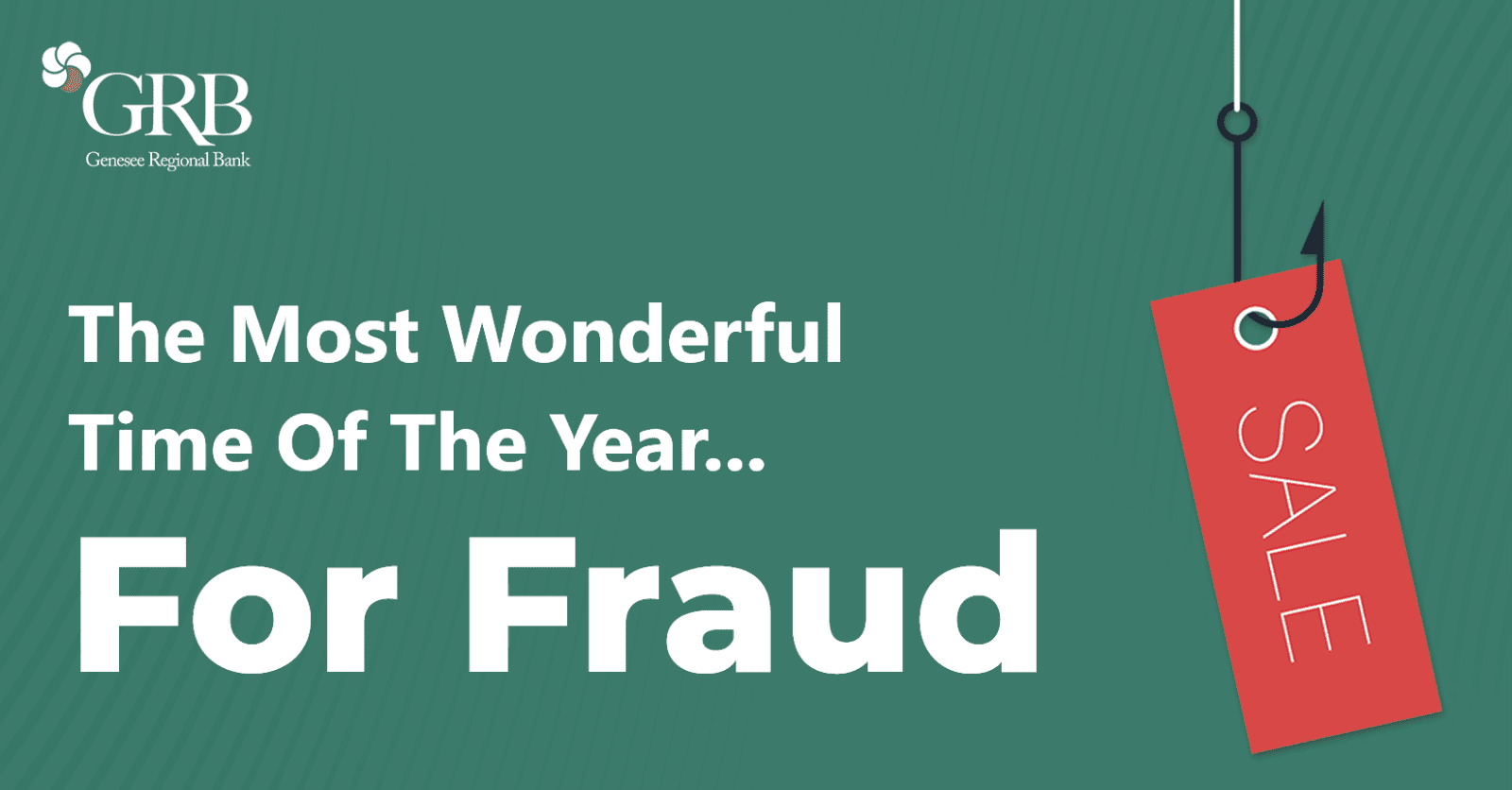 With more and more people shopping online for the holidays, Cyber Monday is setting up to be the largest fraud day of the year. We all love a deal during the holiday season, but no red tag is worth compromising your digital security.
SEON, an organization specializing in online fraud prevention, predicts that during the upcoming Black Friday weekend, cyber scams will be up more than 100 percent over a typical weekend. The company is forecasting that bots and fake profiles will play a major role in the fraud uptick.
With Americans expected to spend north of $10 billion this year on Cyber Monday, shoppers should follow a few basic rules to help keep their accounts secure as they snag great holiday deals:
1. Do your holiday shopping with reputable retailers
When it is possible, stick to big name retailers whose check out process is more likely to be highly secure. If you are shopping small this holiday season, go directly to the retailer's website instead of buying through a third party.
2. Learn to spot holiday shopping scams.
It can be easy to look past red flags when you're rushing to check out, but that is when a scam is most likely to hit. Take your time and if something seems too good to be true, trust yourself and verify it with the retailer before releasing any personal information.
3. Safeguard store accounts with strong passwords.
If you are creating accounts instead of checking out as a guest, make sure that the passwords associated are unique and strong. Avoid reusing passwords from other websites. Password managers can make it easy to create strong passwords and keep them all in a secure place.
4. Actively monitor your acccounts.
If yyou don't typically use text and email notifications to monitor your accounts, this is a great time to start. Setting up real-time notifications can stop potential fraud quickly. For joint accountholders, talk to each other about where you plan to shop so you are both prepared to monitor charges.
5. Slow down on the click-thrus.
As purchase confirmations hit your email account on Cyber Monday, it's tempting to click now and ask questions later. Remain vigilant. Take even more time to review the text in confirmation emails, especially if they ask you to click on a link, fill out a form, or provide additional personal information.
This holiday season keep yourself and your information safe, and if you suspect fraud contact your bank and report it as soon as possible. If you are concerned about other digital security issues, please go to our Security Resources page.
---