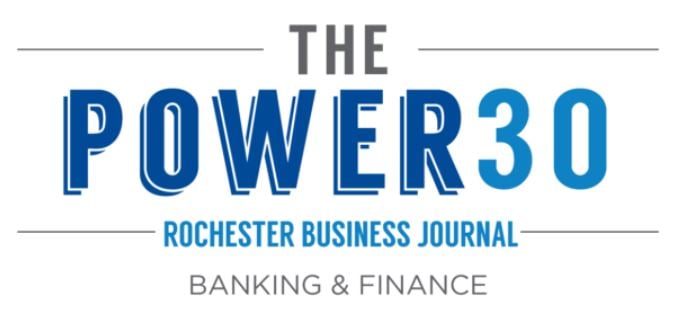 Congratulations to Genesee Regional Bank's (GRB) President and CEO Philip Pecora on being named to the Rochester Business Journal's (RBJ) Power 30 Banking & Finance 2023 list.
From the RBJ's Associate Publisher and Editor Ben Jacobs, "The people on this list have helped Rochester's banking and finance industry navigate COVID-related uncertainty, significant supply chain and labor disruptions, increases in interest and inflation rates, and unpredictable economic conditions. They have kept their clients apprised of new rules and regulations, financing options, investment opportunities and more. They have pushed innovation forward to deal with myriad challenges and have led the way through a period of tremendous uncertainty."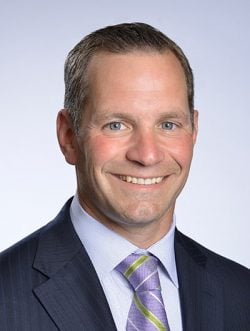 Leadership through change
Under Pecora's leadership, GRB has shown steady growth. While Fed rate hikes over the last 18 months have been a significant challenge for the banking industry as a whole, Pecora remains optimistic.
"The Greater Rochester economy was resilient through the pandemic and has shown continued strength through this rising interest rate environment. Our local businesses' balance sheets are strong, unemployment is low and housing values have stabilized. As a result, there has been a resurgence of community banks in our area who are interested in serving our local businesses and residents. Our recent history of stability as a reinvented, diverse small business town makes our community an attractive place to bank," said Pecora.
Building on our strengths
According to Pecora, one of the key's to GRB's continued growth is the bank's unique focus on providing products and services for Upstate New York businesses, residents, and homebuyers.
"I'm a Rochester native and I'm proud of how this community continues to evolve. At GRB, we do the same," said Pecora. "Being privately owned by local entrepreneurs, we at GRB certainly are excited to call Rochester our home and look forward to continuing to grow with our valued clients and greater community."
This strategy has led GRB through both opportunities and challenges, with the bank appearing on both the Greater Rochester Chamber of Commerce Top 100 list and the Best Companies to Work for in New York list. In 2020, Standard & Poor Global Market Intelligence named GRB one of the "Best-Performing Community Banks for 2020." Ranking at no. 23, GRB was the only bank in New York state on the national list. GRB was also recognized by the Independent Community Bankers of America (ICBA) as one of the "top-performing community banks of 2023." Again, GRB was the only New York state bank on the nationwide list.
Read the full article the Power 30 on the RBJ website.
Congratulations, Phil!
---