With the Rochester real estate market grabbing national headlines as incredibly competitive, buyers need to be more vigilant than ever about making sure they have their financing in place when an opportunity to buy arises.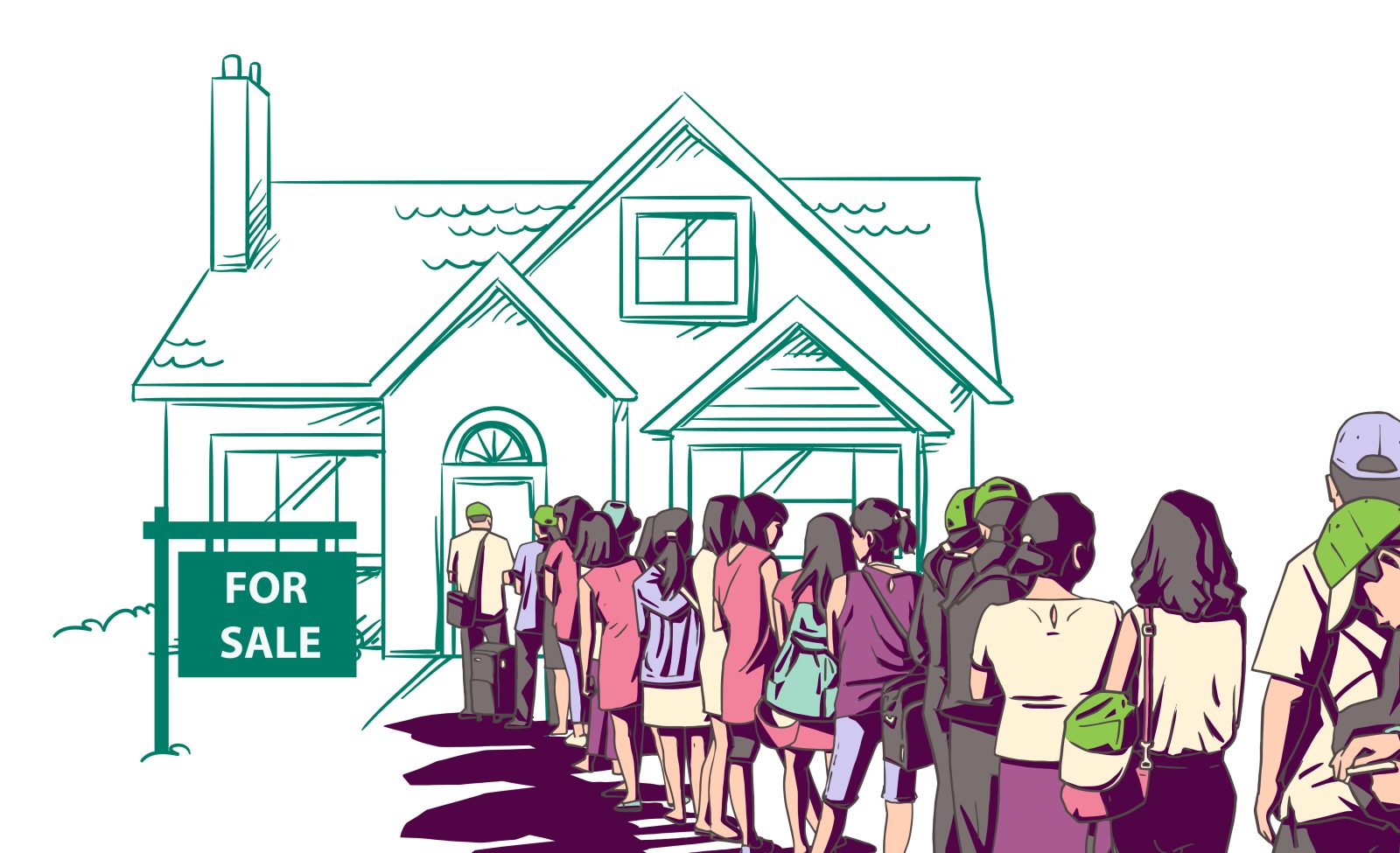 Keep Your Documentation Current
With record low inventory levels, it is taking potential homebuyers much longer than usual to find a home. The documentation (pay stubs, credit reports, etc.) used to create your mortgage preapproval is usually only valid for 90-120 days. If your home search extends longer than that, you'll need to work closely with your mortgage provider to keep your documentation up to date. This includes notifying your mortgage originator immediately of any major changes that can impact your financial position, including:
New job with a new employer
Promotion/salary change with existing employer (a promotion is usually good news — but if you are qualifying using a grant program, that promotion could make you ineligible)
Additional cash flow that suddenly appears in your accounts (inheritance, income from a side business, etc. may require additional documentation)
Watch Out for Hidden Risks
With an extended search, sometimes you can be caught off-guard by seemingly unrelated decisions that may impact your ability to maintain your mortgage preapproval. It is important to talk to your mortgage originator prior to doing any of the following:
Making a significant purchase like a car or furniture (particularly if it results in a loan or deferred payment)
Co-signing a loan for someone else
Spending your cash reserves
Making a dramatic job change (salary to commission, entering a new industry)
Keeping your financing preapproval up to date and in good standing is crucial if you want to purchase a home in a competitive environment. Put your mortgage originator on speed dial and talk to them before making any significant changes. They can help you determine the impact of any potential changes to your financial position and ensure you are still able to purchase the home of your dreams when the time comes.
This is where GRB's Mortgage Team with its focus on the local market and highly personal service can really make a difference for homebuyers.
---