The Wall Street Journal recently noted that a window has opened for homeowners who may wish to refinance higher-rate home mortgage loans. This follows an unexpected dip to below 4 percent in 30-year mortgage rates that started in May and has continued through the summer. The end result is mortgage rates that are at their lowest level in three years.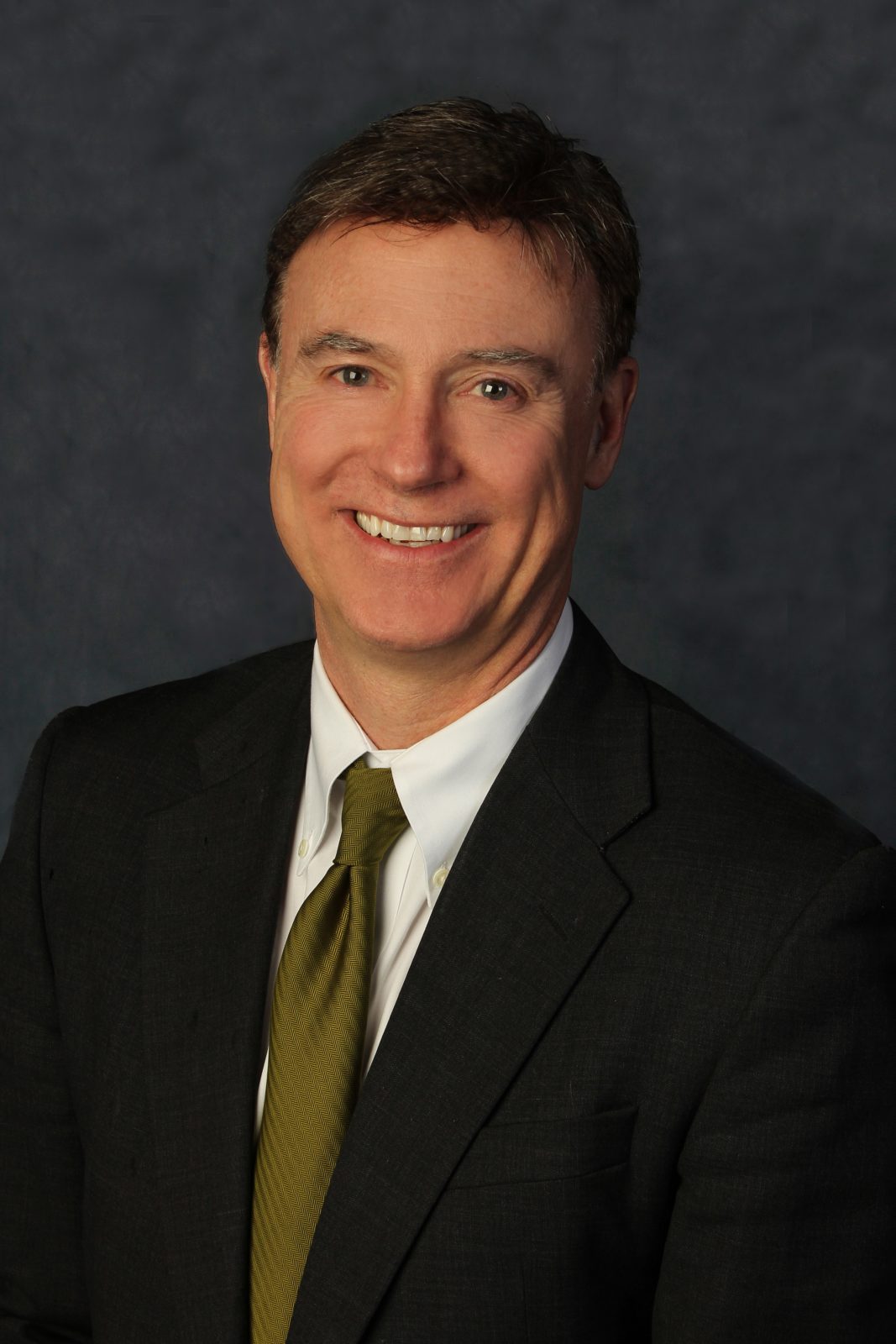 "Refinancing a mortgage can offer a number of benefits including reducing monthly payments, shortening the loan term (and the total interest paid over the life of the loan), and even taking cash out for other purposes like college tuition or home improvements," said Mike Pulver, GRB's SVP, Residential Mortgage Manager.
The difference of one percentage point between your current interest rate and today's lower rates can make it worthwhile to refinance. It pays to run the numbers and see if – or when – it may make sense to look refinancing your home loan. The analysis only takes a few minutes and can help ensure you are getting the most from your home investment.
Find out more by using our free online mortgage calculator or reach out to someone on our team.
---