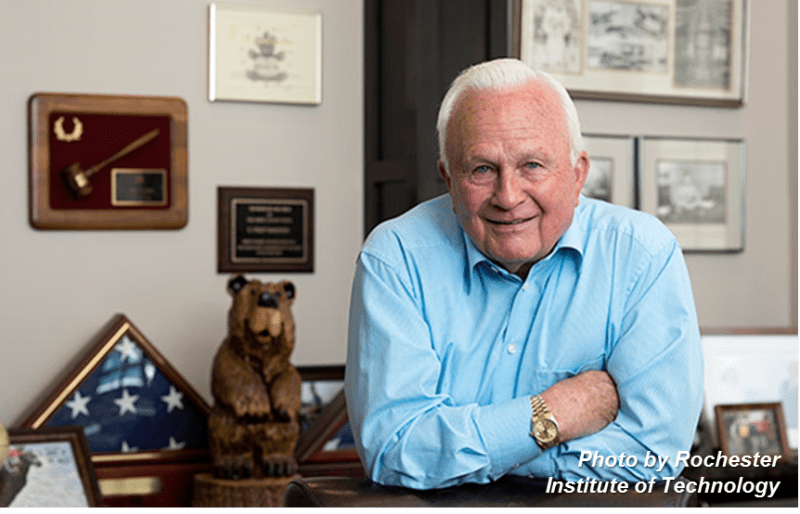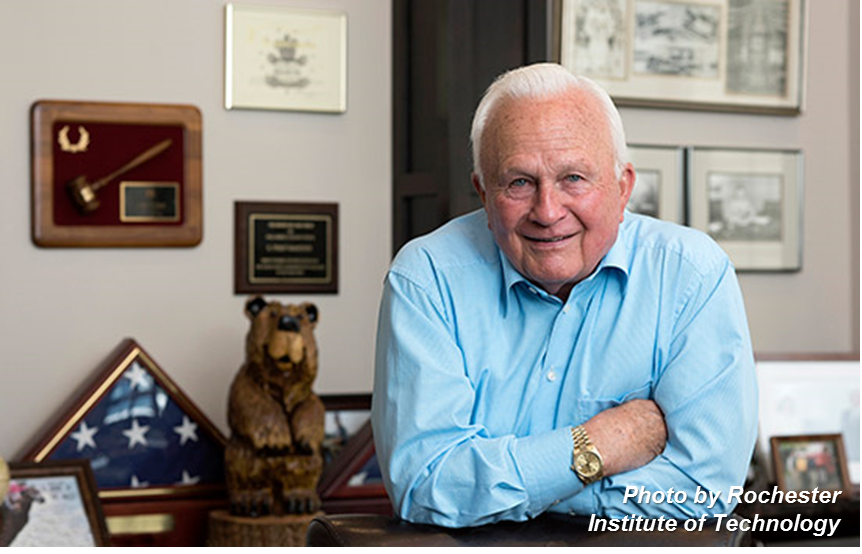 We are proud to announce that GRB Founder and Chairman E. Philip Saunders and President and CEO Philip L. Pecora were both named to the Rochester Business Journal's Power 100 List for 2022. The Power 100 recognizes community leaders making a positive impact on the Greater Rochester region.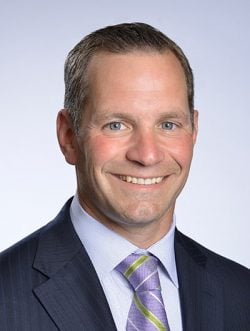 According to RBJ Associate Editor and Publisher Ben Jacobs, "As with last year, the mix of industries represented is no surprise."
"The health care industry and the nonprofit sector, which are heavily intertwined in Rochester, played critical roles in helping our community get through two years of COVID-19 and many leaders from these areas appear on this list.
"Banking and finance, education, law, manufacturing, technology, and real estate and construction also have a significant presence here and in our local economy."
Jacobs goes on to note, "We are optimistic that the people and organizations listed here will play a large role in helping Rochester continue to move forward and shape its 'new normal.'"

Saunders and partner Dan Gullace founded GRB in 1996. Their goal was to re-establish a community bank presence and grow small business in the Rochester area. Since that time the bank has continued on a consistent growth path, increasing its assets more than ten-fold since 2003. 
Under Pecora's leadership, GRB spent the last two years focusing on bringing financial stability to small businesses and consumers. The bank supported the small business community during the Paycheck Protection Program. It also earned a spot as the top U.S. Small Business Administration lender in the Rochester region for the second year in a row.
We are proud of GRB's community commitment and proud to have Saunders' and Pecora's efforts recognized as part of the Power 100.
Read more about the Power 100 on the RBJ website.
Congratulations, Phil and Phil!
---