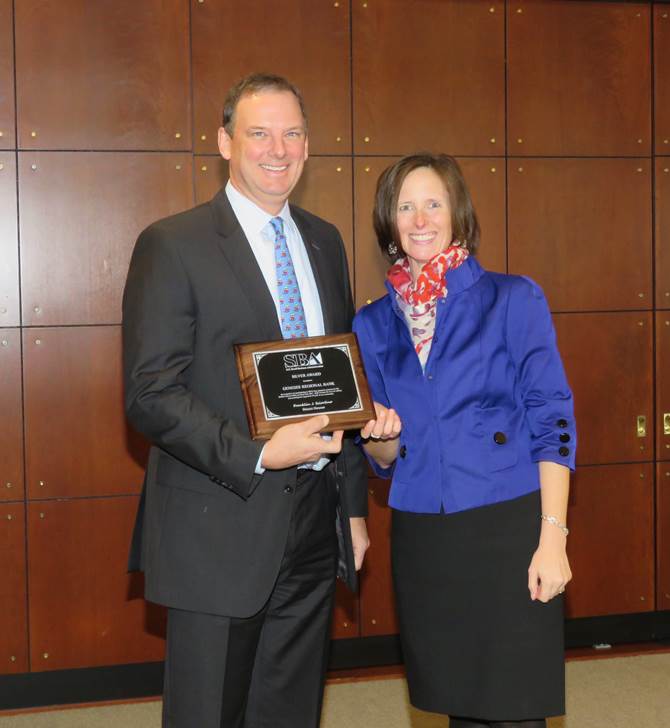 We are pleased to announce that GRB has once again been recognized by the U.S. Small Business Administration for its lending activities, earning a "Silver Award" for writing 36 loans worth $6 million to local businesses during the SBA's fiscal year 2017. In total, our SBA loans helped preserve or add 419 jobs to the region's economy.
We are also happy to announce that GRB team member Amber Rhinehart was presented with the SBA's "Ignite Award" for her efforts in guiding our SBA customers through the lending process.
As a community bank, we couldn't be more excited about our relationship with the SBA and what these loans mean to small businesses. Thank you to the SBA and to our local representative Virginia Smith for bringing us good news and advocating for businesses in our community!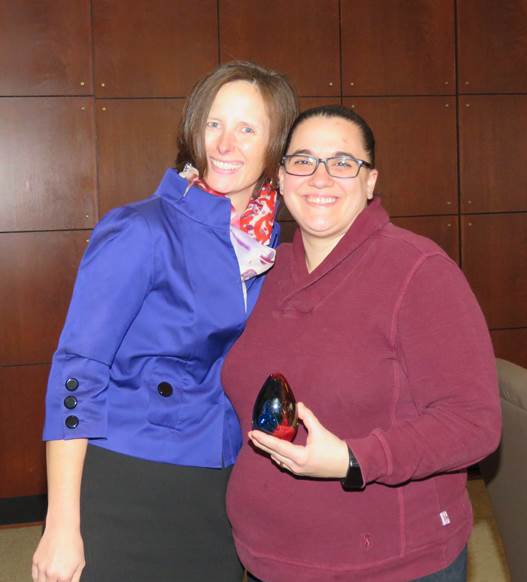 ---