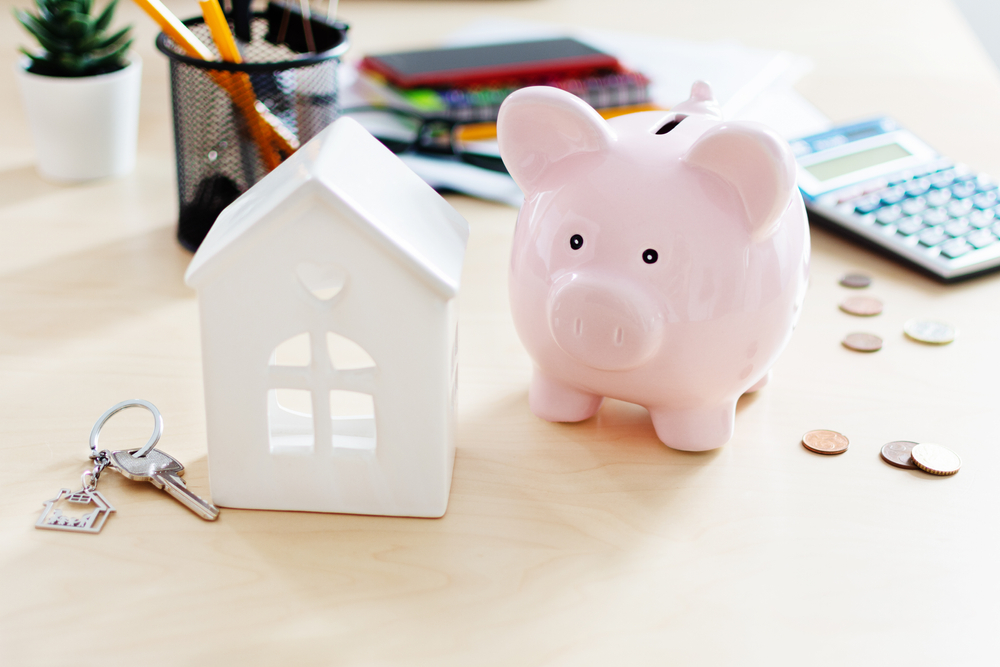 Today, the Department of Housing and Urban Development's (HUD) announced a 30 basis point reduction to the Annual Mortgage Insurance Premiums (annual MIP) it charges borrowers for Federal Housing Administration (FHA)-insured single family mortgages. Aimed at helping make homeownership more accessible and affordable for the nation's homebuyers, the reduction in mortgage insurance will be effective for mortgages endorsed for FHA insurance on or after March 20, 2023.
According to the FHA, this reduction will benefit approximately 850,000 borrowers over the coming year, saving them $678 million in aggregate in the first year of their FHA-insured mortgage. For the average borrower purchasing a one-unit single family home with a down payment of 3.5 percent and a mortgage amount of $467,700 – the national median home price as of December 2022 – FHA's annual MIP reduction will save them more than $1,400 in the first year of their mortgage.
Given the nationwide housing shortage, the move is seen as an encouraging one by those in the industry.
"The lower premiums will expand homeownership opportunities by lowering mortgage payments for qualified FHA borrowers, providing critical relief from the steep rise in mortgage rates and home prices just in time for the spring buying season," said Mortgage Bankers Association President and CEO Bob Broeksmit, CMB, in a statement. "This will especially help minority homebuyers and low-and moderate-income households who are predominantly served by FHA loans."
FHA mortgage insurance facilitates broader availability of mortgage financing to those not adequately served by the conventional mortgage market. More than 80% of FHA borrowers are first-time homebuyers. 
Questions? Contact one of our Mortgage Team members for details.
---