We are happy to announce that GRB will be reopening its lobby locations in Pittsford and Greece at 8:55 a.m. on Monday, July 6 for regular hours.
We appreciate your patience over the last few months and we look forward to resuming our operations.
What to Expect
For in-branch transactions, we are taking every precaution to ensure a safe environment for our team members and our customers. Please be aware of the following safety protocols, in accordance with New York state requirements, when entering the branches:
Stop at the sign-in table first. Sanitizer will be available for your convenience.
Make sure to bring a mask with you in case social distancing requirements cannot be maintained.
If you are wearing a mask, you may be asked to remove it briefly for identification purposes.
Our personal bankers will have Plexiglas shields in place for all transactions.
Additional Considerations
Since March 23, GRB has offered deferred payments on consumer loans and suspended fees associated with ATM withdrawals, service charges on checking and savings accounts, and more. As of Monday, July 6, all fee waivers will be discontinued. For a complete list, please check our website.
Drive-thru Service and Online Banking Options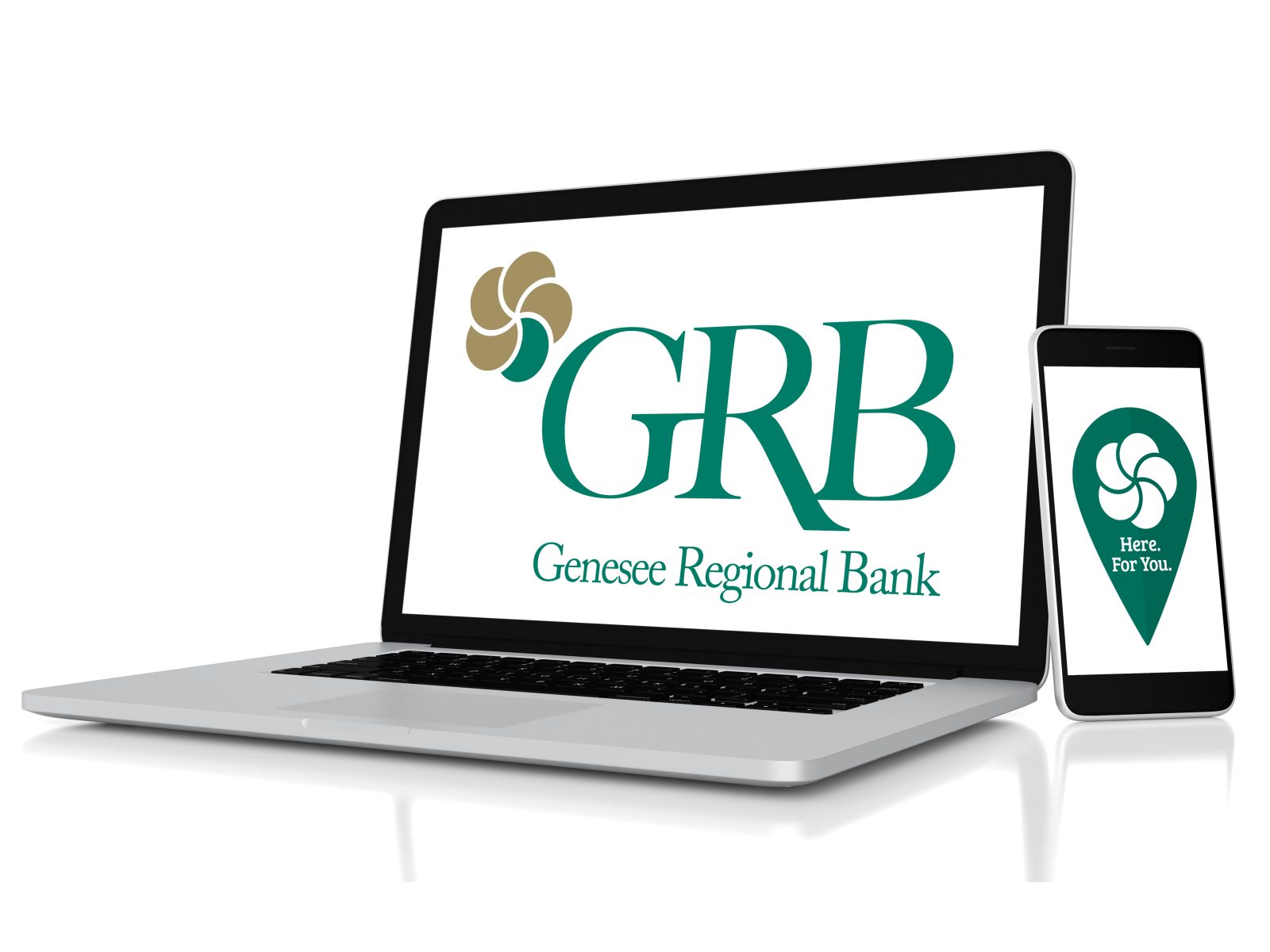 GRB's drive-thru and online banking services remain a fast and easy way to manage your banking needs, and we encourage you to continue using them to minimize branch traffic whenever possible.
Please, continue to stay safe and we look forward to seeing you.
---