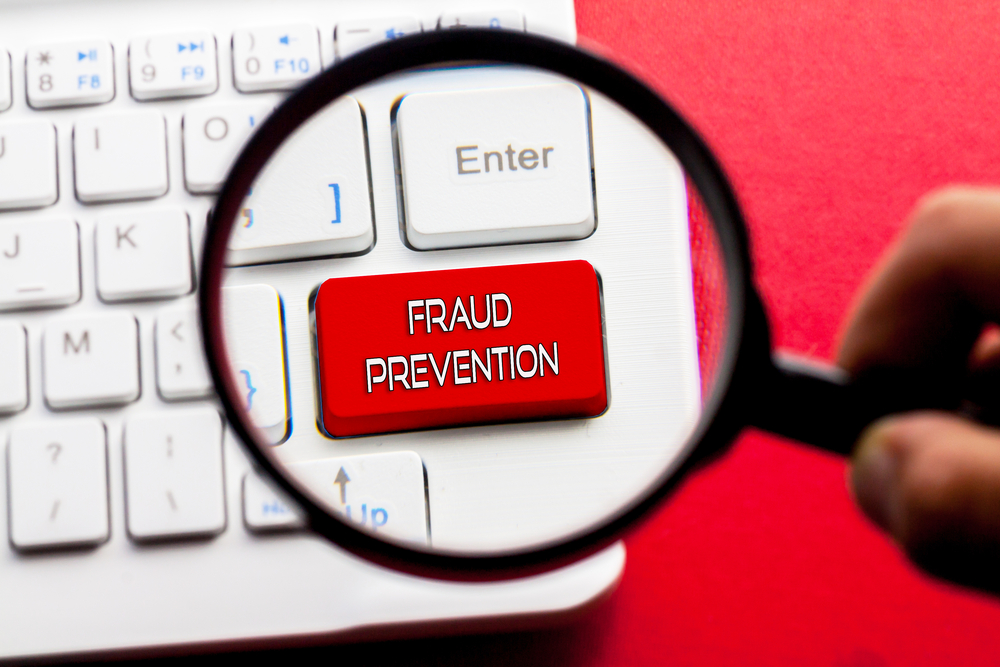 With New York's SHIELD Act taking effect on March 21, 2020, it's important for small businesses to continue building on their cyber security knowledge to safeguard customer information and prevent losses from fraud.
Fraud and cyber security threats are some of the leading sources of risk for businesses and individuals today. It's challenging to stay on top of all the scams and schemes, but regular awareness and education can help reduce the chance that a business suffers financial losses at the hands of criminals.
The following sources provide a range of free materials (toolkits, posters, videos, newsletters, etc.) that businesses can use to stay up to speed on fraud and cyber security issues, and help train their employees to avoid behaviors that put the business, and even their personal finances, at risk.
Education
HS&E Checklist – GRB, in association with the law firm of Harter Secrest & Emery LLP, offers a checklist resource for businesses to verify that they are following the components of the SHIELD Act.
CISA – The federal Cybersecurity and Infrastructure Security Agency provides free toolkits to help businesses prevent common cyber threats such as phishing, email compromise and more. Other toolkits are available for law enforcement, parents and teachers, too.
SBA – The Small Business Administration offers materials to help small businesses protect themselves. Free assessment tools for Cyber Resilience and Cyber Hygiene Vulnerability Scanning are also available.
American Bankers Association– The ABA provides educational materials designed to help individuals and businesses protect themselves from cyber crime, identity theft and many other types of financial fraud.
Monitoring
Krebs on Security – Brian Krebs is a leading computer security investigator. He offers a free email newsletter and RSS, Twitter and Facebook feeds.
The SANS Institute newsletters – The SANS Institute is run by security practitioners and designed to help the entire information security community. They offer free e-newsletters to help executives, information security specialists and everyday online users spot cyber threats.
Threatpost – An independent security news site, Threatpost offers articles, podcasts and videos. If it's about security (or any lack thereof), it's on Threatpost.
There are many ways to get information about cyber security and fraud threats. Read through the above suggestions – and others – and find a few sources that provide the kind of information you need to help keep your business safe.
---