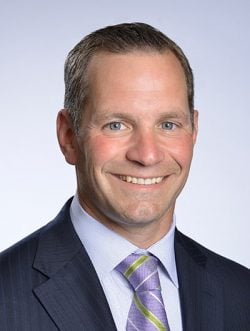 We are just a little more than 10 days into the launch of the Small Business Administration Paycheck Protection Program (PPP) and I am proud to announce that GRB has already closed its first 80 PPP loans. That means we are getting much-needed funds into the hands of our community businesses. This initial group represents the first of more than 420 loans we expect to fund in the coming days and weeks.
For me, the importance of what we do as a community bank is always top of mind. I have watched ideas become businesses, and businesses become pillars of the community. As a community bank and SBA Preferred Lender, it is our job to help ensure the recovery of these organizations. We are focused on doing it right – and doing it fast.
To make this happen our employees responded with inspired ideas, volunteered to learn new skills and implemented new technologies. They have displayed a commitment to helping our customers that is simply unmatched. Those efforts are appreciated more than you can imagine.
While there will still be challenges ahead, these first loan closings mark another step in the right direction. I am proud of our employees and proud to be part of this community. At GRB, we remain Here. For You.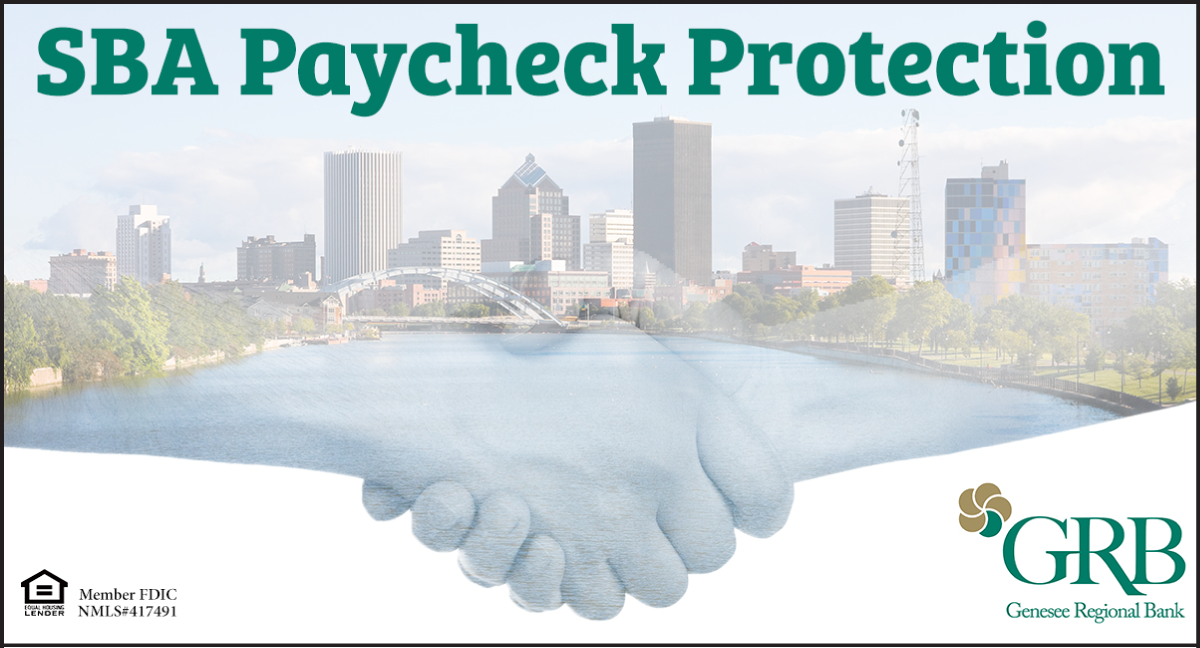 ---