Russia's attack on Ukraine has included cyber-attacks. In the wake of sanctions imposed by the U.S. and our allies throughout the world, every individual and organization should take additional steps to improve their cyber readiness and help mitigate the risk of a cybersecurity threat.
GRB's Regulatory Compliance and Cyber Readiness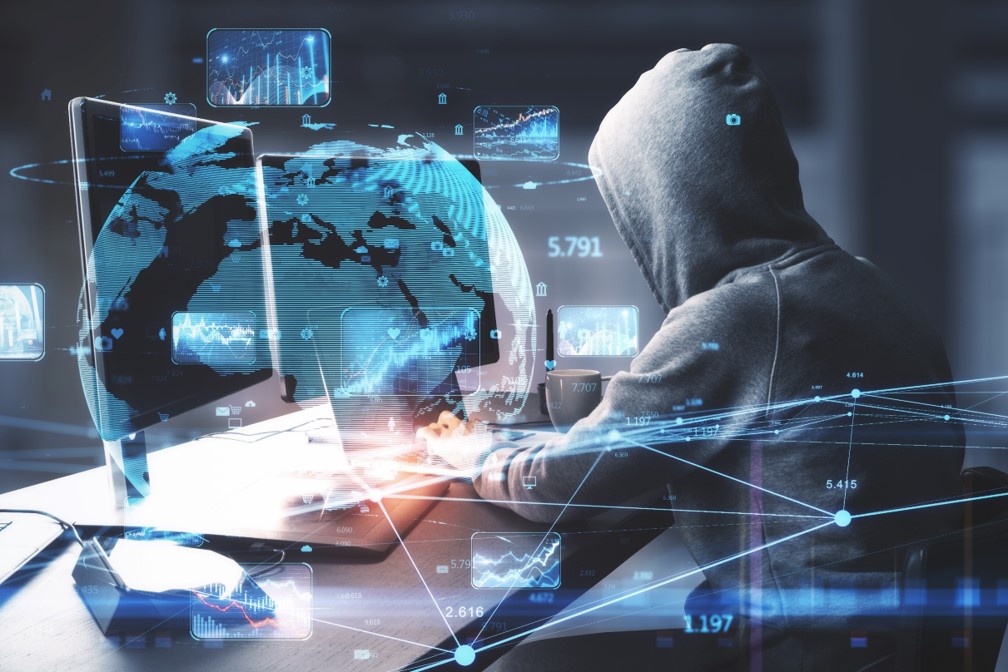 Protecting your information and accounts is a top priority at Genesee Regional Bank (GRB). The bank has 24/7/365 automated monitoring platforms to detect cyber threats. Our operations, risk management, and IT teams are all engaged in additional awareness and prevention activities. Management receives briefings regularly.
As a financial institution, GRB is regulated by both the New York State Department of Financial Services and The Federal Deposit Insurance Corporation (FDIC). As such, both organizations require GRB to have policies and programs in place to mitigate risk as much as possible. GRB also complies with New York State's Cybersecurity Requirements for Financial Services Companies, one of the most comprehensive cybersecurity regulations in the country. 
Additionally, we conduct external and internal penetration and social engineering tests and provide ongoing training to employees. We also consistently monitor communications and recommendations from the Cybersecurity and Infrastructure Security Agency (CISA) and take action as needed. 
Consumer Cybersecurity Tips
In addition, we are asking all of our customers to be more aware of their cyber surroundings and take extra steps to protect their personal financial information.
Beware of phishing attacks from fraudulent not-for-profit organizations. Always make donations through established and reputable organizations.
Change and create more complex passwords for critical apps and systems.
Ensure your personal anti-virus and anti-malware programs are current.
If you haven't set up automated notifications and alerts on your bank account(s), it would be a good time to enact those additional protections.
Avoid conducting banking and financial transactions on public WiFi.
Report any suspected fraudulent activities on your accounts immediately. If you believe you may have been the victim of fraud on your GRB account, you can call us or submit a report 24/7/365 to the Fraud Reporting page on our website.
Additional free cybersecurity resources are available from the Federal Trade Commission and Ready.gov.
If you have questions, please contact us at one of our branch locations.
---