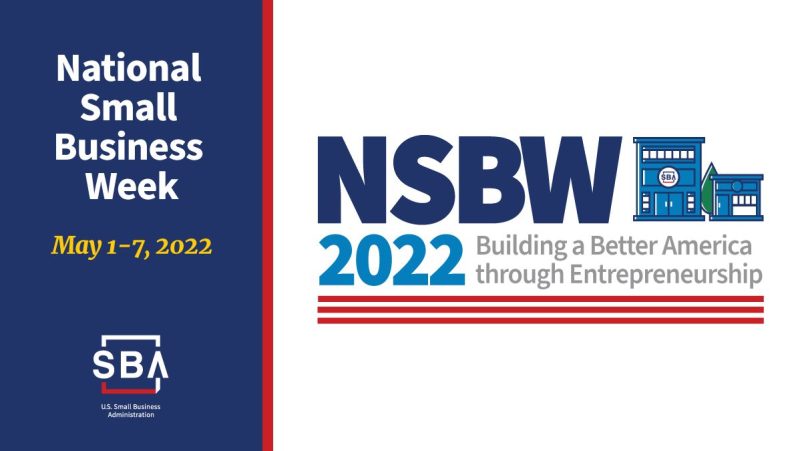 At GRB, we celebrate small business every day.  We're a small business and we are deeply engaged with the small business community here in the Greater Rochester region.
We know this community and understand its unique needs and opportunities. GRB has been the top U.S. Small Business Administration lender in Greater Rochester the last two years. We are proud of the hundreds of commercial clients whose innovative ideas and hard work fuel our local economy. We are grateful for their role in providing quality jobs and supporting charitable needs.
Entrepreneurship is the foundation of this community. We are proud to share the stories of some of our small business customers on our Customer Stories page.
Congratulations to our business owner clients and to all those who have had made the bold move to turn their vision into reality.  To celebrate, we are offering a number of activities this week:
Register for the SBA and SCORE National Small Business Week Virtual Summit to meet other business owners and get expert advice at this free event.
Check out our social media channels for small business facts. Please, feel free to share! #NSBW
Talk to your relationship manager about the latest GRB tools, products and services. We are happy to help you reduce costs, guard against fraud, and enhance your operations.
Happy National Small Business Week!
---