We are pleased to announce GRB has ranked no. 5 in the the medium employer (100-250) category for "Best Companies to Work For New York." This is a significant achievement and we are incredibly proud of our employees for making GRB a great place to work and a great place to bank.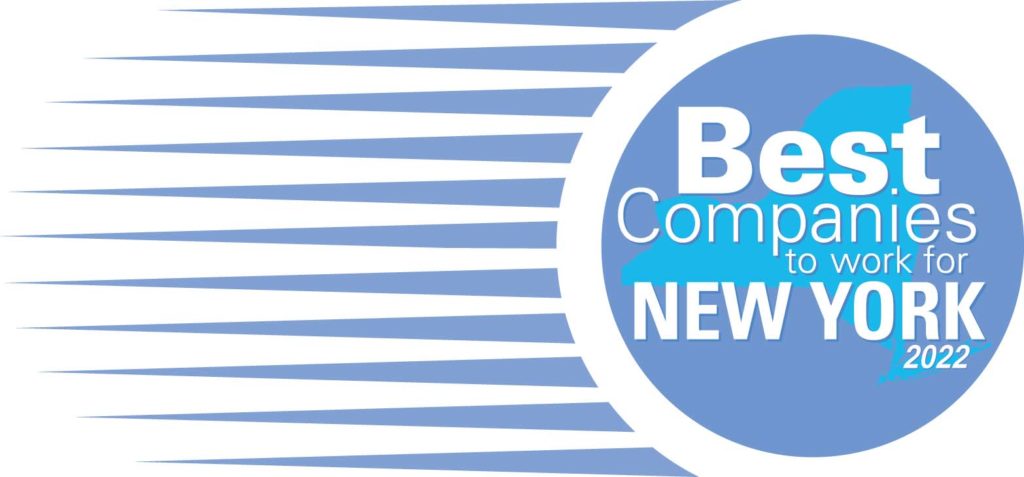 Awards for the "Best Companies" are based on feedback provided through employee surveys, which focus on:
Leadership & Planning
Corporate Culture & Communications
Role Satisfaction
Work Environment
Relationship with Supervisor
Training, Development & Resources
Pay & Benefits
The survey process is managed by Best Companies Group (BCG) and winners are published by New York State SHRM (NYS-SHRM).
This year marks the ninth time GRB has secured a spot on the Best Companies list.
---