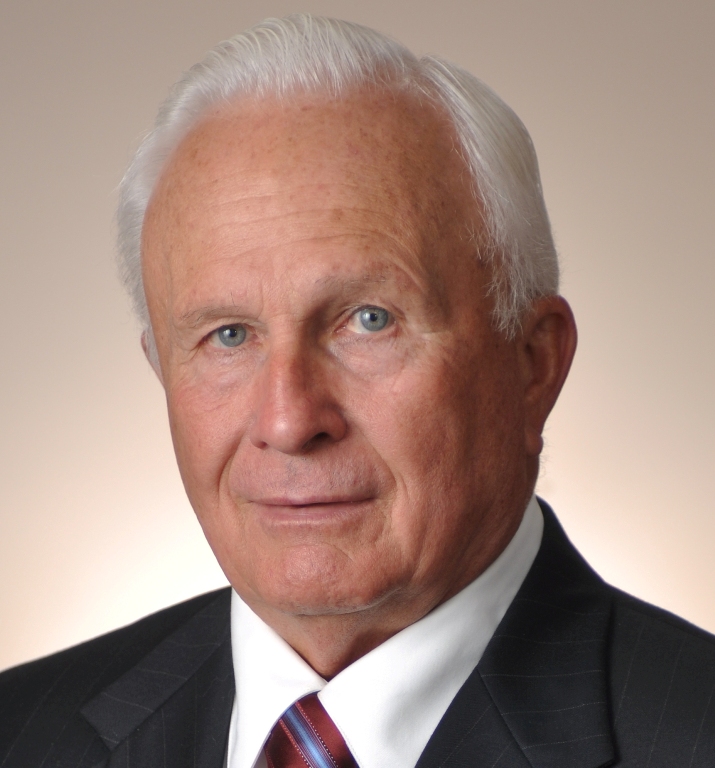 At Genesee Regional Bank, we want to recognize E. Philip Saunders for all that he does for not only for the bank, but for the community. As a founder and chairman for numerous influential organizations, including GRB, Saunders has played a pivotal role in contributing to the Finger Lakes Region as a businessman and philanthropist.
Saunders was recently acknowledged for advancing a transformative project for the Finger Lakes Region. Featured in Life in the Finger Lakes magazine, the Saunders Foundation made a generous contribution to an up-and-coming museum that will exhibit the culture and natural history of all the Finger Lakes. The museum's exhibition hall will be expanded and officially named the Saunders Finger Lakes Museum.
The museum stands dedicated to celebrating the cultural and natural history of the area, situated on a breathtaking 30-acre campus along Keuka Lake in Branchport. The Saunders Finger Lakes Museum offers visitors an array of experiences, including wetlands, walking trails, lake views, paddling programs, a children's natural playscape, and an outdoor exhibit showcasing the region's 11 lakes. Construction of the new main exhibition building is set to commence after planned demolition and site preparation in the upcoming fall.
Find out more about the museum and its future at www.fingerlakesmuseum.org.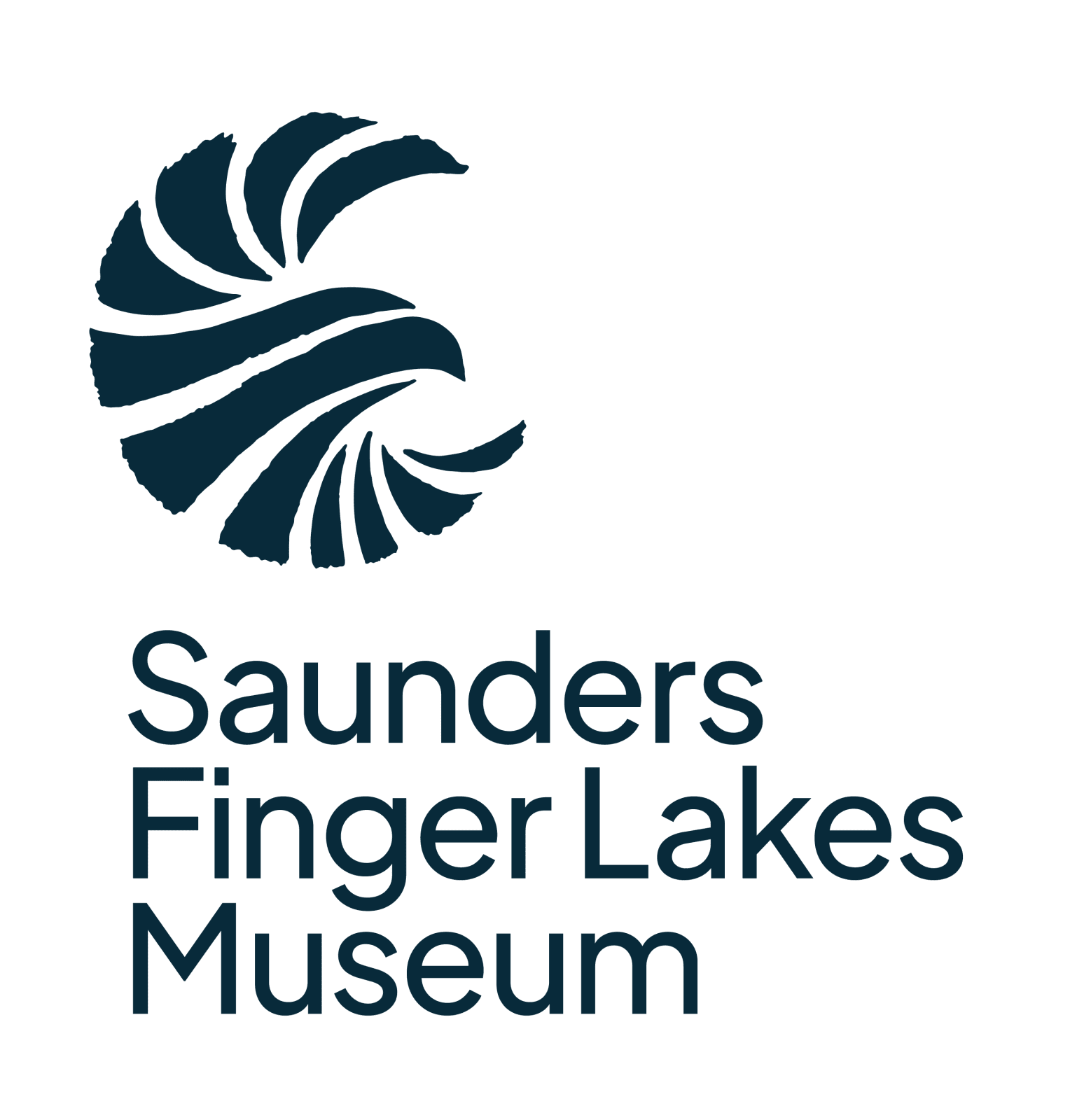 ---