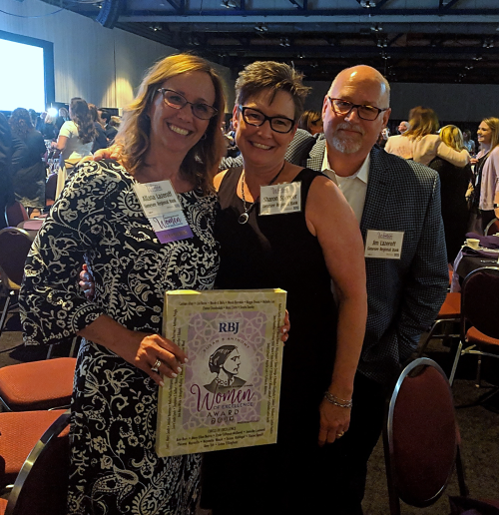 We are proud to be celebrating alongside one of the Rochester Business Journal's 2019 Women of Excellence, GRB's Executive Vice President and Chief Operating Officer Allana Lazeroff. Allana received her award, along with other deserving #ROC women at the Joseph A. Floreano Rochester Riverside Convention Center on May 9.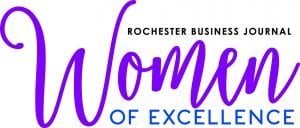 Allana is a 25-year veteran of the banking industry and joined GRB in 2007. She is responsible for the bank's operations, marketing, project management, and cash management teams. Allana graduated from the John Wiley School of Business at SUNY Geneseo, and earned the Certified Treasury Professional designation in 1999.
The Women of Excellence awards identify high-achieving women for their tremendous career accomplishments. The women are selected based on their professional experience, community involvement, leadership and sustained commitment to mentoring.
This year's class, selected by a panel of past Circle of Excellence honorees, features 40 women from a variety of industries. They have achieved impressive career accomplishments and have made the Rochester community better through their civic engagement and mentoring.
---