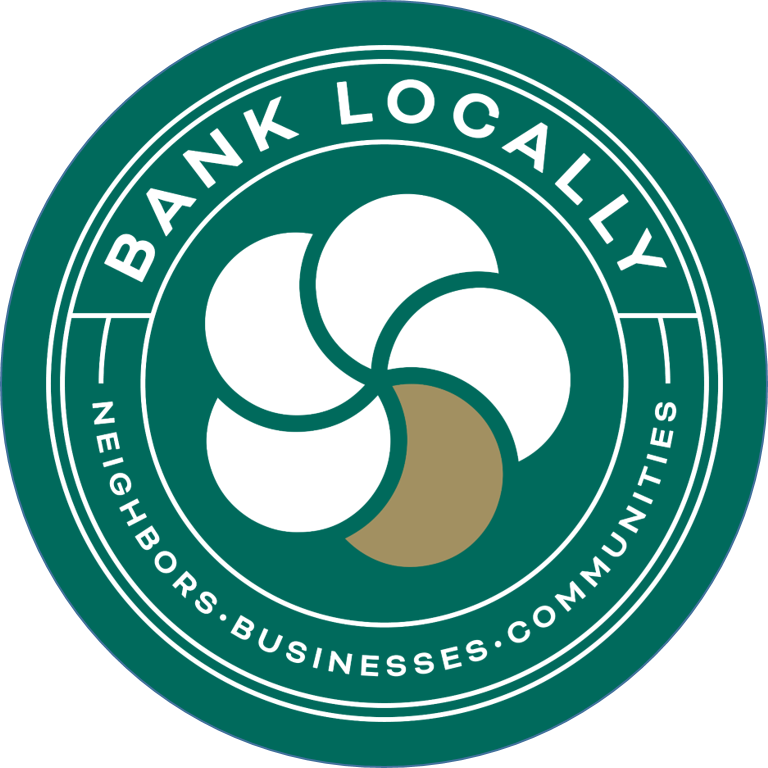 Small businesses are a vital part of the American economy, and community banks play a crucial role in supporting these businesses. Genesee Regional Bank provides personalized service and a demonstrated commitment to our region. We understand the unique qualities of our community and work hard to provide products and services that support its growth and development.
This year, we celebrate Community Banking Month with a particular focus on what sets us apart and makes us a vital part of the community's financial infrastructure.

The Impact of Community Banks
According to recent data, community banks account for a significant portion of small business lending. In fact, community banks provide over half of all small business loans, despite holding only 16% of total banking assets.
GRB provides small business lending through U.S. Small Business Administration loans and our own portfolio. Unlike larger banks, we often have more flexibility when it comes to the loans we make. We consider critical factors such as local market conditions, past experience, and the potential for growth when making our lending decisions.
In addition to providing financing, community banks also offer valuable resources and support to small businesses. Our local business networks connect small business owners with other businesses in the area. Our goal is to help each and every business succeed.
Neighbors, Businesses, Communities
Small businesses remain the backbone of our economy, and community banks support them. By providing personalized service, flexible lending options, and valuable resources, community banks play a critical role in helping small businesses grow and thrive.
If you are a small business owner in need of financing or other resources, try a community bank, like GRB. You might find that our individualized approach and local knowledge can be a valuable asset in securing the right lending and deposit options. At GRB, we are Here. For You.
Find out more about Community Banking Month by following GRB's unique customer visits featured on our website and social channels throughout the month of April.
---