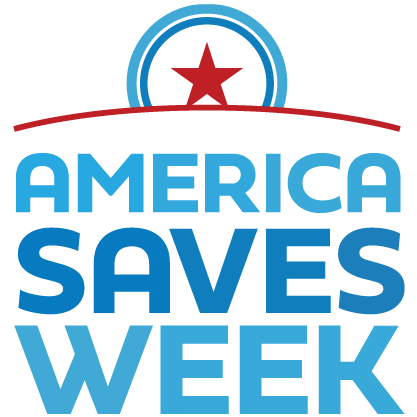 February 27th – March 3rd marks this year's America Saves Week, a campaign to bring awareness and education to everyday Americans about saving successfully. Each year, thousands of organizations participate, representing a diverse and impressive coalition of companies, nonprofits, educational institutions, military services, influencers, government agencies, and financial institutions. The week encourages individuals and families to assess their financial well-being, which helps them build a clear picture of how they can stay prepared for the unexpected and make progress toward their goals.
The theme for America Saves Week 2023 is, "A Financially Confident You." But financial confidence is much more than just how much is in your bank account. Financial confidence is a combination of financial literacy, education, resources, and more. They all play a part in securing your financial future, no matter what your unique circumstances might look like.
Each day during the week has it's own topic and with it different things to think about. How can I incorporate automatic savings into my regular habits? What major milestones am I saving for? Or how can I jumpstart a new savings journey when I'm ready to take control of my finances?
Below you'll find the list of each day's topic, as well as links to resources to help you learn more about how you can improve your financial well-being through saving.
America Saves Week Daily Themes:
Monday, February 27 – Saving Automatically – check out the America Saves blog post on the simplest way to save!
Tuesday, February 28 – Saving for the Unexpected – learn more about staying prepared on today's blog post!
Wednesday, March 1 – Saving for Major Milestones – this blog post has all the tips you need on saving for the big moments!
Thursday, March 2 – Paying Down Debt is Saving – today's America Saves blog talks how to approach dealing with debt.
Friday, March 3 – Saving at Any Age – read up on the ongoing journey of saving here!
You can find GRB's Financial Wellness Resources page here. We've collected a wide variety of educational resources there, included this interactive U.S. Securities and Exchange Commission savings calculator,
And if you're ready to take control of your financial future, speak with one of our personal bankers by calling 585-249-1540 or contact us online.
---