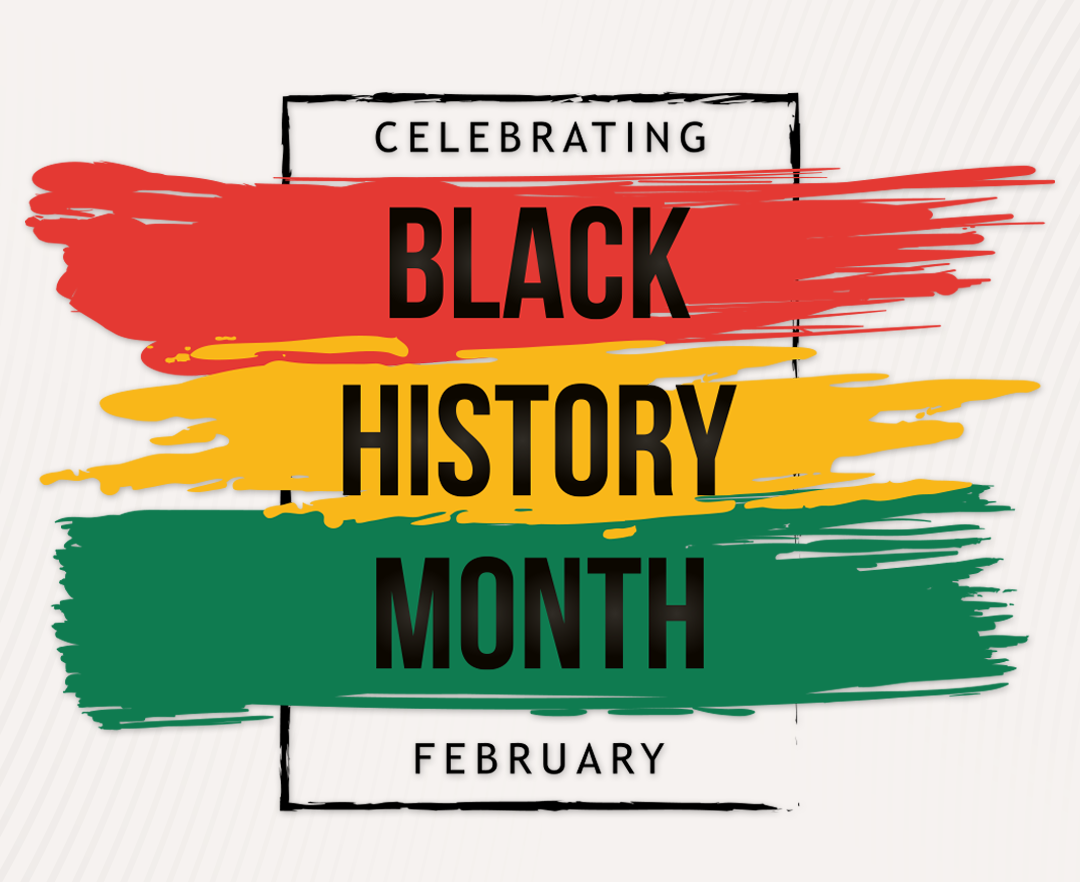 This month GRB is celebrating the contributions that Central and Western New York's Black leaders have made in creating a diverse and inclusive culture. While we acknowledge that the journey for equality is ongoing, we are proud to be part of communities with vibrant and longstanding histories of Black leadership.
In Rochester, we are fortunate to be able to draw inspiration from the generational progress that began with Frederick Douglass. Rochester's Frank Stewart started the first Black baseball team in 1866 and Hester C. Jeffery founded the Susan B. Anthony Club for Colored Women in 1891. We are also proud to celebrate Beatrice Amaza Howard, the first Black woman to graduate from the University of Rochester in 1931 and Rochester's own Cab Calloway, a Grammy award-winner and gifted entertainer. We acknowledge the accomplishments of Kathryn Green Hawkins, the first Black woman to join the Rochester Police department. Hawkins served first as an officer in 1956 and was subsequently promoted to lieutenant in 1964.
In Syracuse, the Harriet Tubman National Historical Park recognizes one of the Underground Railroad's most iconic figures. Syracuse also celebrates Sarah Loguen Fraser, the daughter of Underground Railroad conductors and the first Black woman to graduate from the Syracuse University College of Medicine. Syracuse Stars baseball player Moses Fleetwood Walker was actually the first Black man to play professional baseball. In 1884 he played for the Toledo Mud Hens and later the Syracuse Stars. After Moses, professional baseball remained segregated until Jackie Robinson broke the color barrier in 1947. Syracuse University also boasts the accomplishments of Ernie Davis, the first Black player to win the Heisman Trophy in 1961.
Activities to Celebrate Black History Month
We know that our Western and Central New York cities would not be the diverse ecosystems they are today without the perseverance of Black leaders who chose to contribute their considerable talents in the communities we call home. In celebrating the past, we hope to find the inspiration to continue moving forward.
If you are interested in attending events to celebrate these and many more incredible leaders, we encourage you get involved in local events that highlight local and national thought leaders including those hosted by the University of Rochester, Rochester Museum and Science Center, and Memorial Art Gallery in Rochester, as well as by Syracuse University and other activities suggested by Visit Syracuse.
Check back on GRB's social channels throughout the month for great local destinations to help celebrate Black History Month.
---