Refinancing Your VA Loan
Available to active duty and retired servicemen and women, U.S. Department of Veterans Affairs (VA) loans are federally insured. This gives borrowers access to favorable terms. Now, with interest rates dropping, homeowners with a VA mortgage may also qualify to refinance their loans using the Interest Rate Reduction Refinance Loan (IRRRL) program.
A refinance can help you secure a number of financial benefits, including:
| | | | | | | | | | | | | | |
| --- | --- | --- | --- | --- | --- | --- | --- | --- | --- | --- | --- | --- | --- |
| | | | | | | Lowering your interest rate and reducing your monthly payment | | | | | | | Shortening your loan term and paying less interest over the life of the loan |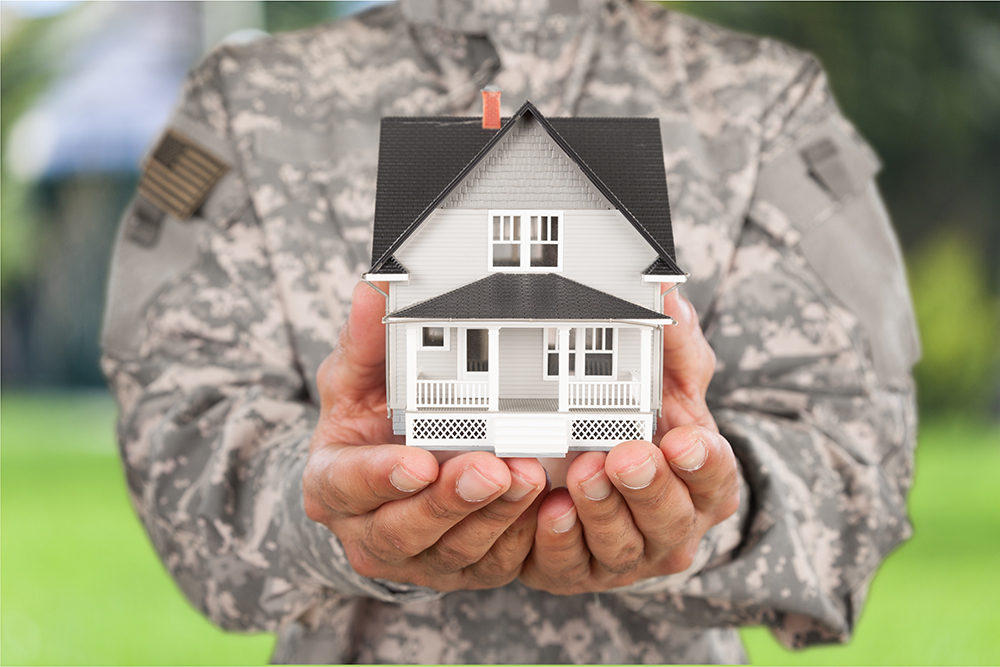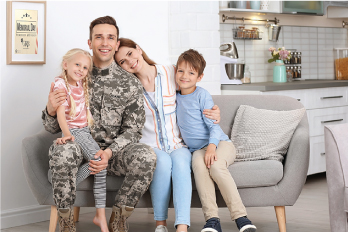 What is an IRRRL?
An IRRRL allows qualified homeowners with a VA mortgage to refinance to a lower interest rate with little to no upfront investment. The IRRRL is only available from qualified lenders, but more information on the program can be found on the VA website.
If you have paid your VA mortgage on time for 12 months, an IRRRL could allow you to qualify to lower your interest rate with:
No out-of-pocket expenses
No income documentation
No appraisal
No fees due at closing
It takes just minutes to find out whether an IRRRL could work for you. Please use the contact form below or reach out to Joe Dougherty directly at [email protected] or 315.567.6594.
The information contained above is not to be considered a guarantee of a loan or rate offer. Credit qualifications and taxes also apply. Contact a qualified loan officer to receive a complete analysis of your loan situation, including an accurate estimate of any refinance costs and/or savings.
Contact Us for More Information